Safe and Effective Selling Practices for Homeowners Ready to Hit the Market
Posted by Brian Burke on Tuesday, October 20, 2020 at 7:52 AM
By Brian Burke / October 20, 2020
Comment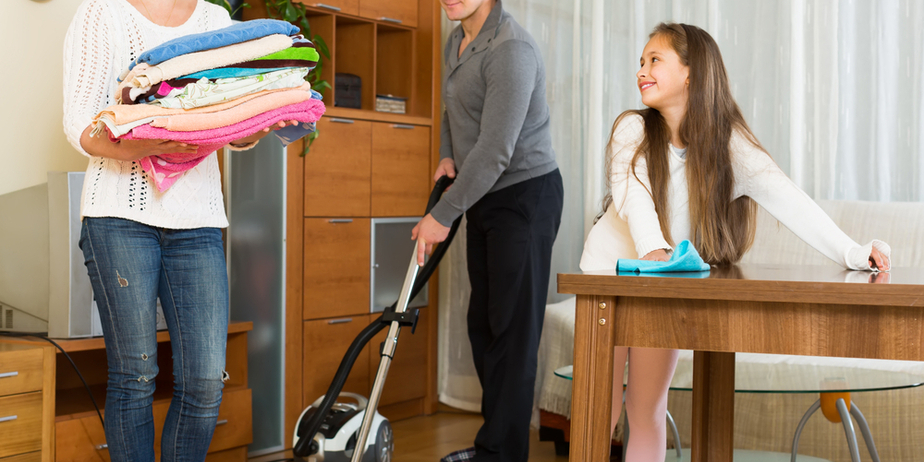 Many people are under the impression that they need to nix their home re-selling plans because of the COVID-19 outbreak. However, with some adjustments and ingenuity, homeowners are netting some nice sales these days. Kenna Real Estate invites you to learn more about how you can safely and effectively sell your home right now.
Refresh Your Knowledge
One mistake you don't want to make is thinking the market looks the same as the last time you purchased a home. Mortgage rates are low, the MLS selection is slim in most places, and as a result, competition is fierce. Take a look at the area you're considering to have a good feel for what to expect.
While you're investigating, give some thought toward what other sellers are doing well, along with what doesn't appear to be working. You can learn a lot from online listings. Think in terms of staging, lighting, decor, and curb appeal, as well as marketing techniques.
Modern Marketing
The world of real estate had all the marketing tools necessary when the pandemic came to be. In fact, many of the options sellers are employing were beginning to gain a foothold, but with the emergence of COVID-19, they suddenly became the norm. Virtual home tours, 3D videography, drones, and virtual home staging were already available when everything changed, but now they are a much-needed part of the buying and selling process.
Get familiar with what buyers want to see. For instance, you might have put great thought into your furniture and placement, but when you're taking photos for your listing, The Beat explains showing the breadth of the space is your priority. The more you can learn, the better your listing will be.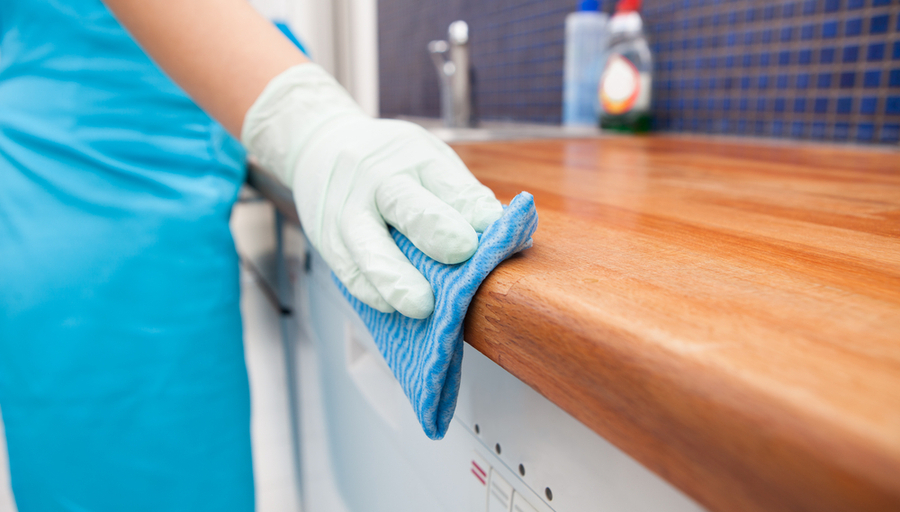 Clean as a Whistle
Keep in mind that proper home preparation is still a necessary part of the process. You need to repair, declutter, and clean your home thoroughly, whether or not a house hunter is coming in person to view the property.
Given the pandemic, the cleaner your home is , the better, both for you and the buyer. Sellers should expect to have the property spotless prior to any presentation, live or recorded. You should also sanitize your home following visits from non-family members, whether it's a house hunter, real estate agent, professional photographer, or home inspector. Visitors should wear appropriate personal protective equipment, but you need to do your part, too.
Ready to Roll
While having your home move-in ready has always been a boon, these days, it's even more important. If anything is looking particularly worn or dated, ensure you tackle those tasks before your property hits the market.
Some of the simplest projects can really pack a wallop. A fresh coat of paint on your front door is a simple but very effective way to give your home a lift, and if the heart of your home—the kitchen—is out-of-date, consider adding new hardware and investing in new appliances. You can even turn to a freelance interior designer for a short-term staging project to help your home make a great first impression. A little bit of money put into your home can pay off in spades, giving your property an edge over the competition and ensuring a quick sale at the price you're hoping to nab.
Despite how things appeared at first, the pandemic is pushing the real estate market forward. Tech tools are now the norm, and you can put them to use for an effective and safe home sale. Make sure your home is ready because with the right formula, you're sure to get a quick turnaround once your property hits the market.
Are you ready to put your home on the market? A Kenna Real Estate expert real estate agent is standing by, ready to help you get the best price for your home. Call today for an appointment. 1-800-278-4991!