ShedSafe Accreditation Why Home Owners Need It
Posted by Brian Burke on Friday, April 3, 2020 at 7:04 AM
By Brian Burke / April 3, 2020
Comment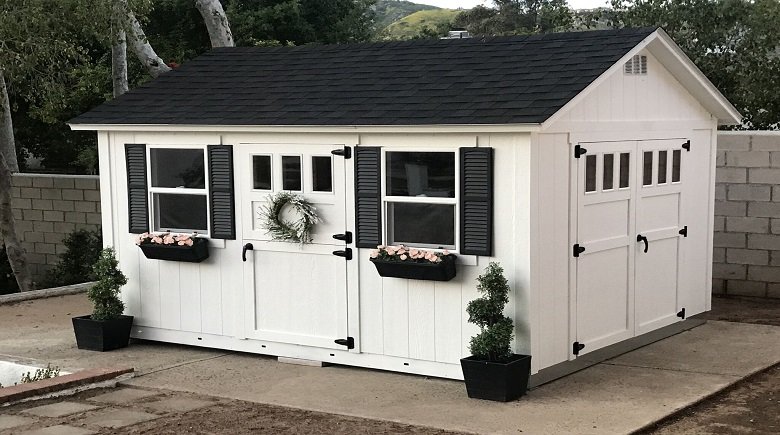 When planning to invest in a shed, you need the guarantee that the shed meets all the engineering requirements. The hut must be made from quality materials, and it would suit your specific needs. Thus, it must endure the unfavorable weather conditions. The above requirements can only be assured through ShedSafe Accreditation.
Benefits of ShedSafe Accreditation
ShedSafe aims at assisting buyers when they plan for sheds, particularly from ShedSafe approved Firms. Customers would be sure that a reliable third-party entity has approved it. It means the sheds are compliant to all building Codes of a given region. Garages Hervey Bay is proud to attain ShedSafe Accreditation. The following are imperative reasons why homeowners require ShedSafe Accreditation.
Every homeowner needs an inexpensive but reliable shed for their properties. For instance, they would shelter their cars and machinery from adverse weather conditions like rain, sun, and wind. Moreover, they help in improving the aesthetic value of your property. The above concept is possible because they comprise of unique and customizable designs. However, clients should not over-rely on accentuating importance instead of structure and stability. Fortunately, we are building quality sheds that offer homeowners with appealing accentuating touch. We also have varied designs that our clients can pick and at affordable rates.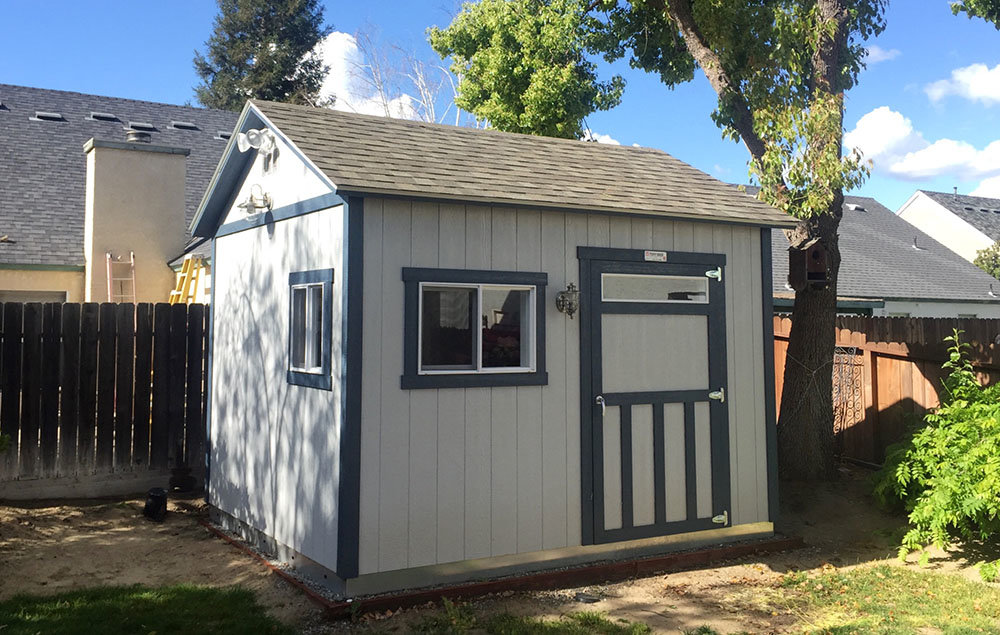 The other reason why you need ShedSafe Accreditation emanates from the need for security from property damage and injuries. Unstable sheds pose immense threats to homeowners. The homeowners are at risk of fractures should they fall suddenly. Their properties, such as homes, surrounding properties, and vehicles, are risk of damage. Besides, inclement weather poses a danger of collapse and dissembles. When they collapse, they threaten the safety of objects found in their path. For instance, research shows that most sheds collapse after an adverse weather condition such as hurricanes. The situation is made worse if they were inadequately constructed. Most of the inadequacies were reported in varied regions where storms wreaked havoc hence the need to obtain sheds from ShedSafe accredited companies.
Clients should shop for sheds from companies that are fully accredited. An organization that has received Accreditation means that it met all the strict construction and design standards set by the government. The criteria set include the evaluation of shed materials and the level to which the design allows the shed to endure adverse weather conditions.
Moreover, shed manufacturers can only attain ShedSafe Accreditation if they adhere to all Building Codes of a give nation's guidelines. Besides, accreditation measures are done by third-party engineers. Thus, ShedSafe Accreditation cannot be bought by any company devoid of undergoing all the mandatory tests.
The other significant benefits of ShedSafe to homeowners concerns installation. Once you have purchased a shed, you are guaranteed the services of a qualified installer. It will ensure proper assembly. Thus, the shed is installed at the site by the manufacturer's professional team. Moreover, when purchasing your shed, the customer has the privilege to gauge the grade of the shed's steel. The above should match your shed's prospect for exposure to wind rating and inclement weather patterns.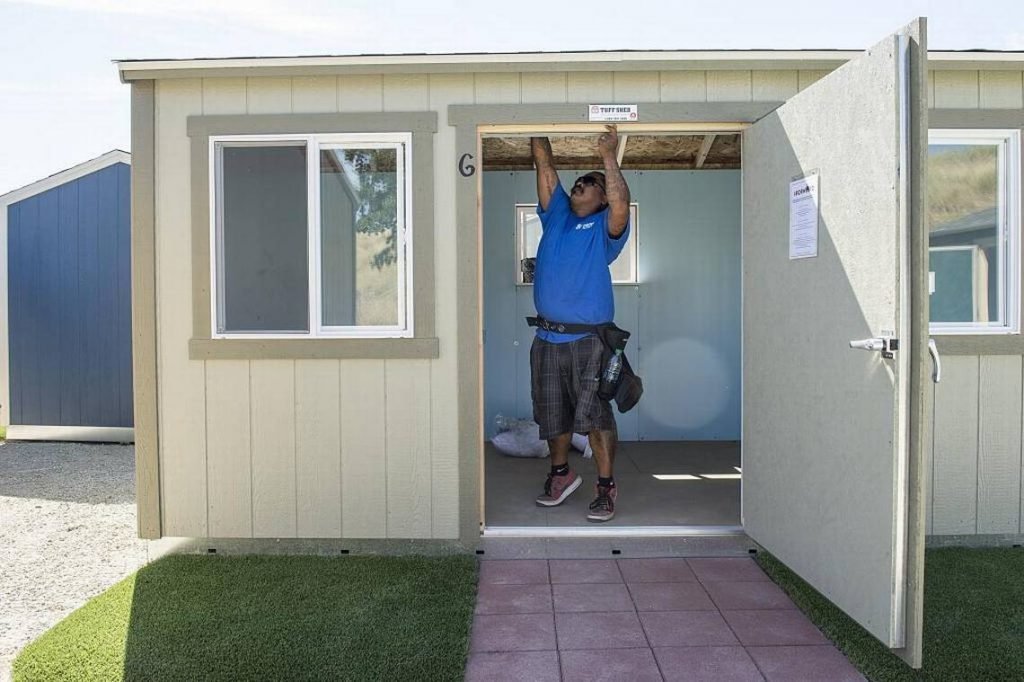 ShedSafe Accreditation means a lot to clients. Whenever you purchase sheds from manufacturers that are accredited then, the buyer is assured of a BCA compliant shed. The shed that meets the necessary accreditations will withstand all weather conditions of that particular region. They are designed to match the weather conditions of a specific area. The accreditation program comprises of a two-tiered system. It means that both the supplier and shed manufacturer remain accountable. For instance, the shed manufacturers undergo periodic reviews by an independent body. The principal mandate of this third-party agency is to determine whether the design of the shed meets regulations of ASI design regulations. In contrast, shed suppliers must undergo thorough training to ensure that they recommend site-appropriate materials and designs to fit the current needs of a given area.
Thus, for peace of mind, clients need to pick sheds from ShedSafe accredited Firms. It would ensure the total security of your property. Therefore, when looking for your next shed, search for certified suppliers in your area. You can search the internet. Moreover, before contacting any local dealer, customers must have adequate information. It would eliminate confusion from the designs quoted by the dealer.
Autobiography
Jim Pulman has extensive knowledge and experience in Home Building, Construction, and Design. He writes articles in his free time and partners with content creators to share his expertise with the online community