Steps To Take Before You Sell Your House
Posted by Brian Burke on Tuesday, January 12, 2021 at 9:41 AM
By Brian Burke / January 12, 2021
Comment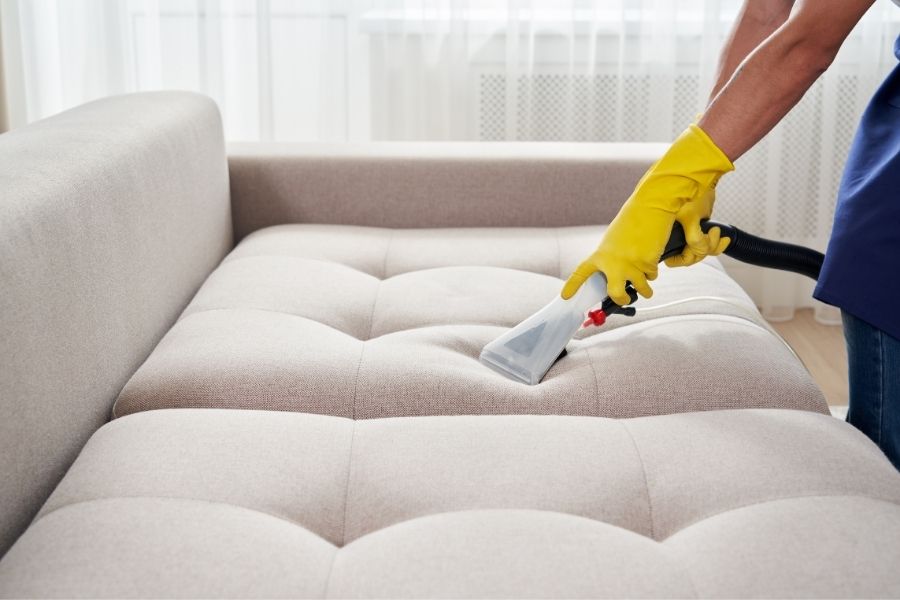 Online marketplaces have made fast-paced buyers and sellers of us all. But whereas we can buy and sell our arts and crafts, old furniture, and unworn outfits in a matter of moments, real estate transactions remain rather involved. Putting your house on the market, especially if you're doing so for the first time, is a serious undertaking, and you can't accomplish the process of preparing your home in a series of points and clicks. Here are a few steps to take before you sell your house that will help you get the most out of the marketplace.
Do Your Homework
Some guides advise home sellers to hire a professional home appraiser, who will determine the value of your home before you put it on the market. While there is a time and place for home appraisal, you probably don't need to make that move this early in the game. Appraisals primarily exist for the benefit of the buyer and lender, and in most cases, you can determine the right sale price for your home by doing some market research. Find values of similar homes in the neighborhood, take the date of construction into account, and consider the improvements you've made to your home in the time that you've lived there.
Complete an Inspection
While appraisals are often unnecessary to first-time home sellers, a home inspection can dramatically streamline the selling process by alleviating prospective buyers' fears of unexpected complications with the home. If an inspector does identify issues, you can address them before the house goes on the market. The fewer problems there are, the sooner you can find a buyer and close the sale.
Have It Cleaned Professionally
You may be a whiz when it comes to day-to-day housekeeping, but when it's a matter of selling your house for maximum value, you'll want to defer to the professionals to really get your place its cleanest. Because they don't live in the house, professional cleaners can catch the details you may miss or get those hard-to-reach corners, high surfaces, and crevasses that you overlook in pursuit of more obvious and immediate cleaning tasks. Such a fresh perspective could make all the difference for your open house.
Find a Great Real Estate Agent
You may have heard that a great product sells itself. In many cases, that's true, but in the crowded marketplace of residential real estate, even the best products need skilled and passionate advocacy behind them. One of the last but most important steps to take before you sell your house is to secure the best realty services possible. A talented real estate agent will be able to maximize your home's exposure, accentuate its best qualities, and do it all without the sentimental attachment you as the homeowner may have.