Decorating and Staging Expert Beverly Binder
Posted by Brian Burke on Monday, February 12, 2018 at 6:02 PM
By Brian Burke / February 12, 2018
Comment
 Beverly Binder –
Decorating and Home Staging Skills with Kenna Real Estate
At Kenna Real Estate we are delighted to be working with Beverly Binder who is our expert in professional home staging and decorating. This service is just one of many that we offer to our real estate clients as well as those who may have newly moved to the area and are looking from some home décor inspiration. Beverly puts our client needs first and gives them 100% of her attention. Her skills in home staging and in home decorating are second to none and she utilizes her vast experience in this area to get the very best for your home.
Home staging is a fantastic way of being able to get the very best out of your home without any of the hassle of arranging everything yourself. As specialists in this area we, through Beverly, are completely dedicated to maximizing the best sale for you. Rest assured that in our hands we will transform your home into the very best home it could be, leaving your potential buyers in no doubt that they could own your property.
One of the main reasons we enlisted the services of Beverly was so we could support clients every step of the way when selling their home. Putting this together with the wealth of evidence that shows the impact home staging can have on the end sale of a property and the decision was an easy one to make.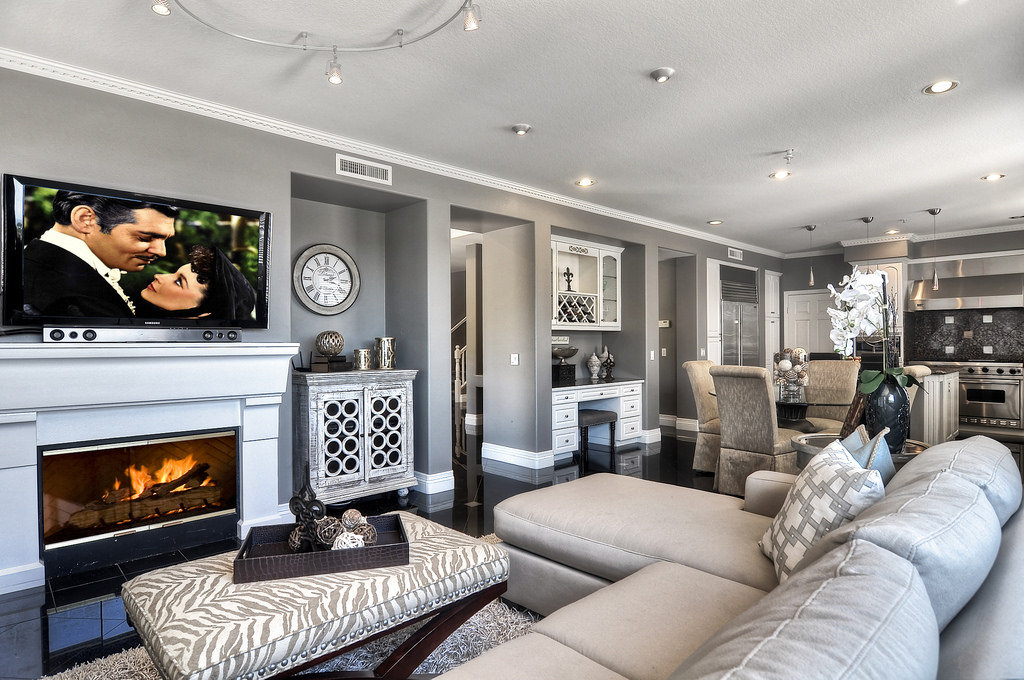 For anyone in Denver, Colorado looking to sell real estate they may wonder why they need home staging advice but we recognize exactly why this kind of service might be essential for many people. Busy lifestyles, family commitments and a lack of inspiration are just a few reasons why you might want to enlist our services through Beverly. We want to make your house sale as seamless as possible and we've experienced great results when using home staging and tweaking home décor with the potential buyer in mind.
One of the main benefits of having Beverly Binder casting a professional eye throughout your property is that she can act as an impartial and independent person to give an appraisal of the saleability of your home. Putting herself into the mindset of a potential buyer this kind of approach could be one of the best ways to prepare your property for sale in Denver. Beverly could the perfect person to tell you the changes you need to make to sell your home. She has a wealth of experience when it comes to all things property including home staging and home decorating. She can help anyone regardless of their stage of property purchase, from first time buyers' right through to retirees.
Decorating Services also Available
On the flip side Beverly can also assist those new to Denver Colorado set up their new home. If you've always imagined that your new luxury property could look like the show home then Kenna Real Estates could help you achieve that. We don't just deal in selling real estate but we help people with home staging their property to live in and can offer assistance with all aspects of decorating and design.
 When working with Kenna Real Estate for home staging your property you can expect the same high levels of professionalism that we've   built   our reputation on. We believe that this aspect of selling a property in Denver is just as important as any other detail. In the process of   listing   homes for sale in Colorado many realtors could overlook the added value that could be   gained from home staging. We are here to   make sure   that doesn't happen with Kenna Real Estate and working with Beverly can ensure your home is completely market ready.
In the same way that a person might make themselves look the best that they can for a job interview we do the same for   property. Home staging isn't just about having a quick tidy round it is about understanding buyers and what sells and   presenting your home as somewhere that people see themselves living.
Contact Beverly today at Kenna Real Estate to make an appointment to discuss your home staging requirements and be inspired by the impact she could make on your next real estate move.