The Path to Black Homeownership: Programs Bridging the Wealth Gap
Posted by Brian Burke on Thursday, September 14, 2023 at 12:25:14 PM
By Brian Burke / September 14, 2023
Comment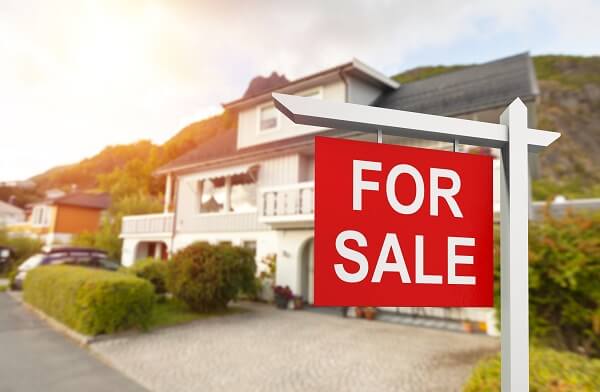 While the overall U.S. homeownership rate has slowly risen over the past decade from 64.7% in 2011 to 65.5% in 2021, the gap between Black and white homeownership persists. In 2021, only 43.4% of Black Americans owned their homes compared to 73.8% of white Americans – a disparity stemming from mortgage discrimination, exclusionary zoning laws, urban renewal policies, and intergenerational wealth gaps.
However, Black homeownership has increased incrementally through hard-won policy changes like the Fair Housing Act 1968 and societal shifts. Programs providing down payment assistance, housing counseling, fairer mortgage lending, and consumer education contribute to uplifting Black homebuyers today. The Deerfield Fund, in partnership with Elevations Credit Union, FirstBank, On Tap Credit Union, and Impact Development Fund, helps aspiring Black homeowners in Denver purchase new homes by providing interest-free down payment assistance up to $40,000 in addition to their minimum 3% down payment contribution. This aid empowers the Black community to build and expand wealth for themselves and future generations. Homeowners repay the down payment plus 5% of the home's appreciation when they eventually sell or refinance, allowing the fund to assist more buyers sustainably.
FirstBank also offers PATH grants to improve homeownership accessibility for Black families and other people of color in Colorado. Frequently asked questions about the PATH grant program:
- How are PATH grants funded? Grants come from donations by community groups, foundations, and companies that want to address homebuying barriers many Colorado families face especially Black Americans. FirstBank and the Colorado Housing and Finance Authority provided initial funding. Recently, FirstBank received additional support from The Colorado Health Foundation.
- How can I apply? Start applying for a mortgage through FirstBank. Your loan officer will explain the PATH grant process. Already working with a FirstBank officer? Contact them to begin the application. New to FirstBank? Fill out the online form below, and someone will contact you.
- When does the program end? Grants are allocated on a first-come, first-served basis until funds are depleted or the program concludes.
- Who administers PATH? The nonprofit Impact Development Fund handles grant administration and issuance.
Still, eliminating systemic barriers and strengthening the social safety net is critical for enabling more Black households to achieve housing security. The journey towards justice and equal access remains long. Homeownership may finally be within reach for many aspiring Black buyers thanks to courageous civil rights pioneers. With diligence and collective struggle, the promise of the American dream can extend to all citizens regardless of race or ethnicity. Home should be a right for all.
Contact Kenna Real Estate 303-710-2609