The Top Reasons To Install Metal Roofing
Posted by Brian Burke on Thursday, June 16, 2022 at 1:59 PM
By Brian Burke / June 16, 2022
Comment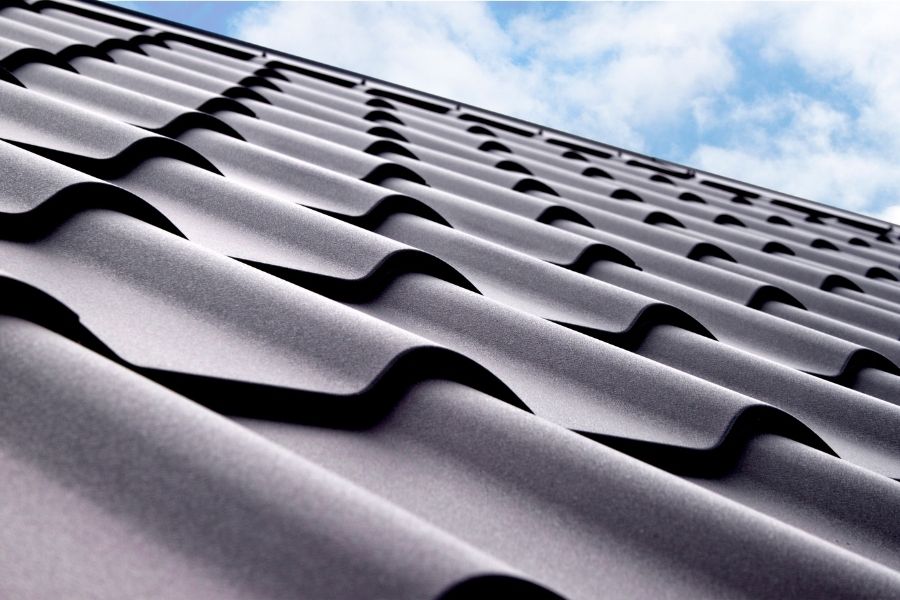 One of the most beneficial home renovation projects you could consider would be upgrading your current roof to a metal one. There are many different types of metal roofing available, but one thing remains true: one of the top reasons to install metal roofing in your home is durability. These roofs can last up to 75 years without replacement. Metal roofing is also more environmentally friendly than shingles and has the bonus of being fire resistant. Here are a few additional reasons to consider a roofing upgrade.
Energy Efficient
You may feel concerned about the cost of heating and cooling your home. Fortunately, a reason to install a metal roof is to save money. That's because these roofs are more energy efficient than traditional asphalt shingle roofs. Less heat escapes from the roof, and more heat remains during the cold winter months. This material helps reduce heating and cooling costs by better insulating your home.
If you're thinking about replacing your existing roof with a new one, you should consider installing metal instead.
Strong Against Weather and Fire
Metal can withstand severe weather, which is essential, especially in hurricane-prone areas. Metal roofing is resistant to water damage and erosion as well. It's also the best choice to protect against fire damage since all the materials in it are fire resistant.
These roofs come in a wide variety of styles. Furthermore, you can paint them in various colors to customize them to fit your home. There are styles for every taste.
Boosts Your Home's Value
On top of being remarkably safe and efficient, upgrading your home to a luxurious metal roof will boost your home's value. This renovation could be a selling point, considering it takes the stress of the costliest home maintenance repair off the table for many years to come.
If you're planning to stay in your home forever or sell it in the future, consider switching from traditional roofing to one that can stand the test of time.