Things to Do in Highlands Ranch, Co
Posted by Brian Burke on Thursday, May 27, 2021 at 7:54 PM
By Brian Burke / May 27, 2021
Comment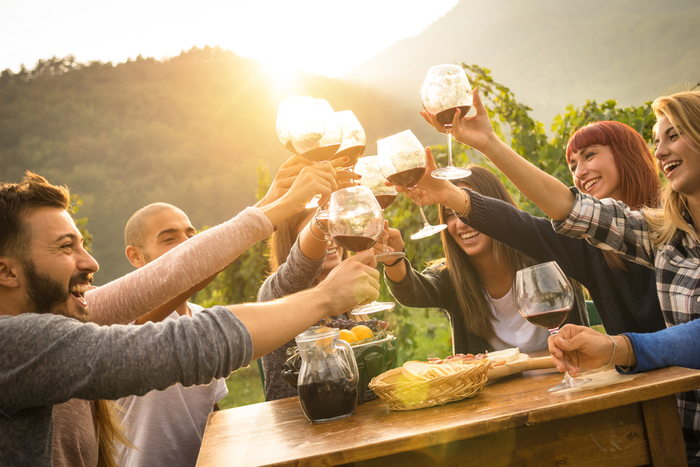 Highlands Ranch, Co is a great place to live, especially if you enjoy having plenty of space and lots of opportunities for outdoor activities. Moving to Highlands Ranch can enable you to enjoy your dream lifestyle in one of the most attractive suburbs in the Denver region. If you're new to the area or considering buying property in Highlands Ranch, here are some of the top things to do in the area.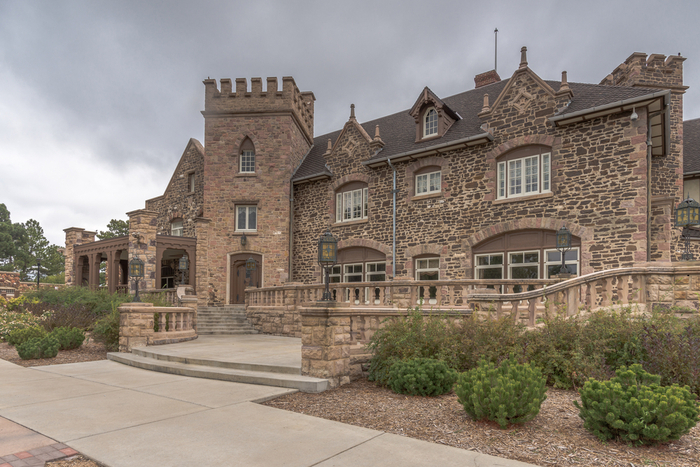 Highlands Ranch Mansion
If you want to learn more about the history of the Highlands Ranch area then the Highlands Ranch Mansion is a good place to start. The Highlands Ranch Mansion is one of the oldest properties in the area and it has a long history as a working ranch. The building is now owned by the district and it is open for tours and regular public events. The mansion itself is surrounded by extensive grounds, which include historic ranch houses, bunkhouses and barns. You can get a real feel for what the area used to be like before the modern community developed. If you're planning your own event in Highlands Ranch then it is also possible to rent out the mansion.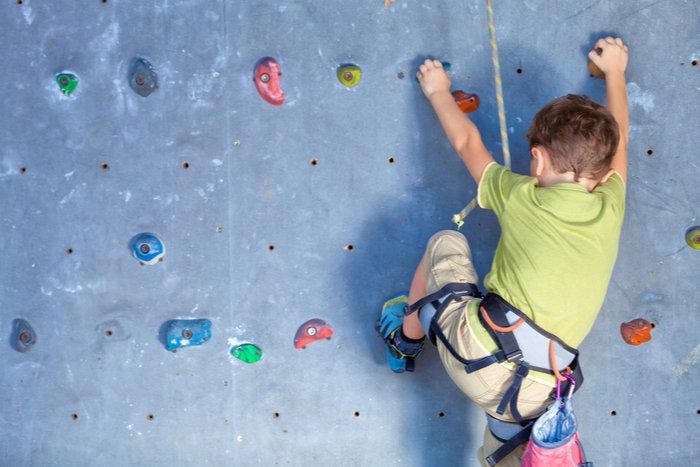 Activities for Children in Highlands Ranch
Highlands Ranch is a popular location for families and there are many fun things for children to do in the area. Younger children might enjoy a visit to the Play Street Museum, and indoor activity center where they can explore a child-sized main street with all kinds of stores and imaginative activities. Older children can find indoor activities to suit them at Main Event, which has bowling, laser tag, and lots of arcade games to play.
If you're looking for more structured activities for your children, then the Performing Arts Academy (PAA) is the perfect choice. The PAA offers lots of creative activities and summer camps for children who enjoy music, theater and dancing. Children can participate in activities at the PAA from the age of three right up to 12th grade. The quality of teaching is very high and the PAA is a lively and welcoming community that can be a great way to introduce your kids to the area.
Active children will also enjoy all of the outdoor and sporting opportunities in the Highlands Ranch area. Many of the local parks have excellent amenities for families and there are various local sports teams and classes for children to join.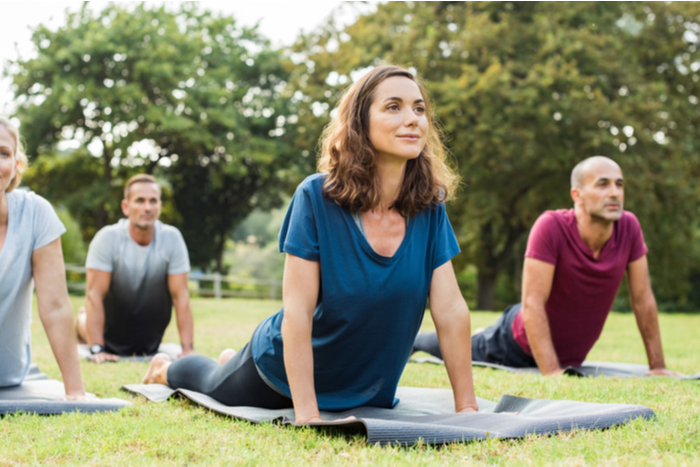 Outdoor Activities in Highlands Ranch
One of the biggest benefits of living in Colorado is that you can enjoy an active outdoor lifestyle all year round. Many Colorado residents spend their free time hiking, biking, climbing, or skiing. You can take a gentle stroll around your local park or challenge yourself to complete one of the famous trails that run through the Denver region.
Highlands Ranch has plenty of opportunities to get out and get active. You will find plenty of things to do in the area, whether you prefer serious sports or you want to get closer to nature. A selection of some of the most popular outdoor activities in Highlands Ranch is presented below, but there are many other sports facilities and outdoor amenities to enjoy in the area.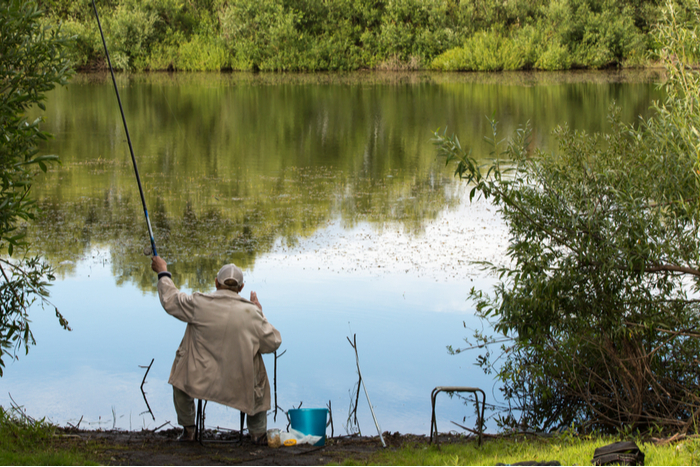 Fishing in Highlands Ranch
Highlands Ranch has some excellent fishing ponds where you can catch a wide range of seasonally stocked species. You can spend the day angling at Fly'n B Pond or fly fishing at Spring Gulch Pond. You will need a fishing license and you should check the regulations for each pond before you fish. Restrictions, such as requiring catch and release, are sometimes put in place to ensure the stocks are maintained.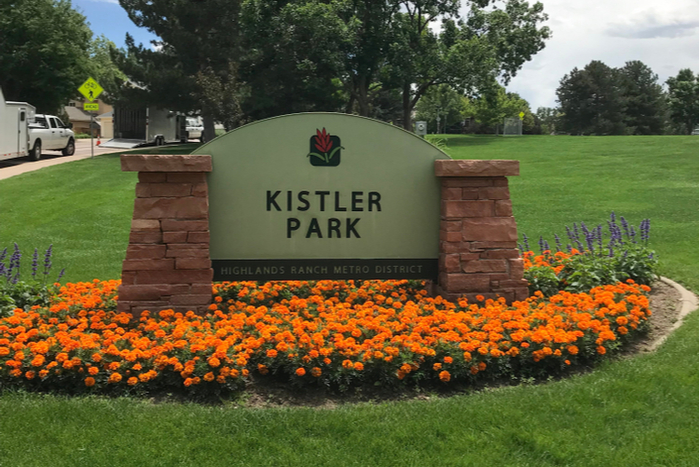 Parks in Highlands Ranch
The Highlands Park district has 26 public parks, ranging from small community gardens to large open spaces for all kinds of activities. Many of the parks are family friendly, with playgrounds, sand play areas, and water features for children to enjoy. Dad Clark Park, Falcon Park and Big Dry Creek Park are good choices for families. Other activities to enjoy at local parks include BBQs and picnics. Fly'n B Park, Foothills Park, and Sand Creek Park can all be relaxing places to enjoy an outdoor lunch or sunny afternoon. If you're feeling more active, many of the local parks also have sports facilities. You can play inline hockey or pickleball at Tanks Park, use the tennis courts or batting cages at Redstone Park, or join a game of basketball at Marcy Park. Redstone Skate Park and Tanks Park Skate Park are also popular spots. Both of these parks offer programs for children and beginners to learn to skate, so they can be great places to encourage your child to be more active and adventurous.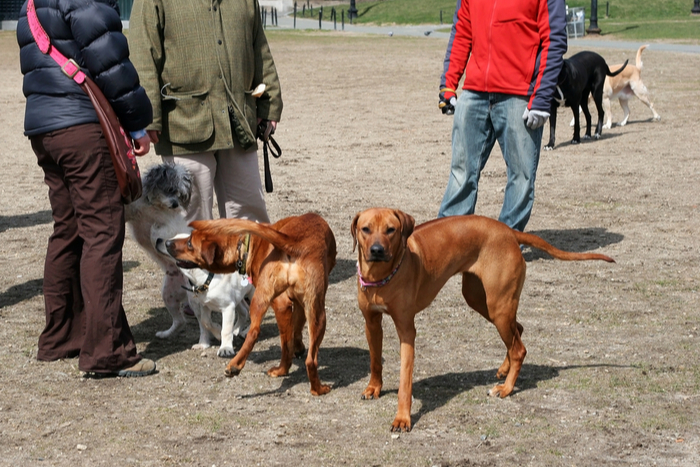 Dog Parks in Highlands Ranch
Highlands Ranch is the perfect place for dog owners. If you have a dog or you're planning to get one after you move to Highlands Ranch, then you will have plenty of places to walk and play. You can let your dog off the lead to run around at Digger's, Fido's Field, Hound Hill, or Rover's Run. As well as enjoying these dog-friendly places in Highlands Ranch, you can also go for longer walks around the local trail system. You may need to keep your dog on a leash along some of the trails, especially in the wilderness areas and local spaces where there are many wild birds and other creatures.
View Highlands Ranch Luxury Homes for Sale >>>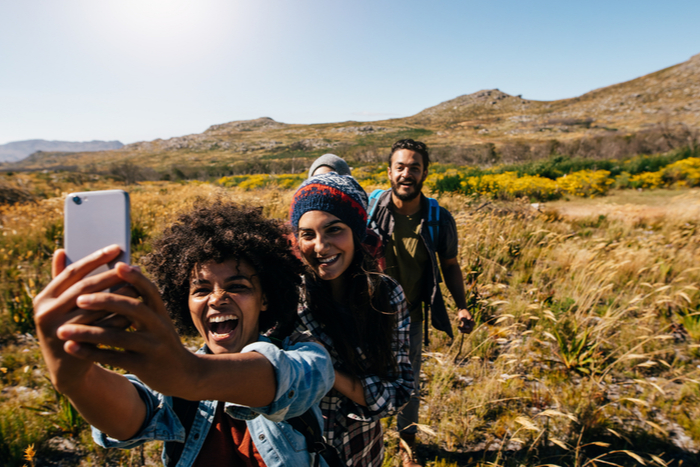 Open Spaces and Trails in Highlands Ranch
Hiking is one of the most popular pastimes in Colorado and there are plenty of places to enjoy the great outdoors around Highlands Ranch. The local open spaces are managed as natural areas to encourage wildlife, so they are a great place to get back to nature. You might spot anything from a coyote to a rare wildflower.
The best way to enjoy these natural spaces is to follow one of the trails. You can do this by bike or on foot and dogs are welcome to come with you as long as you keep them on a leash. The open spaces in Highlands Ranch are very interconnected, so it is possible to take trails that will lead you from one side of the community to the other. You can plan a day of hiking along the Spring Gulch or Dad Clark trails or simply join part of the trail near your home for an easier walk. The landscape is always changing, with new wildlife and flowers to spot throughout the year, so there is always something new to see on your hike.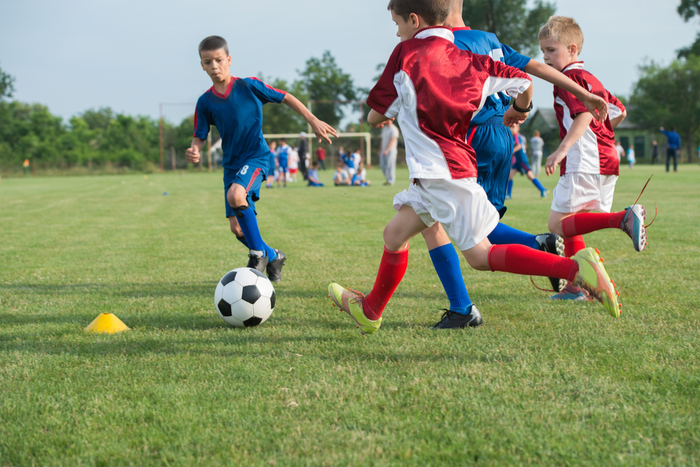 Highlands Ranch Sports
The parks system provides a wide range of sports facilities in Highlands Ranch. Many of the parks have tennis or basketball courts where you can play a game, but there are many other options in the area if you want to enjoy a workout or get competitive.
Lebsack Tennis Center is one of the best sports facilities in Highlands Ranch. The center provides lessons for adults and children, runs junior tennis teams, and has several adult leagues. You can drop in for drills, get a work out with cardio tennis, or meet other local players at a tennis social.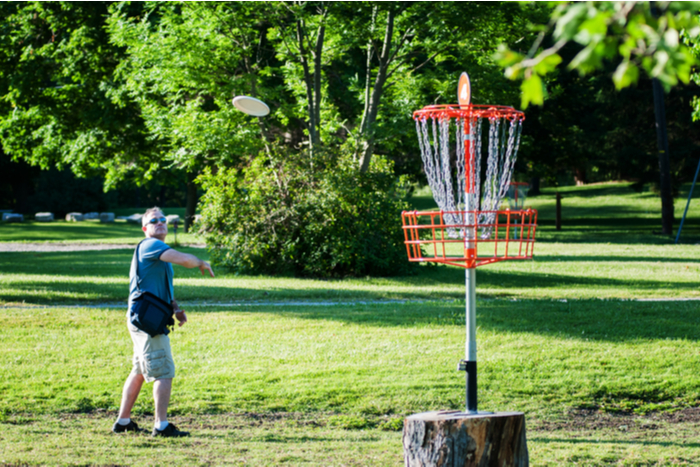 The West Fork Disc Golf Course can be a fun way to get active. You can drop in any play if you have your own disc, or join one of the tournaments that take place on the course.
If you're more interested in real golf, Highlands Ranch has some interesting courses for players of all abilities. The Links and University of Denver golf courses are in Highlands Ranch itself and there are many other options nearby, especially in Littleton.
View homes for Sale in Highands Ranch >>>
The Highlands Ranch Community Association is a good place to start if you're new to the area and looking to join a team. The association organises a wide range of activities, from archery to volleyball. You might want to play in one of the local sports leagues, learn a new skill, or enrol your kids in a sports program or summer camp.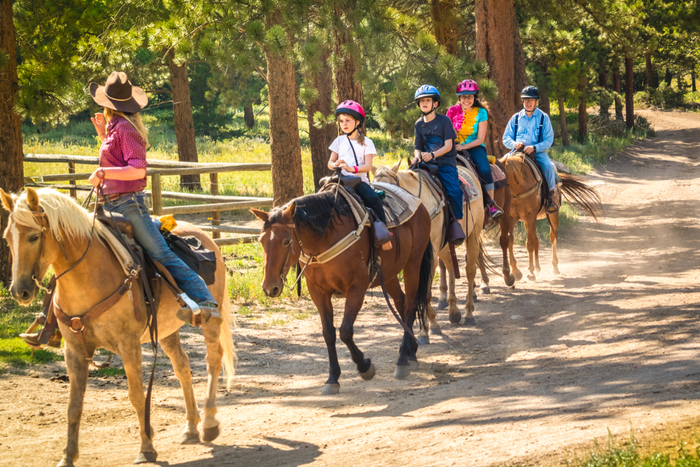 Equestrian and Horse Trails in Highlands Ranch
Colorado is a popular location for horse owners and there are some stunning trails and facilities around the Highlands Ranch area. One of the best places to ride in Highlands Ranch is the Spring Gulch Equestrian Area. The facility is geared towards English style riding, with areas for jumping, cross-country, and dressage. If you want to enjoy a relaxing ride in nature or challenge yourself to a tough trail, then there are plenty of other options in and around Highlands Ranch. The Backcountry Wilderness Area is a particularly good choice as there are some spectacular horseback trails through the wild landscape. The Backcountry Wilderness Area offers various horseback activities, from camps for children to guided trail rides.
Living in Highlands Ranch, Co will give you plenty of opportunities to enjoy all of these parks, trails, and other things to do in the area. You'll also have plenty of options if you want to travel a little further. You might go hiking in the Rockies one weekend and then spend an evening out in downtown Denver the next week. Buying a home in Highlands Ranch could be the first step to enjoying your dream lifestyle in Colorado.