Tips for Becoming a House Flipper
Posted by Brian Burke on Thursday, June 10, 2021 at 2:13 PM
By Brian Burke / June 10, 2021
Comment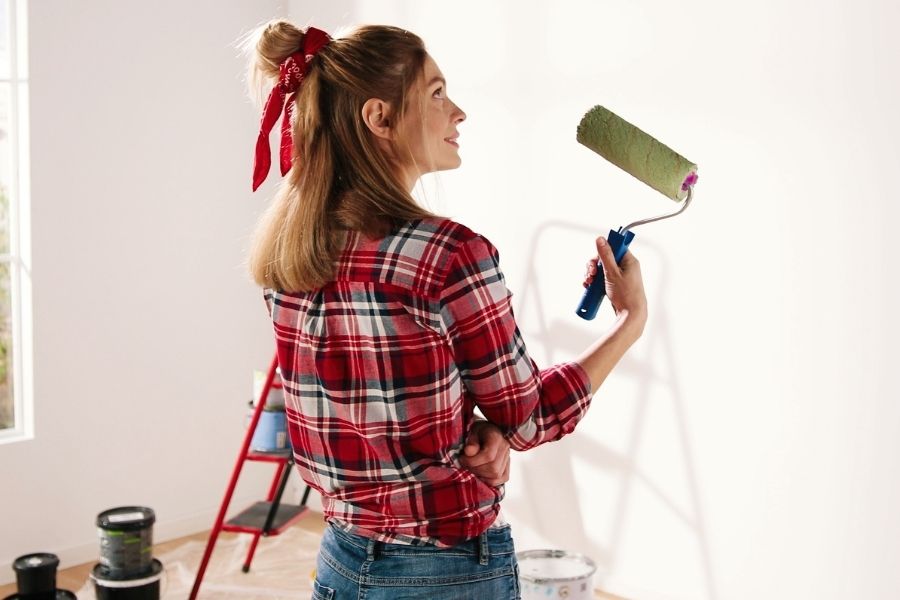 Whether you are looking for a profitable side hustle or a change in career, you should consider flipping houses. House flipping not only generates substantial returns on your investment but, in an ideal situation, you can also do so relatively quickly. Of course, as with any business venture, there are some risks involved that you need to prepare for when you first start out. If you think this path might be right for you, keep reading for tips on becoming a house flipper.
Have Cash on Hand
If you purchase a house without a large down payment and choose to finance future payments such as renovations or improvements with credit cards, your finances can quickly spiral out of control. If you can't sell the house as fast as you thought or renovations go severely over budget, you could land yourself in major debt. Whenever possible, try to have plenty of cash on hand, at least enough to cover one-fourth of the total down payment.
Watch Out for Giant Remodels
You might have spotted a home that requires more time and attention than a typical remodel, but you think it has the potential to bring a massive profit as well. Be wary of investing in these types of homes. The trouble with major remodeling is that it takes a lot of time and resources, and you will most likely have to cycle through multiple contractors throughout the duration of the project.
Invest in the Right Equipment
When you are starting out, it's most likely going to be you, your partners, and possibly a handful of contractors doing the brunt of the remodeling work. Make sure you have the right equipment ready to go for each job. Some of the tools you should consider are portable power distribution carts to provide electricity to equipment on-site, circular saws, cordless drills, a compound miter saw, and a truck that can haul debris and equipment to and from the site. A huge benefit of investing in this equipment is that you can also reuse it for future jobs.
Avoid Overpricing
When you finish the remodel, there is a chance you may have gone over-budget and thus, may be looking to recoup that money and make a large profit as quickly as possible. This desire leads to many people making the mistake of overpricing the property, which leads to the home sitting on the market for an extended period. Work with your team to settle on the best initial price to make a profit but also move the home.
Having excellent business instincts and real estate acumen will compound upon these tips for becoming a house flipper. Remember, don't just purchase any house because the price is a steal. You should be very selective with the homes you choose to buy, and the more house you flip, the easier the process will become.