Tips For Moving To The South
Posted by Brian Burke on Monday, March 13, 2023 at 3:20:39 PM
By Brian Burke / March 13, 2023
Comment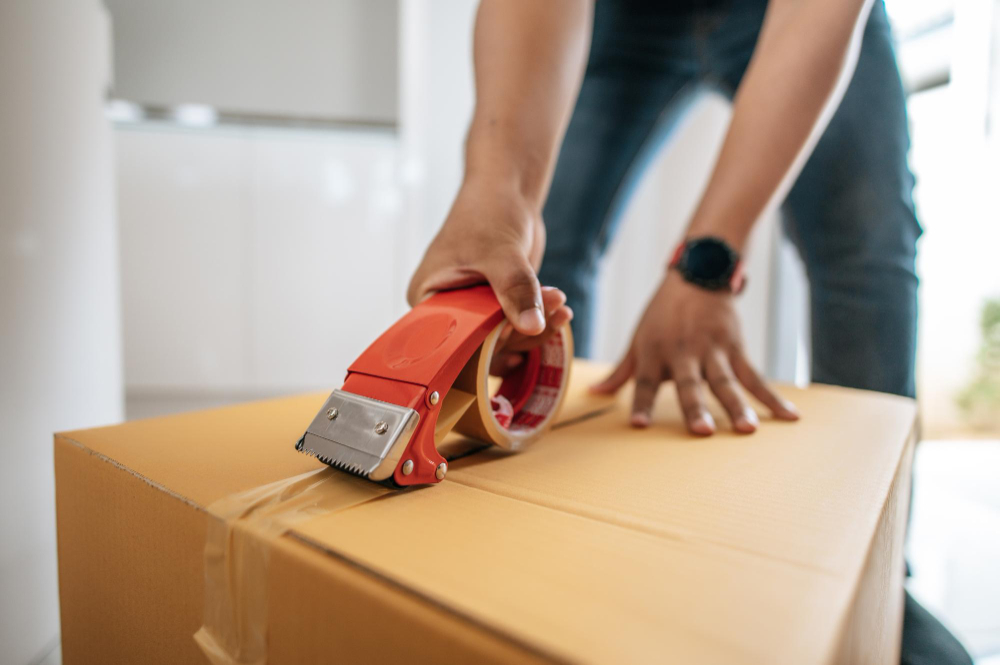 Moving to a new home can be both a daunting and exciting prospect in any part of the world. If you're transitioning from one part of the country to another, there's a lot more to do than simply pack up your boxes and hire a moving van. You'll need to prepare for a whole new culture, and potentially a different way of life. The Southern US has amazing benefits to offer homeowners, whether they're striking out on their own or looking for a place to raise a family. However, you'll find you always have a much smoother moving experience with a little prior preparation. With that in mind, here are a few tips to help you make the most of your move.
Set Your Home up for a Quick Sale
The first step in planning any successful move is ensuring you can get a quick and successful sale on your existing home. The last thing you want to deal with when you're searching for a home in the South is lengthy sales processes. With this in mind, set your existing home up for success as quickly as possible. Find a reputable real estate agent who can help you with not just navigating your existing sale, but moving into your new home too. There are various real estate agents who work across multiple points, or you can ask your two agents to work together. It might also be worth investing some extra cash into making your home as appealing as possible for potential buyers. Taking out a personal loan could be a good way to access the extra cash you need to stage your home, and pay for the moving support you're going to need for a long journey.
Do Your Research
Life in the South can be very different to life in other parts of the US. There are many things to know about moving south, the taxes you need to pay on income and sales might be a little different depending on where you choose to live, so it's worth budgeting for this when you're thinking about the kind of home you're going to be able to afford. You may also want to research your options for utilities in the area, like gas, electric, and broadband, so you can get these things set up ahead of time.
Find the Right Area
Next, it's worth thinking about the exact neighborhood you want to live in, depending on the state you're going to visit. Austin, Texas is quickly emerging as an excellent cultural spot for those interested in the Southern states, but the cost of living can sometimes be quite high. Alternatively, Fort Wayne, Indiana has a much lower cost of living, and quite affordable housing. You'll need to think about more than just determining the cost of living, of course. If you're moving with a family, it's worth thinking about the job opportunities in the area, and the educational options for your children. Topeka, Kansas has a fantastic low cost of living, and quite a low unemployment rate, with a decent median household income of around $59,815 per year.
Join Some Neighborhood Groups
Moving to a new state or city can be a complex process not just because of the real estate market, but also because you might be leaving friends and family members behind. To ensure you have a more comfortable experience transitioning into your new life, it's worth joining some neighborhood groups online. There are plenty of options on social channels like Facebook to check out. Not only will this help you to keep up-to-date with events and occurrences in your area, but it could also give you an insight into some new ways of making friends. Plus, it's a great way to learn more about different towns and cities, if you're still not sure where you want to move.
Start Planning Early
Above all else, remember that a big move to a new state can take a lot of time and effort. It's worth planning as early as possible and doing plenty of research in advance before you take the plunge. The more time you take to prepare now, the easier it will be to jump into your new life in the Southern states.