Top Features of Profitable Rental Properties
Posted by Brian Burke on Tuesday, October 27, 2020 at 8:10 AM
By Brian Burke / October 27, 2020
Comment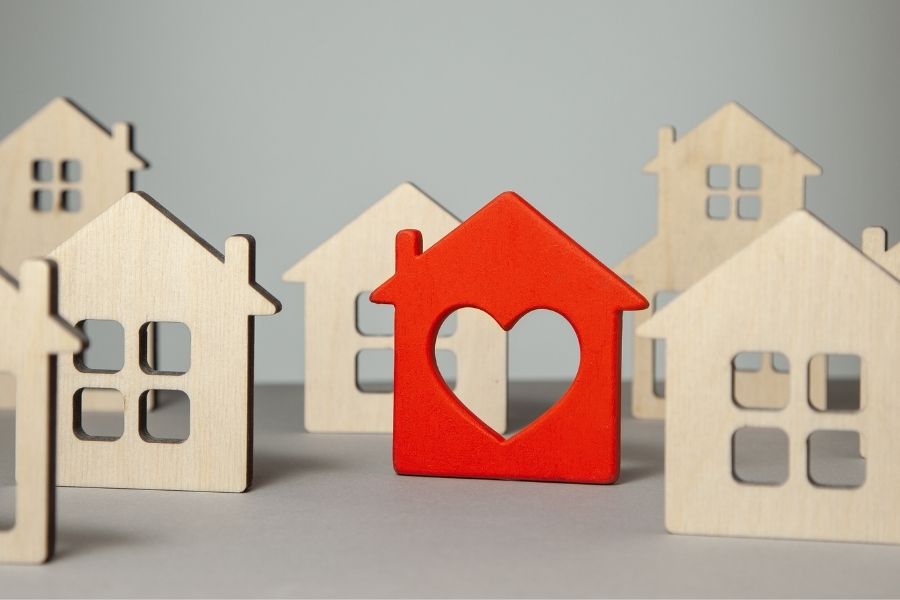 Not everyone purchases a home to live in it throughout the year. Investing in real estate can act as a great source of supplemental income for property owners. If you're thinking of hunting for houses to rent out in the future, consider how attractive they are to potential tenants. Here are the top features of profitable rental properties to look out for.
Growing Employment Opportunities
Commuting long distances is a frustration just about anyone would prefer to avoid. That's why a home that is only a short distance from someone's workplace is much better than one further away. When searching for a rentable property, take employment opportunities into account. Look up job availability in the area by visiting the US Bureau of Labor Statistics website. Also, take note when large, reputable companies move into an area that interests you. They could help bring in more residents.
Highly-Rated Schools
Another priority for many people is having good schools in their area. Families want to make sure their children will receive a good education, so they will actively hunt for rental homes where they would be zoned for highly-rated schools. This locational feature can also cause people to remain in the same home longer, as they want their children to remain at the same educational institutions as they grow older. You'll have better tenant retention when there are respectable elementary, middle, and high schools in the area.
A Neighborhood With Amenities
A neighborhood with amenities is also a top feature of profitable rental properties. People want to be able to enjoy recreational activities in their free time. Favorable amenities may include malls, parks, nice restaurants, and easy access to public transportation. The natural environment itself may also be a source of charm—this is the case for waterfront properties. With a pleasant or exciting atmosphere, you'll have greater confidence that your home will prove a worthy investment; demand will likely exist for years to come.