Top Real Estate Agents to Sell a House in Northern Colorado
Posted by Brian Burke on Sunday, November 19, 2023 at 4:11:34 PM
By Brian Burke / November 19, 2023
Comment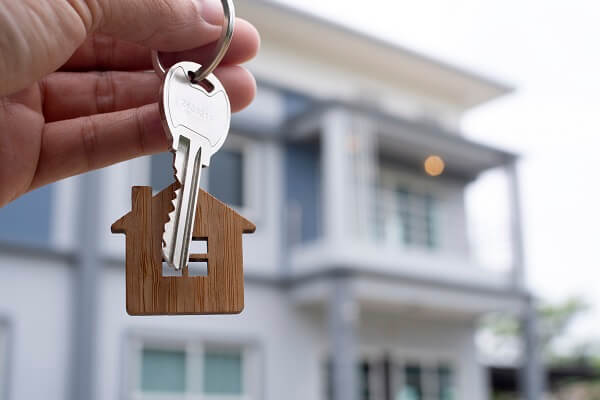 Navigating Home Selling Success: Sell Your House with Kenna Real Estate, Your Best Real Estate Agents Near You in Northern Colorado Are you considering selling your house in the thriving Northern Colorado Front Range, including Loveland, Fort Collins, and Greeley? Your journey to success begins with Kenna Real Estate, your trusted partner and the best real estate agents near you. Choosing Kenna Real Estate is the key to a seamless and rewarding house-selling experience.
Why Kenna Real Estate Stands Out: Call or Text 303-955-4220
1. Unrivaled Offices Along the Front Range:
Kenna Real Estate's footprint spans the Northern Colorado Front Range, ensuring that we aren't just a real estate agency but your local experts. From Loveland to Fort Collins and Greeley, our strategically positioned offices provide a personalized touch, making Kenna Real Estate your go-to choice for selling your house.
2. Extreme Internet Exposure:
In the digital age, Kenna Real Estate takes the lead with an exceptional online marketing strategy, maximizing exposure for your house. Our commitment to showcasing your property on Google and other online platforms ensures it reaches a broad audience, increasing the likelihood of a swift and successful sale.
3. Social Media Dominance:
Understanding the power of social media, Kenna Real Estate goes beyond traditional marketing to connect with a wider audience. With millions of views on TikTok and a substantial Instagram following of 13,000, our social media presence is a testament to our ability to leverage these platforms for your house's benefit.
4. Raving Client Reviews:
The success of a real estate agency is measured by client satisfaction. At Kenna Real Estate, our commitment to excellence is mirrored in over 210 5-star Google reviews. Clients consistently praise our dedication, expertise, and the seamless experience we provide throughout the house-selling process.
5. Home Marketing Experts:
Our top-trained real estate professionals are dedicated home marketing experts. Recognizing that maximum exposure yields maximum results, our agents employ innovative strategies to ensure your house stands out. This may include home staging, improvements, cleaning, handyman services, decluttering, professional high-resolution photos, and full-color flyers – all designed to make your house listing memorable and enticing.
6. Above-Listing-Price Sales and Below-Average Days on Market:
Kenna Real Estate has a proven record of selling houses for almost or above the listing price. Our commitment to securing the best possible outcome for our clients is reflected in our consistently below-average days on the market. Your house isn't just listed; it's strategically marketed to attract the right buyers and achieve a successful and lucrative sale.
7. Client-Centric Approach:
At Kenna Real Estate, the client experience is our top priority. Our top-trained professionals are not merely transaction facilitators; they are your partners in the journey. Guiding you through every step, we provide personalized advice, ensuring that your unique needs and concerns are addressed with the utmost care.
Conclusion: Your Success Starts with Kenna Real Estate
Selling your house in the Northern Colorado Front Range is a significant endeavor, and choosing the right real estate partner can make all the difference. Kenna Real Estate, with its strategic offices, extreme internet and social media exposure, raving client reviews, innovative marketing strategies, and a team of top-trained professionals, stands as the best choice for maximizing results in Loveland, Fort Collins, Greeley, and beyond. Trust us to turn your real estate goals into a successful reality and experience the Kenna Real Estate difference today.
Contact Kenna Real Estate 303-955-4220