Types of Contractors That You Can Hire
Posted by Brian Burke on Sunday, November 29, 2020 at 10:18 PM
By Brian Burke / November 29, 2020
Comment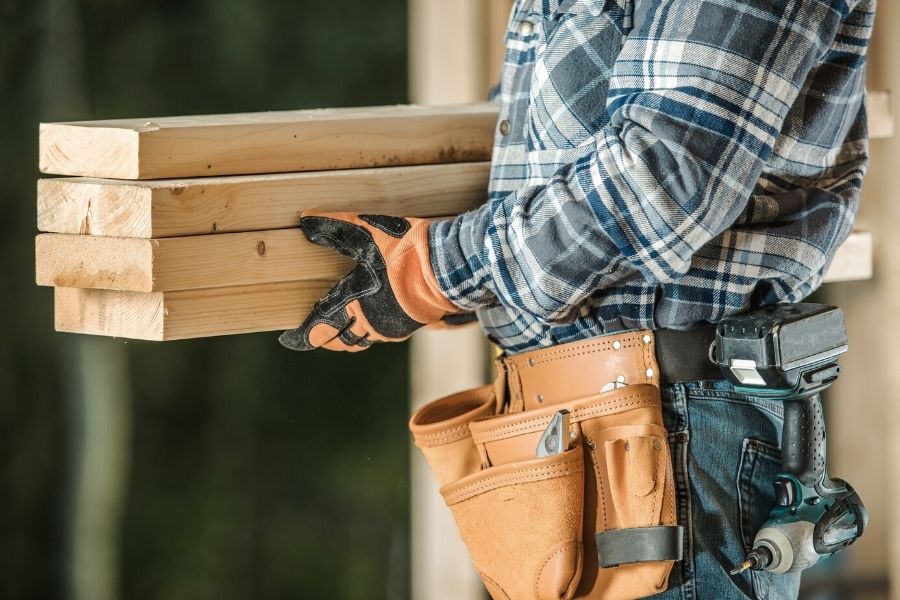 Whether you're a seller who is making upgrades to increase property value or a buyer thinking about making improvements to newly purchased property, you'll need contractors to help you. There are a great number of contractors out there, which can make things confusing for you. You can navigate your options by learning the types of contractors that you can hire.
General Contractors
General contractors, as their name suggests, will take care of many different repair and improvement projects in the home. Their skills can encompass HVAC, electrical, plumbing, and carpentry work, as well as other areas of interest. Since they have a wider scope of knowledge, this also means they are better for straightforward work in each category. For more complicated, focused jobs, they might not be your best choice.
General contractors can also supervise sub-contractors that they hire to perform specific jobs in a large home project. In this case, they might not do any physical work themselves but instead focus on managing those under them. They can also handle the project scheduling and budget. You may like this hands-off approach that takes the burden off your shoulders.
Specialized Contractors
Specialized contractors are those that are authorities on singular categories of home repair and renovation. They will always perform tasks themselves and can take care of difficult problems within their area of expertise. Specialized contractors might work under a general contractor or may directly report to the homeowner. They may also work in a group with other laborers under them who also specialize in their given field or with outside sub-contractors as well. If you prefer clear communication and clarity, specialized contractors may be better for you because you can talk to them about the work yourself. Examples of specialized contractors include plumbers, lighting contractors, roofing contractors, and fencing contractors. You should research the field relevant to your project beforehand so that you know what to look for in a potential hire. For instance, you could learn about what to consider when hiring fencing companies before settling on a particular fencing contractor and their team.
Self-Performing Contractors
Self-performing contractors are the third type of contractor that you can hire. They have general knowledge and experience, but they perform all the duties related to their business by themselves. This includes the actual building and mending tasks, as well as material acquisition, quoting, and marketing strategies. They are essentially one-man laborers that act like handymen with the higher credentials of a general contractor's license. You could pick a self-performing contractor over a general contractor because you'll know that they're definitely completing the work themselves. Since their business depends on their work quality, they have a greater motivation to adhere to a timeline and budget than subcontractors, who are more removed from the clients they are working for.