Up-Sizing How To Homestead As A Retiree
Posted by Brian Burke on Friday, September 17, 2021 at 11:54 AM
By Brian Burke / September 17, 2021
Comment
While the days of the government giving out free land for farming may have passed, the idea of sustainable, eco-friendly living continues to grow in popularity. Active seniors looking to embrace the principles of the homesteading lifestyle may forego the trend of "downsizing" and instead explore larger home options, including properties with land. Not only can subsistence farming be a healthy way to live, a larger home also opens the door to expanding hobbies and accommodating larger groups of family and friends.
When you're ready to start your search for a new Denver-area home, Kenna Real Estate can help you find your new property that meets your needs! (303) 955-4220
How Do You Want To Live?
If you decide to make the move up rather than down in retirement, consider what you want your new home to be used for. For example, if you've always dreamed of having your own pottery studio or sewing room, you might want something with an open space concept. If you're looking to entertain grandchildren or extended family on a regular basis, a large rec room, wrap-around deck or extra bedrooms might fit the bill. If you like to work on hobbies or tinker in woodworking, a workshop or large garage would be a "must-have" feature.
According to the U.S. Department of Agriculture, if you want to farm – either as a hobby or as an enterprise – an appropriate amount of land will be necessary. Once you decide how you want your new home to function, a real estate professional can help you narrow your choices.
Embracing The Homestead Concept
If true homesteading is in your future plans, consider what that will look like, and how things will change when you launch a more sustainable lifestyle. Homesteaders typically grow their own produce, preserve or store foods, and sometimes raise livestock ranging from chickens and goats to cows and pigs. Homesteaders also take an environmentally friendly approach to life, reducing waste and repurposing and reusing goods and sundry items as much as possible. Some sustainability communities share and sell among themselves, for example, trading hand-made soap for home-preserved jams and jellies.
There are a variety of ways to embrace this way of living, but knowing what you'd ideally like to do is essential to the home-buying process, particularly if you need land, out-buildings, barns or specific zoning and utility access.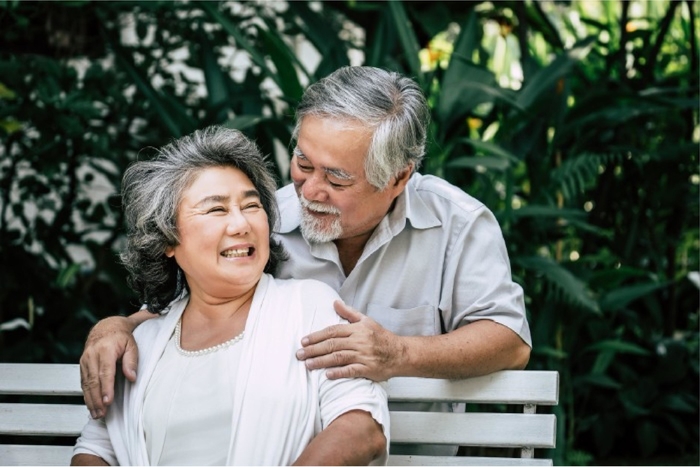 What Can You Afford?
Of course, part of the home-buying process involves using an appraisal calculator to find out what your current home is worth and calculating the value of your savings, retirement and investment income against any outstanding debt you may carry. It's also wise to learn more about the real estate market in your area. If you need to shore up your finances before making a larger home purchase, the first step is to eliminate, or at least substantially pay down existing debt.
Preparing For The Move
When you've found the perfect place and it's time to make the move to your new home, it's important to plan the logistics of getting relocated and settled in. This is a good time to clean out, declutter and get rid of items you no longer want or need. Whether you're moving locally or across the country, advanced planning can ease the transition. Ensure boxes are well-padded and labeled per room. You'll also want to keep important papers and medications on your person, and you may find it helpful to have assistance with unpacking and getting set up.
The homestead lifestyle can provide for a personally fulfilling second act of life. In addition to self-sufficiency, you'll likely be living a healthier, more active life, meeting new people and providing larger, more accommodating space for hosting the important people in your life!