What Are the Trends in Construction of Country Houses in Coming Years?
Posted by Brian Burke on Thursday, October 21, 2021 at 9:01 AM
By Brian Burke / October 21, 2021
Comment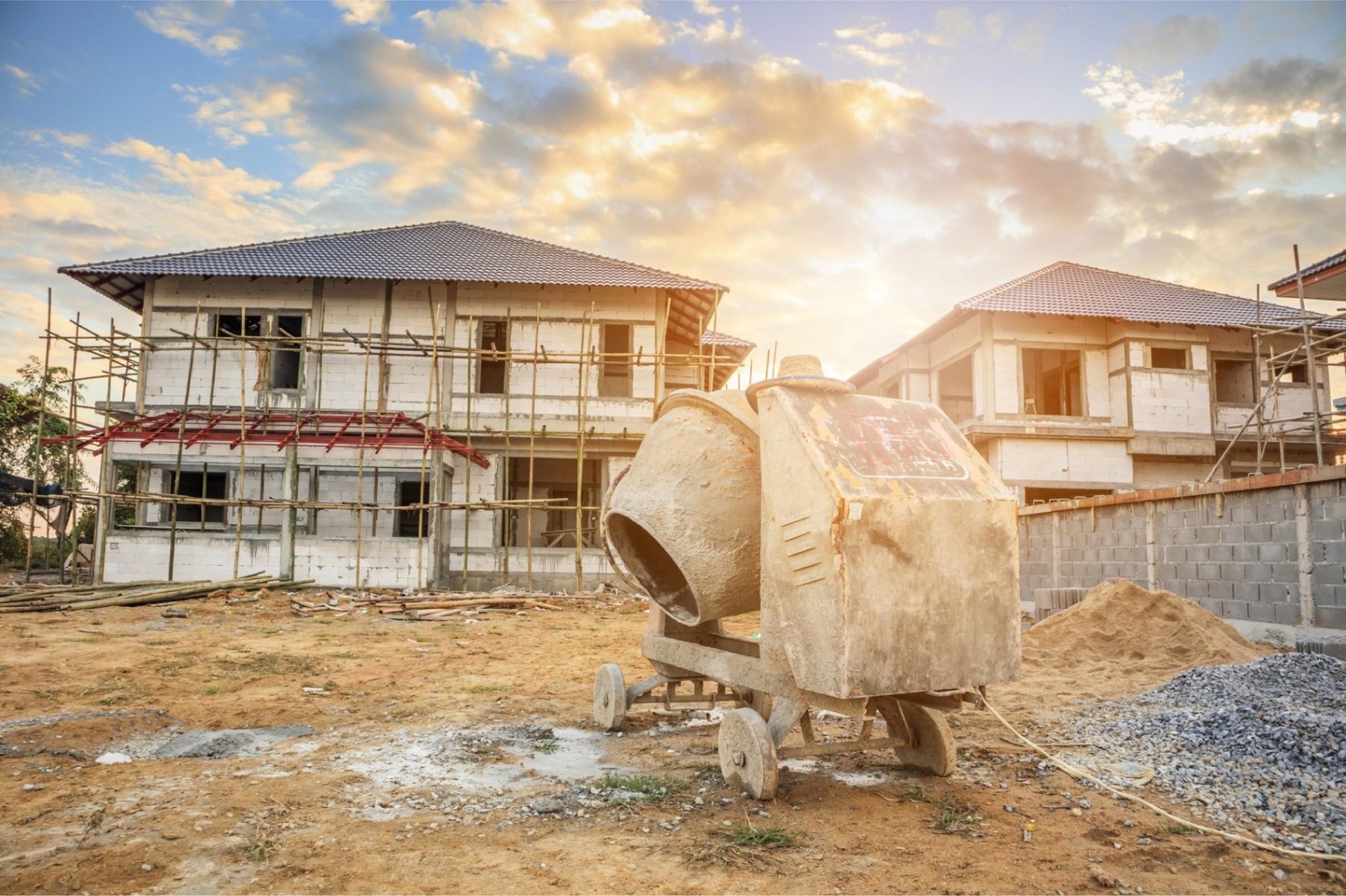 When you take a look at country houses near you, at first glance it may seem that there aren't many trends or distinctions; but if you take a closer look, it turns out that you can find lots of modern technologies used there. Even a small country house has everything that much bigger places found in the suburbs would have.
And it doesn't stop there. Nowadays, advanced technology allows people to build houses according to their taste and needs, which can be seen in trends that appear in the industry. The most common trends in the construction of country houses in the coming years will be changed under the influence of both manufacturers and environmentalists.
The incoming trends include wider use of natural materials, increased amount of small greenhouses and decorative gardens, smart home solutions, improvements in energy efficiency, and more. If you want to learn more about them, read on.
Smart Technology
Internet of Things (IoT) devices have become an integral part of modern vehicles and even commercial real estate (check this if you're interested in selling commercial real estate). Still, they are more prevalent in our homes. However, smart home solutions have little to do with the outside look of your house but more with the comfort levels that you can achieve in your home.
The trend includes implementing new technology solutions that are constantly developing right now, allowing you to control the temperature, lighting, and many other things inside your house remotely via your mobile devices.
One of the best examples of this trend is a smart thermostat or a smart heating system. These systems will tell you if it is too cold or too hot inside your house. They can also be connected to the outside weather, deciding when to turn on or off. The best thing is that they allow you to save a lot of energy, which is beneficial for the environment but also helps you reduce your energy bills.
In addition, using smart devices allows you to monitor what is happening in your house at all times. For example, installing a smart securing system or at least smart locks will allow you to receive notifications in case of some suspicious activity around your house when you're away. This way, you can protect your property and your family.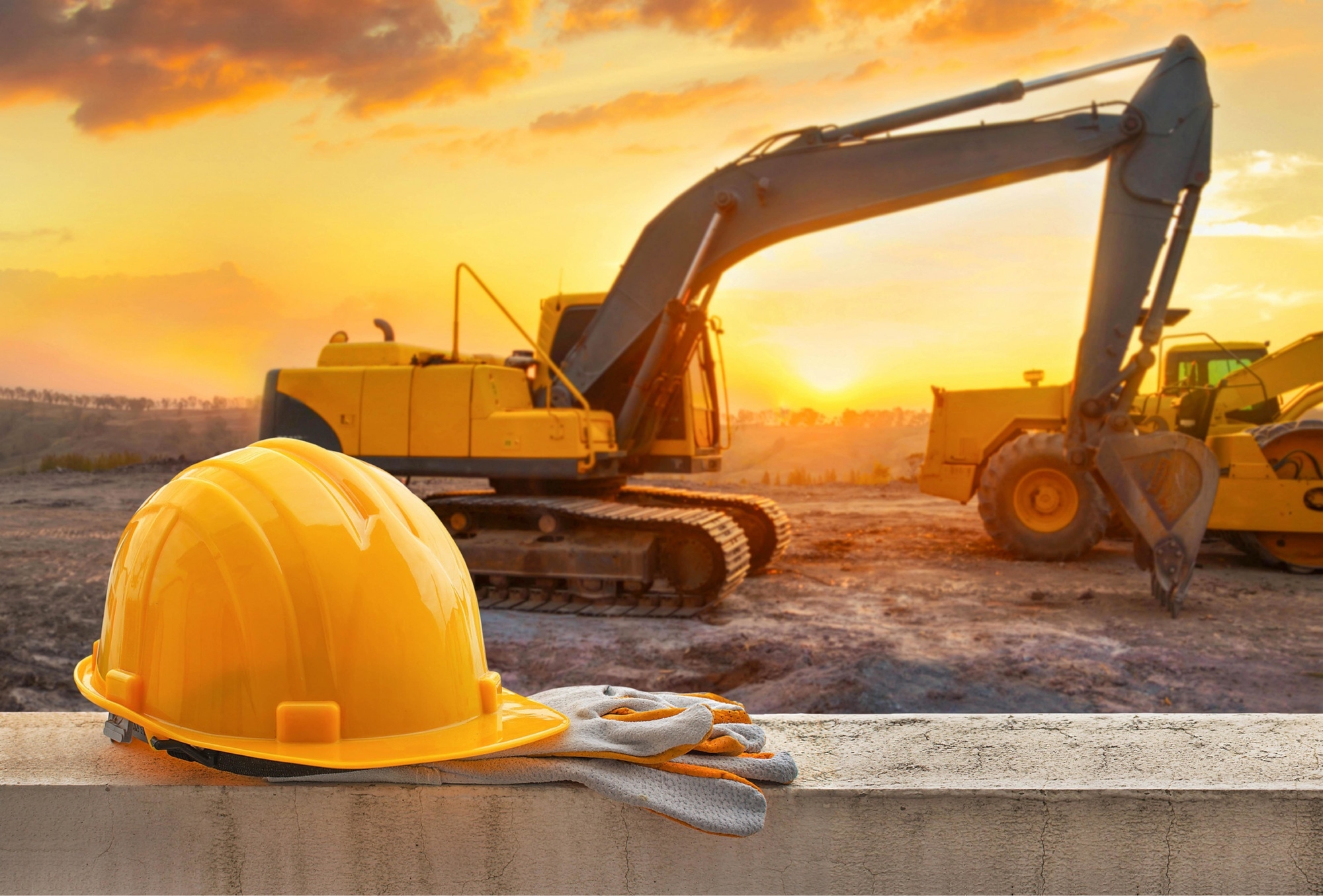 New Materials Replacing Wood
People believe that wood is the best and most natural material for building houses. However, some countries have tried to replace it with more environmentally friendly alternative materials such as hemp, cork, bamboo, wood composites, and insulated concrete forms. The trend is expected to become even more popular in the coming years.
It turns out that some of them can be as strong as wood and can be used to build houses as good as those made of wood. They are also cheaper than wood, making them more popular among people who want to build their own homes.
More Greenhouses and More Green
Nowadays, people usually think about greenhouses as places for growing fruits and vegetables, but what if we told you that greenhouses could also improve the house's overall appearance? It turns out that such greenhouses can double as a house extension or, at least, can provide a lot of extra space for a larger garden or even a swimming pool.
Moreover, bigger greenhouses allow you to grow your own foods all year round, meaning that you don't have to spend too much money on buying groceries while getting more nutrients. Greenhouses have been improved over time, and they now come in all kinds of styles and shapes. This way, you can choose a greenhouse that will both look great and be good for the environment.
Improved Energy Efficiency
One of the most important trends that have been popular over the last years is the development of new technologies that allow you to save energy and, as a consequence, use fewer fossil fuels. This way, the world would be a much cleaner place because of reduced amounts of carbon dioxide released into the atmosphere.
One of the most common ways to save energy is through solar panels. These panels are indeed a significant investment, but they help you save a lot of money in the long run as they use free energy from the sun to heat your house or provide electricity for different devices. The best part is that solar panels are easy to use and don't require much maintenance, so you can use them for a long time.
In Conclusion
Some of the country houses' construction trends have been developing for a while now, but others are new and only started being used in the last few years. You should remember that these trends are not set in stone, and they will probably change over time. However, they are already affecting the look of country houses in many countries across the world.
So, now you know more about the recent trends in the country house construction industry. If you want to buy your own country house, you should probably take a closer look at these trends to make sure that your future home will be one of the most modern and comfortable ones.