Who Do I Contact If I Want to Buy a Home with Cash?
Posted by Jennifer Troyer on Thursday, August 5, 2021 at 3:07 PM
By Jennifer Troyer / August 5, 2021
Comment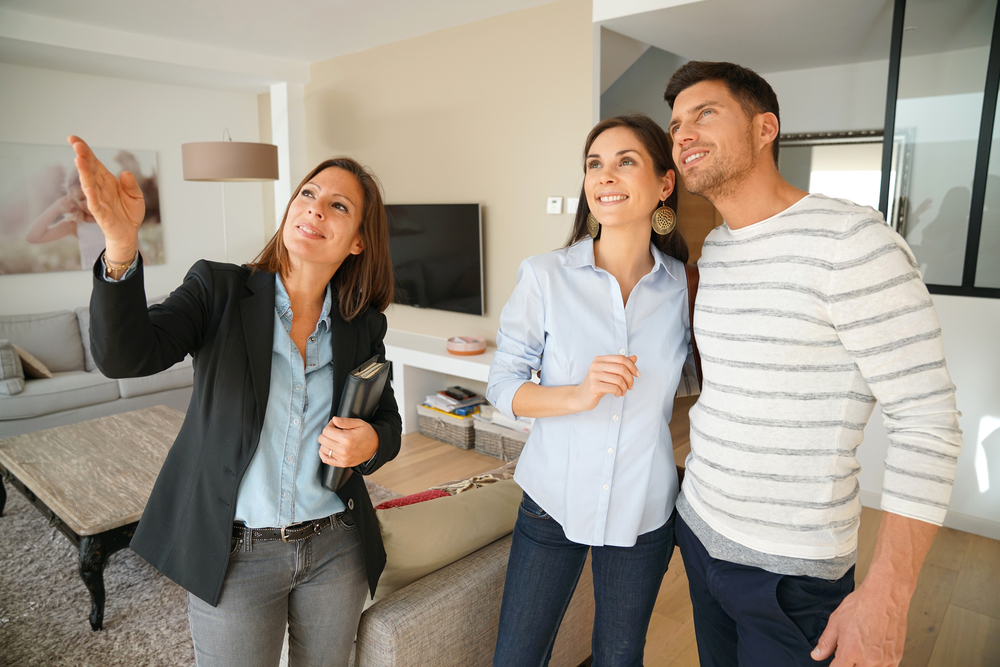 If you're buying a home with cash then you won't need to talk to a mortgage lender when you want to make an offer.
However, there are still some important people you will need to contact when you find your dream home for sale. Finding a realtor who has experience helping cash buyers can be an important first step.
Kenna Real Estate can guide you through the process of buying a home with cash and recommend local experts in Colorado who can help with everything from property inspections to closing the sale.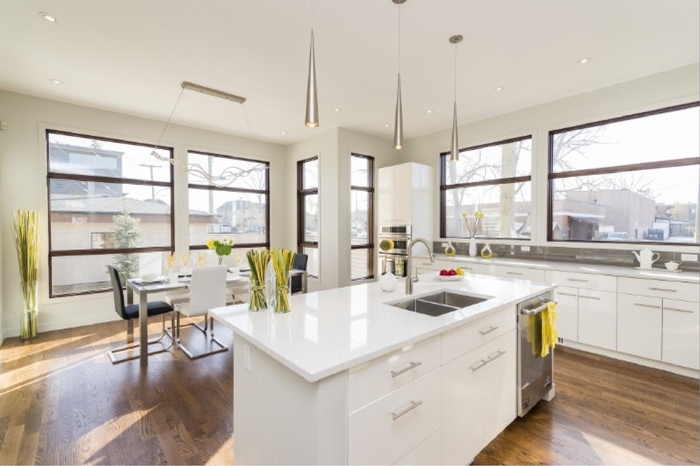 Should You Contact the Seller Directly When You Buy a Home with Cash?
Contacting the seller directly can seem like an attractive option when you are buying a home with cash.
Since you're already avoiding the need to deal with a mortgage lender, you might want to make the process even simpler by handling everything yourself. You may be able to contact the seller directly to make an offer and then manage the negotiations yourself.
However, contacting the seller directly could actually end up making the process slower and more complicated, especially if you lack experience of the sales process.
You will have many different tasks to complete, from putting together a good offer to arranging title checks and inspections if your offer is accepted. You'll also need to communicate with the seller and you may have to negotiate with them over the price or any issues detected during the property inspection.
Handling all this by yourself can be difficult, especially if you're having to learn how to do everything along the way. You could end up missing out an important step or causing delays because you take longer to do things. You will also miss out on the support and advice that a realtor can provide, which can make the whole process a lot more stressful for you.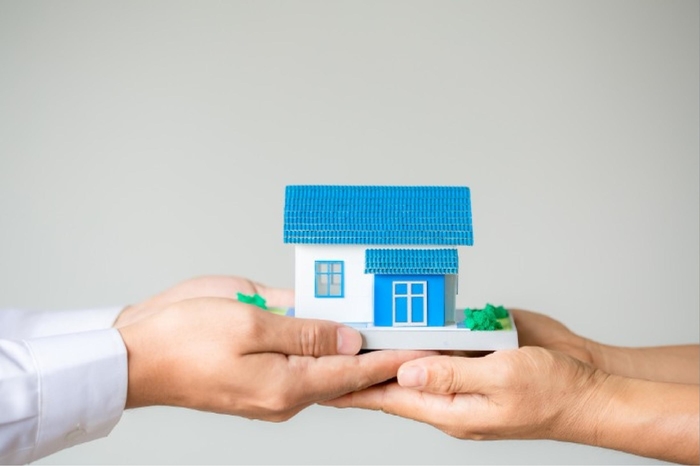 Another potential issue with trying to deal with the seller directly is that some property owners prefer to work through a realtor. You might find that the seller is not be willing to talk to you directly.
If the owner is marketing the property themselves then they will be happy to work with you directly. However, if they have listed the property with a realtor then they will probably prefer it if you get in touch with the realtor instead.
The realtor will then manage all the communications between you and the seller. If the seller is unhappy that you contacted them directly then it could actually make them less willing to accept your offer if there are other people who are interested in the property.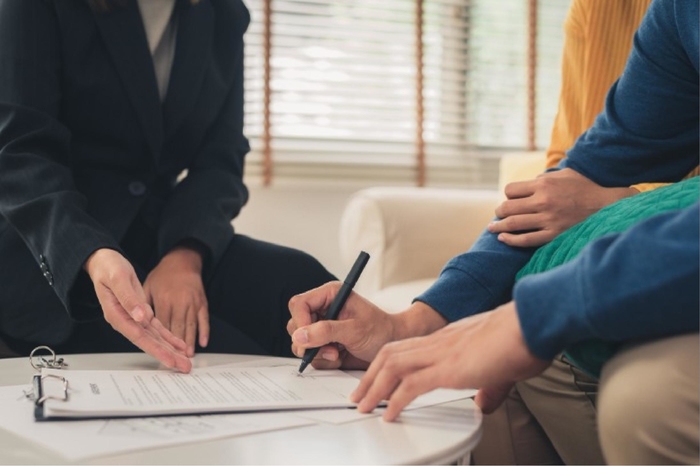 Choosing a Realtor When You're Buying a Home with Cash
Finding a realtor is usually the first step when you're buying a home, whether you're planning to buy with cash or to take out a mortgage, so they should be the first person you contact.
It's easy to find realtors online who operate in the area where you want to buy. You might want to take a look around a few websites or to get in touch with some local realtors to learn a bit more about them.
You should look for a realtor who is familiar with the area where you want to live and has experience selling the type of property you are looking for in this area.
You can tell a lot from the listings on the realtor's website. You may also want to get in contact to ask more about their experience. If you are planning on buying a home with cash then it is a good idea to check that the realtor has helped other cash buyers before you. Although the process will be very similar to other buyers, there are some key differences that your realtor will need to know about.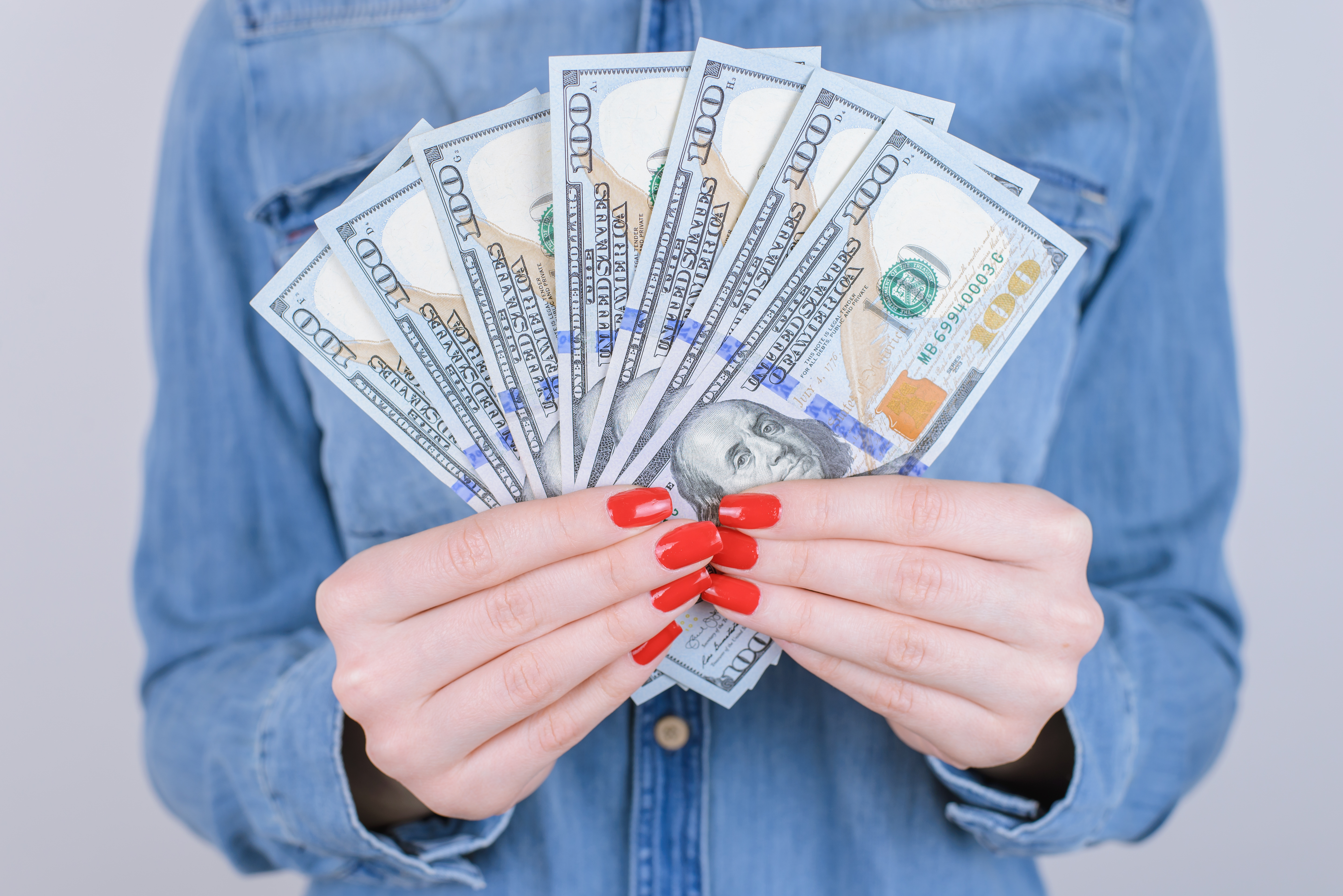 A realtor who understands cash buyers will know how to present your offer effectively to sellers and can provide the advice you need on arranging inspections and handling the closing process.
Buying a home through a realtor can make finding your new home easier. You will be alerted to new properties as soon as they become available, even if they haven't been listed online yet.
Your realtor will also be able to recommend properties that would suit you or to suggest ways to make your search more effective, such as looking at similar neighborhoods nearby.
When you see a property that you like, your realtor will be able to provide more information about it and arrange viewings. An experienced realtor will be able to give you an expert opinion on the property and help you to decide if you should make an offer.
Having an experienced realtor can be even more important when you find the right property. Your realtor can help you to put together a good offer and they will negotiate with the seller on your behalf.
Your realtor will guide you through the process of buying a home, including arranging property inspections, finding a settlement agent, and ensuring that all the necessary paperwork has been completed.
Since your realtor will have been through this process many times before, they will ensure that everything happens smoothly and as quickly as possible.
If you want to buy a home with cash in Colorado then you can contact Kenna Real Estate to find an experienced local realtor. We have helped many cash buyers to find their perfect home and supported them throughout the sales process.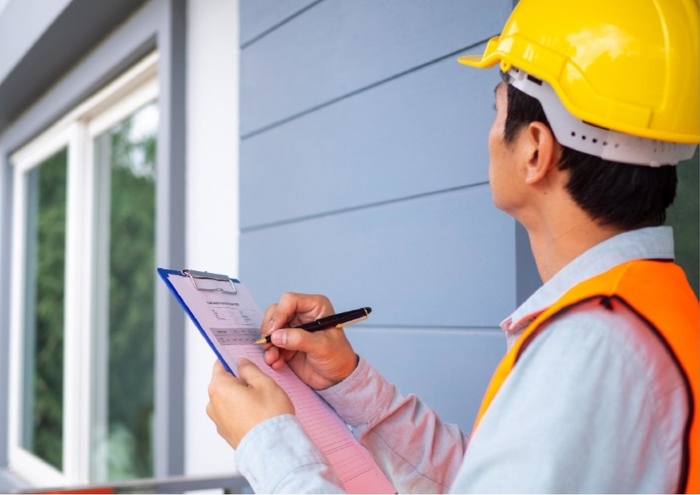 Who Else Should You Contact When You're Buying a Home with Cash?
The realtor or seller who is managing the sale will be the main person you talk to when you are buying a home with cash, but there are also some other important people who you may need to contact along the way.
If you're buying a home with cash then you might need to talk to some or all of the following people at different stages of the process.
Financial Adviser
Talking to a financial adviser can be an important first step when you're thinking about buying a property with cash. It is important to get your finances in order and consider your options before deciding if a cash purchase is right for you. An independent financial advise can help you to set a budget for buying a new home.
You may also want to talk to a tax specialist about the implications of paying cash for a house rather than using a mortgage. Buying with cash will usually be the best option if you have funds available, but borrowing can be a better option under certain circumstances.
Bank
If you're planning on buying a home with cash, you will need to gather the funds together into a single account. Your bank can advise you on the best way to this.
The bank will also be able to provide a proof of funds letter that you can share with your realtor and the seller. The letter will confirm that you have the funds available to pay for the property you're making an offer on. It's a good idea to contact the bank to request a letter so that you can avoid sharing any personal information, such as your account number, with other people.
You may also need to get in touch with your bank when your offer is accepted so that you can arrange a cashier's check or wire transfer for the funds.
Title Company / Settlement Agent
The settlement agent or closing agent will complete the sale once you and the seller have fulfilled all of your obligations. You will transfer the agreed amount to the agent, who will hold on yo your money until the deal is closed.
The agent will also run the title search to check for any potential legal issues with the property and then transfer the title from the seller to you. You will need to choose a settlement agent who can handle the sale for you.
In most cases, the settlement agent will be a title company or an escrow company.
Property Inspector
If you're buying a property with cash then you won't be obliged to arrange a property inspection or to include an inspection contingency in your agreement, but it can still be a good idea.
It's important to know what you are buying and to be aware of any potential problems or repair costs you will face. You can decide whether you want to make your offer contingent on the property passing an inspection, to only allow a contingency for any major issues, or to waive this condition entirely.
Even if you're waiving the contingency, it can still be sensible to arrange an inspection so that you can find out about any issues with the property.
You will need to find a certified home inspector who is familiar with the type of property you are buying. It is important to check that the person you're hiring is qualified so that you know you can rely on their judgment. If you're buying a property on a larger lot or a home with acres then you may also want to arrange a land survey.
The surveyor can check the boundaries of the property, make you aware of any easements over the land, and highlight potential issues such as flood risks.
Appraiser
An appraisal isn't required when you are buying a home for cash, but it can still be a good idea to ask a qualified appraiser to take a look at the property for you.
The appraiser will estimate the actual value of the property on the current market, which could be different from the amount you have agreed to pay. It's important to choose an experienced appraiser who is familiar with the local real estate market and the type of property you're buying as they will understand its true value.
If there is a big difference between the appraisal price and your offer then you may need to reconsider the purchase. You might be able to negotiate a reduction from the seller, but in a competitive market like Colorado it is relatively common for houses to sell at higher prices.
You might decide that it is worth spending more in order to get your dream home. Buyers who are using a mortgage won't usually be allowed to borrow more than the appraised value of the property, so they won't have as many options as you.
Home Insurer
If you're buying a home with cash then you won't be under the same obligations as someone who is taking out a mortgage. Mortgage providers usually ask borrowers to take out a home insurance policy to ensure they'll be protected if anything happens to the property.
Even though you won't be required to do this as a cash buyer, it is still important to protect your home. It is likely to be one of the biggest assets you own so it is vital to ensure you will be financially protected in the event of a fire, flood, or other damage.
Talk to an insurer and make sure that your home is properly insured when the sale is completed.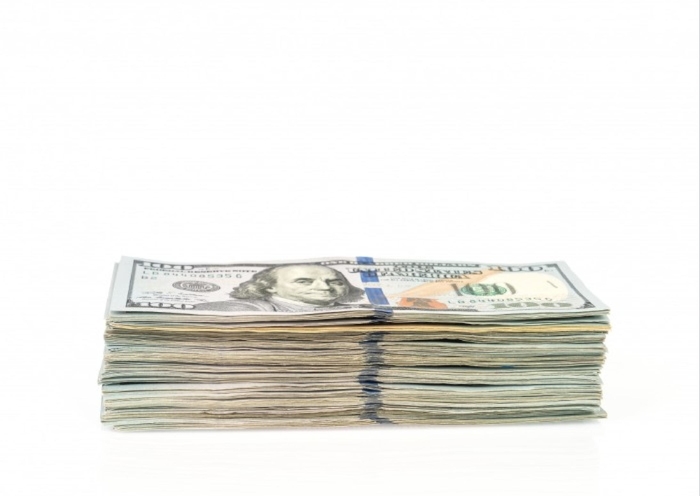 Buying a Home with Cash Money
Buying a house can be a complicated process that involves many different people. As well as talking to the seller or realtor, you may need to find local experts who can help with everything from property inspections to title searches. You may also need to seek financial advice or other guidance along the way.
One simple way to ensure that you can find the best local experts to help is to choose an experienced realtor. Kenna Real Estate has guided many different buyers through this process in Colorado, including a lot of cash buyers.
We have plenty of local contacts to recommend if you need a property inspector, a qualified appraiser, or any other kind of property expert.
We're here to make buying your new home in Colorado as easy as possible, so we'll provide all the support we can and connect you with specialists who can help when you need them.