Boulder Relocation Services
Moving to Boulder, Colorado
Boulder is a popular destination for climbers, hikers, and others who want to enjoy the active Colorado lifestyle. If you're thinking about making a permanent move to Boulder, CO then Kenna Real Estate can help. We can answer all your questions about living in Boulder and help you to find your dream home in the area. Boulder is one of the best places to live in Colorado, but it will be easier to move here when you have our local knowledge and support.
I'm Moving to Boulder – What Do I Need to Know?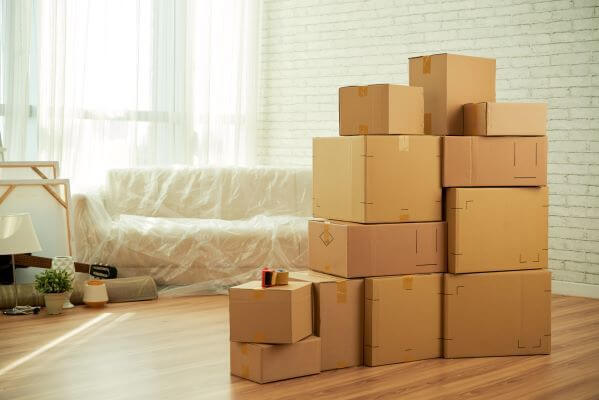 Boulder is one of the main cities in the Front Range Urban Corridor. It is the county seat for Boulder County and it lies between the Great Plains and the foothills of the Rocky Mountains.
Population of about 106,000
Approximately half of the locals own their own homes
Boulder is very bike-friendly and the public transportation system is excellent, so it is easy to get around without driving
Denver is approximately 25 miles away
Is Boulder, CO a Good Place to Live?
Boulder is a significant city in its own right, but it retains the feel of a small college town. The largest university in the state, the University of Colorado, has its main campus in Boulder, so there are many young people in the city. Students and young professionals make up a large part of the local population and help to make Boulder a vibrant place to live. Boulder has some great restaurants, bars, and local breweries, so there are plenty of things to see and do in the area.
Arts and culture are thriving in Boulder, which hosts many concerts and events throughout the year. The Boulder Philharmonic Orchestra is based in the city, as are several excellent dance companies. The Boulder Museum of Contemporary Art holds many excellent exhibitions, and there are many other museums, galleries, and other attractions around the city. Boulder also has many local events, such as the Bolder Boulder race, the Polar Bear Plunge into Boulder Reservoir on New Year's Day, and the Naked Pumpkin Run at Halloween.
Outdoor activities are very popular in and around Boulder. Locals have many parks, trails, and open spaces to enjoy, as well as the nearby Rocky Mountains. Some of the most popular pastimes include hiking, mountaineering, climbing, and skiing or snowboarding in the winter. If you enjoy an active lifestyle, then Boulder will be one of the best places to live in Colorado.
Is Boulder, CO, a Good Place to Retire?
Boulder has a relatively youthful population, with many students and young professionals living in the area. However, it can be a great place to retire if you enjoy the small-town atmosphere and the many cultural and outdoor activities that are available. The excellent public transport system and how easy it is to walk or cycle around the city can also be a big advantage of living in Boulder for seniors. You won't need to drive unless you want to get out into the surrounding mountains or plains.
Is Boulder, CO, a Good Place for Families?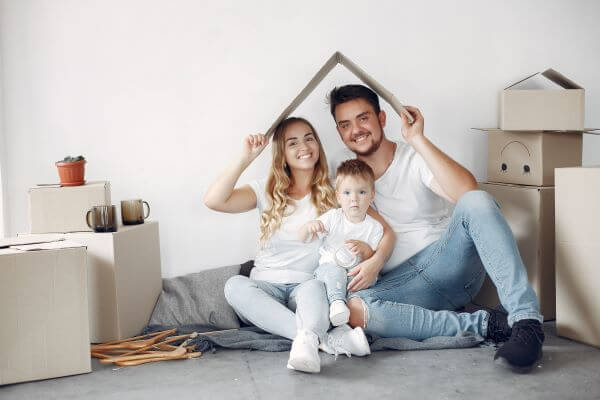 Boulder is a great place to raise children. The active lifestyle and many cultural opportunities in Boulder will keep kids happy and healthy. The local public schools, run by the Boulder Valley School District, are very good and often have smaller class sizes than you would find in nearby Denver. Boulder also has some excellent charter schools and private schools, so there are plenty of choices using different approaches to learning. The University of Colorado and Naropa University in Boulder provide options for higher education in the area, with more colleges within commuting distance in Denver.
How Much Does It Cost to Live in Boulder, CO?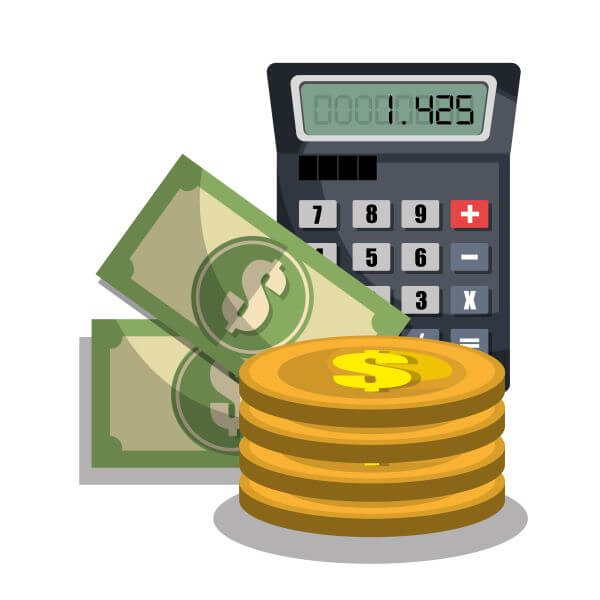 The average sales price of a home in Boulder is about $890,000. Property prices here tend to be higher than average for Colorado because there is so much demand for homes in the city. It is rare to find a property for less than $500,000 in Boulder. However, prices can vary a lot between neighborhoods. It is possible to find much more affordable properties in Boulder as well as luxury multi-million dollar homes. The overall cost of living in Boulder is higher than average for the state and well above the national average. Boulder can be an expensive place to live, but most of the additional costs are due to housing being more expensive. Other costs, such as transportation and utilities, tend to be lower in Boulder than in other parts of Colorado.
What Are the Best Neighborhoods in Boulder, CO?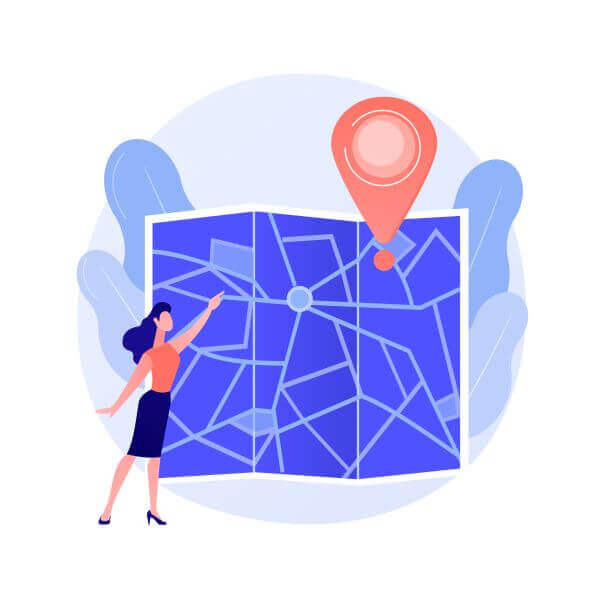 Boulder has many attractive neighborhoods, ranging from the livelier areas around downtown to the many spacious and family-friendly suburbs. The Hill is a popular area for students and has many restaurants and live music venues. The Chautauqua district can be equally lively, but it is also one of the most historic and scenic parts of the city, with some quieter streets that have beautiful homes on them. If you prefer to be in a more residential area, then South Boulder, Gunbarrel, or Old North Boulder could be a good choice for you. Many families choose to live in these areas. Younger buyers are more likely to feel at home in North Boulder or East Boulder, which combine residential areas with growing numbers of restaurants, breweries, and other businesses.
Help with Relocating to Boulder, Co
If you're hoping to relocate to Boulder, then Kenna Real Estate can help you to find your new home. Our experienced team of realtors is very familiar with the Boulder region, so we can answer all of your questions about living here. We can help you to narrow down your search to the best neighborhoods for you and then to find your dream home in Boulder. Your Kenna realtor will be here to support you throughout the process of finding and buying your home. We want to make the process of relocating to Boulder as easy and enjoyable as possible for you.