Broomfield Relocation Services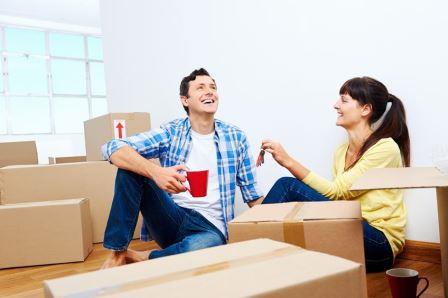 Relocating is never easy - whether you're relocating from one side of the city to another, coming from out of state, or moving to the United States from a different country - but Kenna Real Estate is here to help streamline the process, making it quicker, simpler, and more stress-free than ever before with our Broomfield relocation services.
Who is Kenna Real Estate?
We're just like you! Our experienced realtors fall into two categories - true Denverites who have lived and worked in the city their whole lives who are in a prime position to fill you in on all the aspects of local life in the city and new recruits to Colorado who can give you a unique, personal perspective on the ins and outs of Broomfield relocation, ranging from the best neighborhoods for your demographic, the best school districts, and even the best shopping malls. Anything you need to know about moving home and about Broomfield and the surrounding areas in general, we can answer! Go on, challenge us!
Broomfield Real Estate Information
To make things easier for you, we've made the most common information requests we receive available via our website. This includes in-depth descriptions of the various neighborhoods in Broomfield, and essential data relating to schools, education establishments, and utilities, amongst much more. We believe that those relocating to Broomfield, CO, should have as much information available to them as possible to ensure they choose a district, and a home, that is going to suit them and their families. If you have any questions while visiting our website, don't hesitate to call our real estate agents, who will be able to help you further.
MAKE YOURSELF AT HOME IN BROOMFIELD
Brian Burke is the owner and managing broker of Kenna Real Estate. He is an award winning agent who is committed to the success of each and every one of his clients. Reach out to him today.


- Brian Burke, Kenna Real Estate

Contact Brian!
Start Here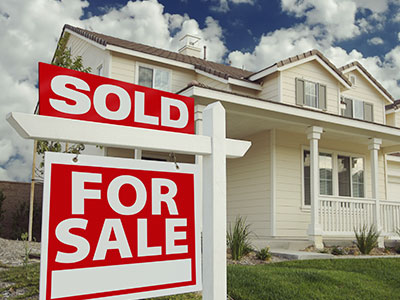 Start your home search here, or explore our website to find the tools for a quick and enjoyable real estate search. Connect with one of our agents when you are ready.
Buyers
Buyers can view all current and daily updated Broomfield real estate for sale online, contact our agents when they see a property they like, and use our custom search tools.
Sellers
Your real estate transaction is an important event in your life, and we feel privileged to be involved. We offer a free 52 Page Home Value Report within our service range with no strings attached.