Buy a Home during Coronavirus COVID-19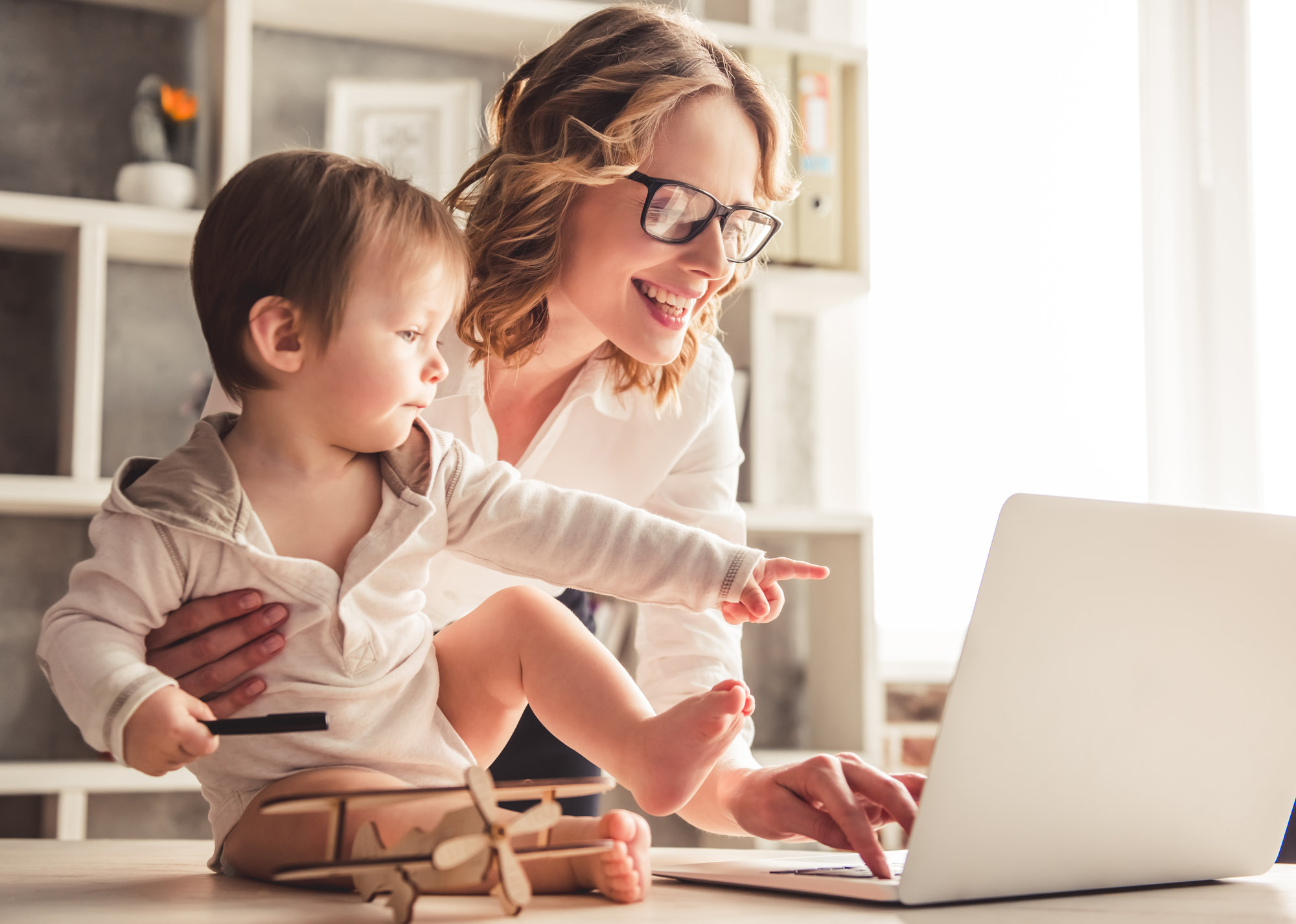 If you're looking for a new home or you are already buying property in Denver or Colorado, then you may be feeling anxious about how the coronavirus pandemic could affect this process. Nothing is more important than your health, so we are taking every precaution to protect you and our realtors during this difficult period. However, we also know how important it is to have a home where you and your family can feel safe and secure. We are taking steps to ensure that we can connect home buyers and property sellers with the minimum of risk. One way that we are doing this is by enabling you to complete as much as we can of the home buying process online with virtual showings and e-signing for contracts.
How Will Coronavirus Affect the Home Buying Process?
We are living through a period of great uncertainty and there will be changing restrictions on what we can and can't do during the coming weeks and months. Colorado has been significantly affected by COVID-19 and you may have been asked to stay at home here or in another state. You may not be able to meet your realtor in person or to visit homes that you are interested in buying. However, many people will still need to complete sales that were already happening, to move into new homes, or to find somewhere to live. Kenna Real Estate will support you throughout the process of buying or selling your property in Denver or the wider Colorado region. We will always follow the latest guidelines on coronavirus and do our utmost to protect you. As with all other businesses in the US, we will adapt our services as the situation changes.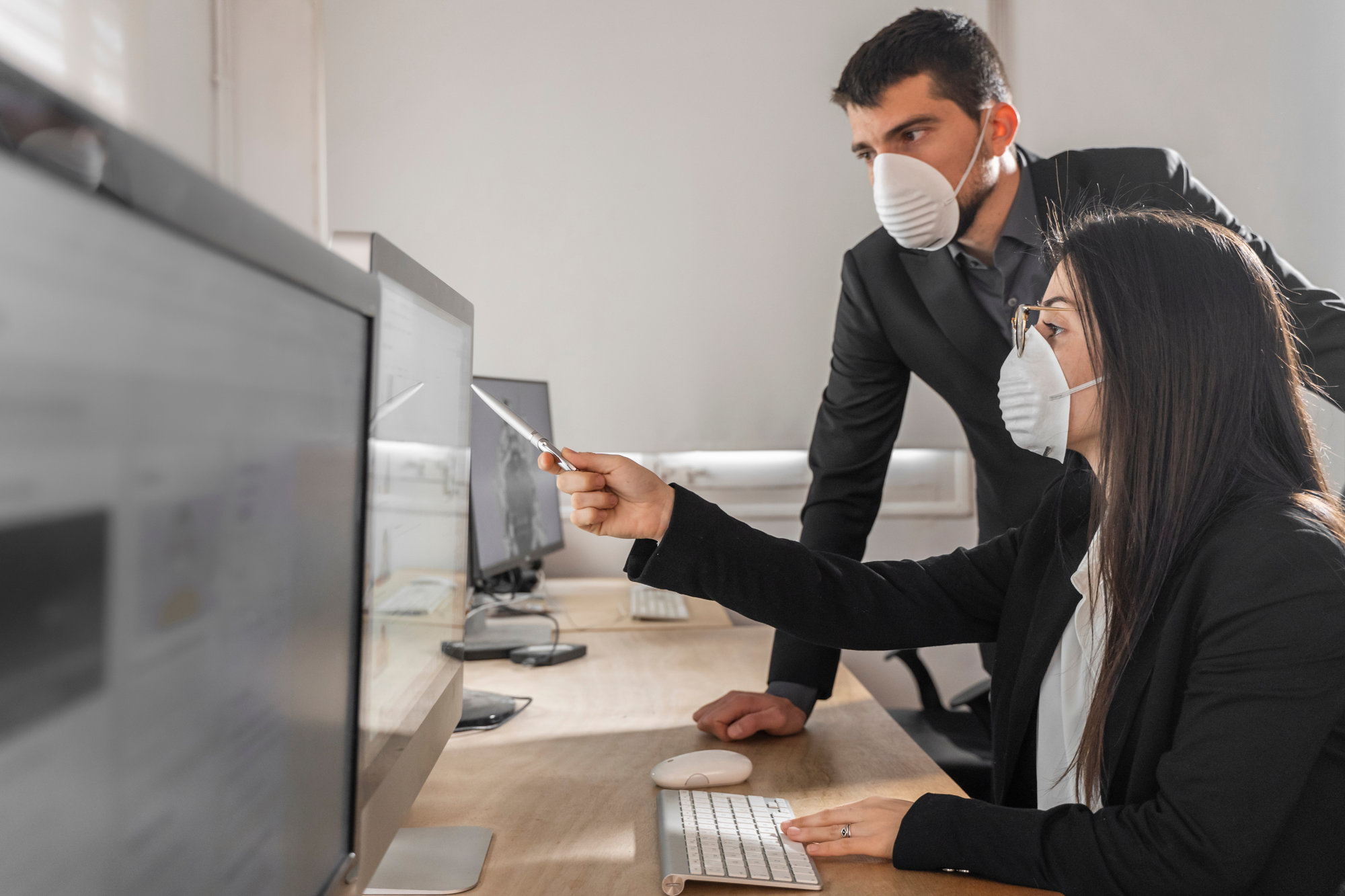 How Kenna Real Estate is Keeping You Safe
Kenna Real Estate is keeping up to date with all the latest COVID-19 restrictions and recommendations in Colorado. We will continue to provide the highest quality service in line with this advice as long as it is safe for both you and our staff. We all have to do our part to protect ourselves and each other so that we can prevent the spread of coronavirus.
We have already been protecting everyone's health by reducing close contact with clients where possible, providing protective clothing and hand sanitizer, and ensuring that buyers, sellers, and our own realtors are aware of the symptoms and when they need to stay at home. We will all face additional restrictions while Colorado is under a Stay at Home order, but Kenna Real Estate will still be here to support you as and when we can. We will also be here to open up our more traditional services again once the COVID-19 pandemic is under control and it is safe to do so. Locations like Denver, Colorado Springs and Fort Collins continue to generate lots of interest from buyers so we will be here to ensure everyone is able to find their dream home in Colorado.
In addition to taking these steps to protect our staff and clients, we are also expanding our online real estate services to enable you to do more from the comfort and safety of your own home. As well as searching through our online property listings in areas such as Denver, Colorado Springs, and Fort Collins, you will also be able to arrange virtual listing tours to take a closer look. You will be able to contact us by phone or email as usual and we are also providing electronic contracts so that you complete the sale from home.
Should I still buy a home during the COVID-19 crisis?
Answer: YES! And here's why now is a great time...
Denver has been in a "seller's market" for a few years now, meaning that there has been more demand from buyers than home inventory for sale. This means that many homes have had bidding wars, with multiple offers driving up prices and leaving many potential buyers with no home at all.
But that's not the case right now.
So why not wait? Won't home prices come down because of the virus crisis? The answer here is, "No, not likely." Many potential sellers will choose not to list their home during this time or after, especially if home prices drop at all. That means inventory will remain tight, with less homes to choose from and more demand.
Besides, even if home prices do come down some, they will rebound as the economy picks back up and recovers. And mortgage rates are likely to rise at the same time. So buying a home now, with rates as low as we are seeing, makes homes more affordable.
If you'd like to discuss it more, or maybe find out more about home inventory and affordability in our area, reach out anytime. I'd be glad to talk about it with you, and there's never a charge or obligation.
Here is a List of the "Top 25 cheapest states to buy a house in 2022".
Virtual Showings in Denver and Colorado
One way that we are enabling you to continue looking for your new home while remaining safely inside your current residence is by enabling you to arrange home showings online. If you see a property that you like in our online listings, then you can get in touch to set up a virtual listing tour.
Our virtual showings are much more than just video tours of the property. We can arrange live video showings in order to take you around the property online. By setting up live virtual showings on FaceTime or Zoom, we will enable you to get as close as possible to seeing the property in person without leaving your home. You will be able to direct us around the property, ask to see specific things on the screen, and talk to your realtor throughout the tour.
Although virtual FaceTime showings can never be quite the same as seeing the property in person, our experienced realtors will ensure that you get a detailed and accurate online tour of the property. We want you to get a good sense of the property and how it would feel to live there as well as a chance to check out all the factors that matter to you when choosing a property.
Even though we are focusing on virtual showings because of the current situation with COVID-19, there can be some significant benefits to viewing homes online. You will be able to take a good look at the property without having to set aside time to travel to visit it, which can be particularly convenient if you're searching for a new home in Colorado from a distance. A virtual listing tour is the easiest way to find out if a property is right for you.
We have a wide selection of beautiful properties for sale in Colorado, including many houses and apartments in popular neighborhoods in Denver, Colorado Springs, and Fort Collins. We can arrange live video showings of any properties that interest you so that you can keep moving with your property search even as we all do our part to prevent the spread of COVID-19.
If you fall in love with one of the properties you've visited with our virtual home showings, then you will also be able to continue with the next steps online.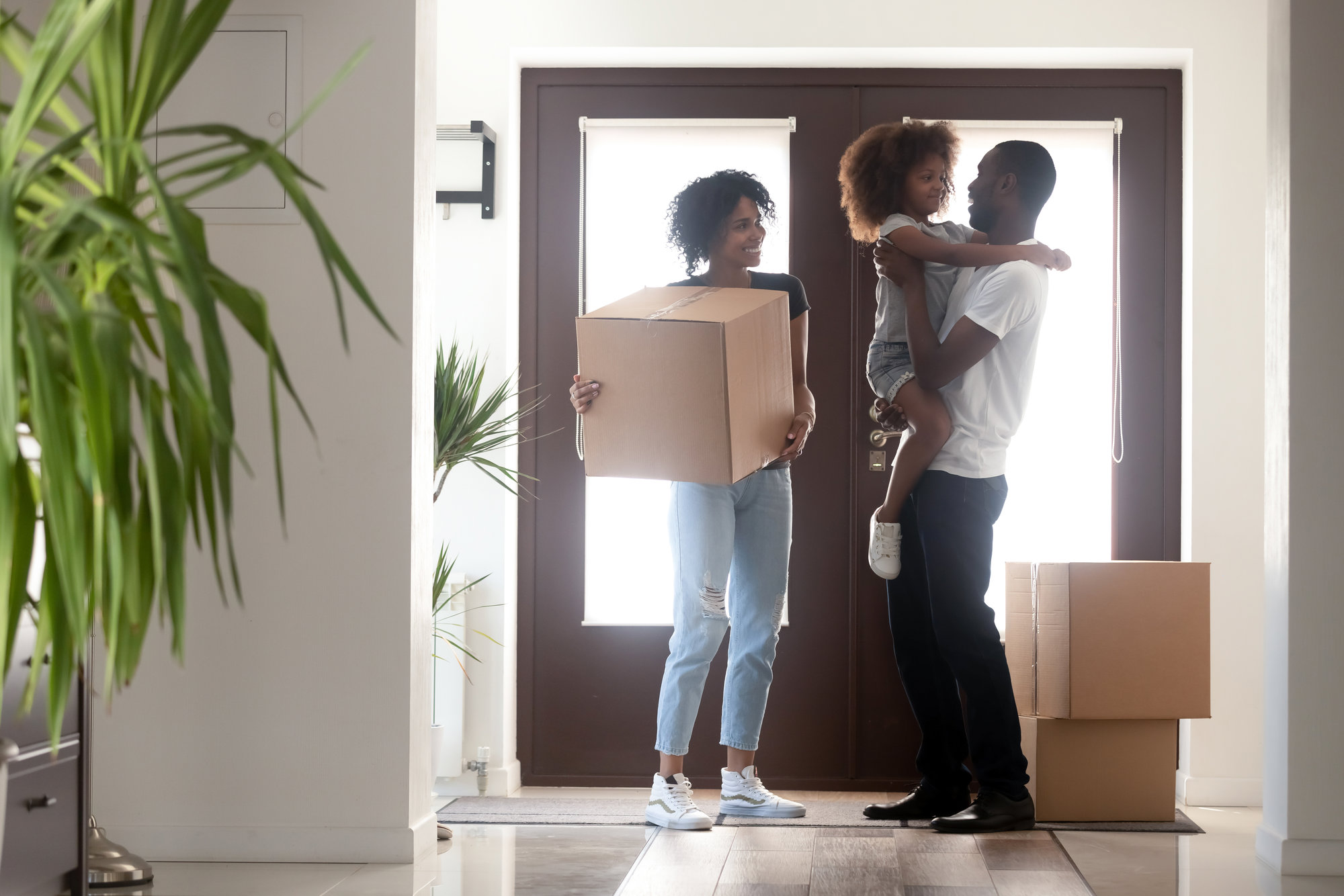 Signing Property Contracts Online
If you are just starting or part-way through the process of buying property in Denver or Colorado, then we will enable you to complete the purchase from your home. After browsing through our online property listings and exploring your favorites with home showings online, you will be able to sign all of the necessary documents without leaving home.
We have a secure and reliable system to enable you to sign all contracts online, from your own home. You will also be able to view all of the relevant documents, consult with your realtor, and complete the transaction online. You can go through the whole process from virtual FaceTime showings to completion while following the advice to stay at home and limit contact with others. We are selling properties in Denver, Colorado Springs, Fort Collins and throughout the state using these online systems and virtual showings.
If you have any questions or concerns about using e-signatures when buying a property, then you should feel free to get in touch with your realtor at Kenna Real Estate. We will ensure that the whole process of finding and buying your new home in Colorado goes as smoothly as possible, even if you aren't able to sign the contracts in person.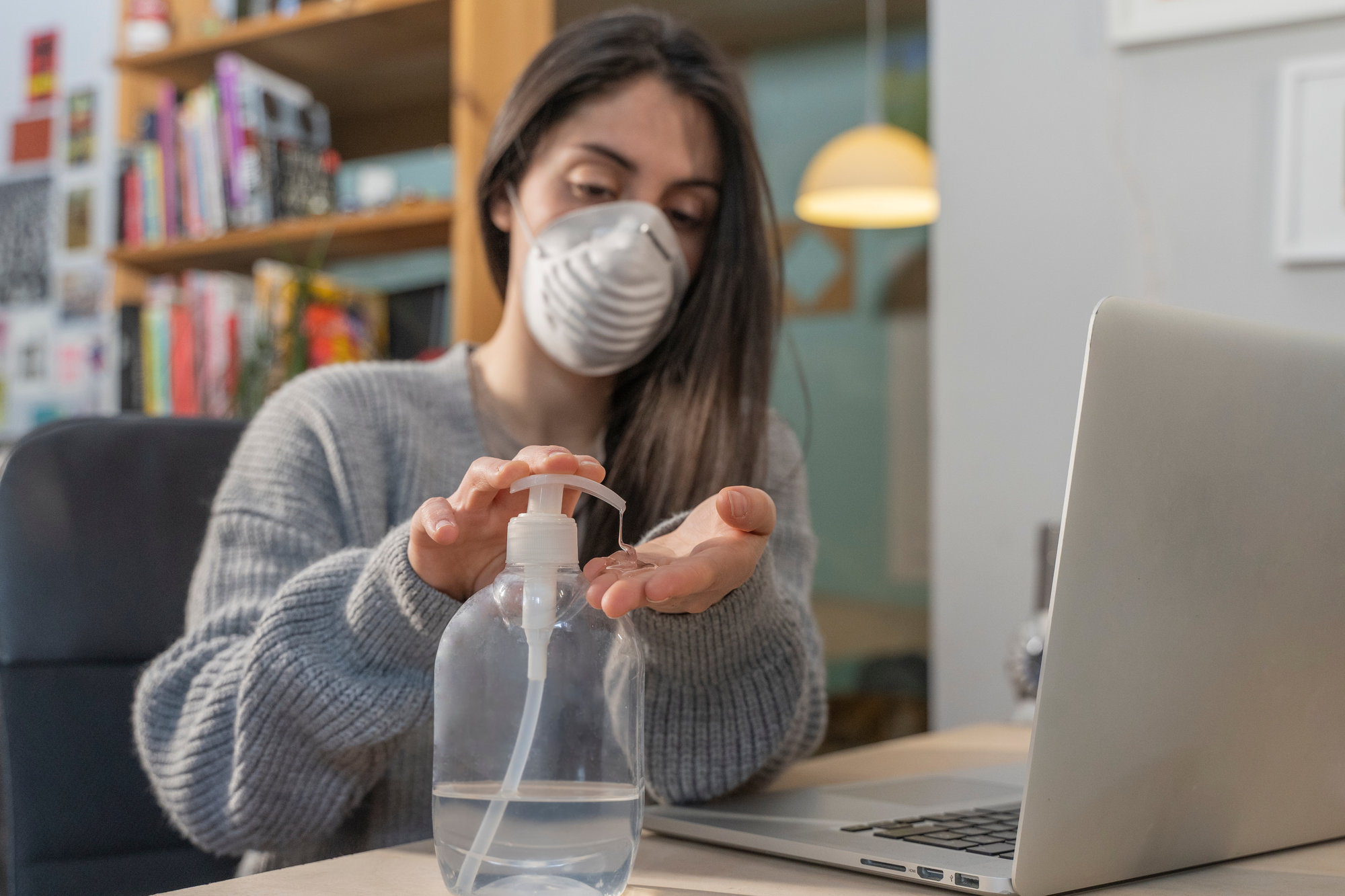 Buying a House During the COVID-19 Pandemic
Buying a new home is a significant event at any time, but recent events have made the process a little trickier than usual. Before the COVID-19 pandemic, you would have been able to visit properties in person, meet with your realtor and the seller, and to sign the contracts in person.
We have been able to move a lot of the process online by providing virtual FaceTime showings or arranging live video showings of properties for sale on Zoom. Although the experience of buying your home will be a little bit different while movements are restricted by COVID-19, we will do our best to help you to find your new home and complete the sale online.
Our team at Kenna Real Estate has many years of experience selling properties in Denver, Fort Collins, Colorado Springs and the surrounding areas. We are very familiar with the local property markets and the process of buying a home in Colorado, so we can guide you through the process and answer all your questions along the way.
Don't hesitate to get in touch if you have any concerns about buying property during the coronavirus pandemic or if you would like to arrange home showings online for any of our properties.
Please Give Us a Valuable Review Live Video Virtual Showings