Castle Pines Equestrian Homes for Sale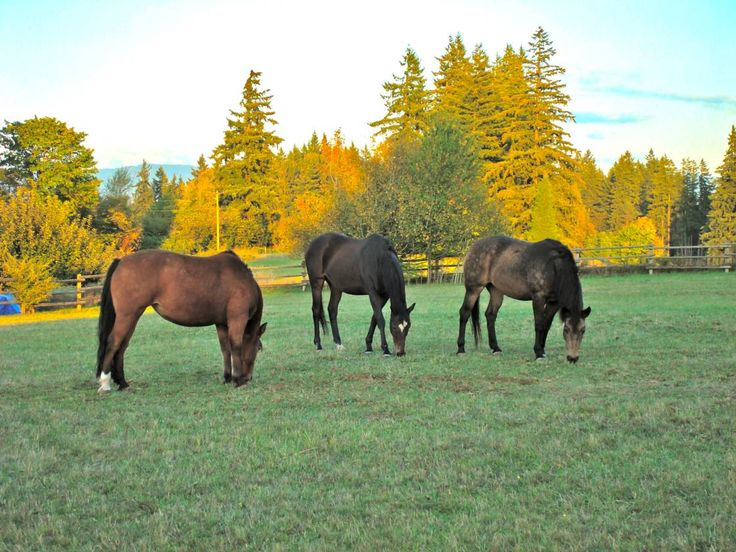 For horse enthusiasts looking for property, there is plenty of choices in Castle Pines Market for different types of Horse property in town.
As a buyer, you need to be trusting your Realtor, who, in return, will put all his efforts into getting a suitable property for you in your preferred range of price.
Kenna Real Estate has been performing real estate services in Castle Pines for many years. The team of real estate professionals at Kenna will be updated on the latest Horse properties in Castle Pines. Kenna helps you to find out Ranches, Equestrian Estates, homes zoned for horses, estates, and Luxury equestrian real estate in Castle Pines.