Castle Pines Luxury Homes For Sale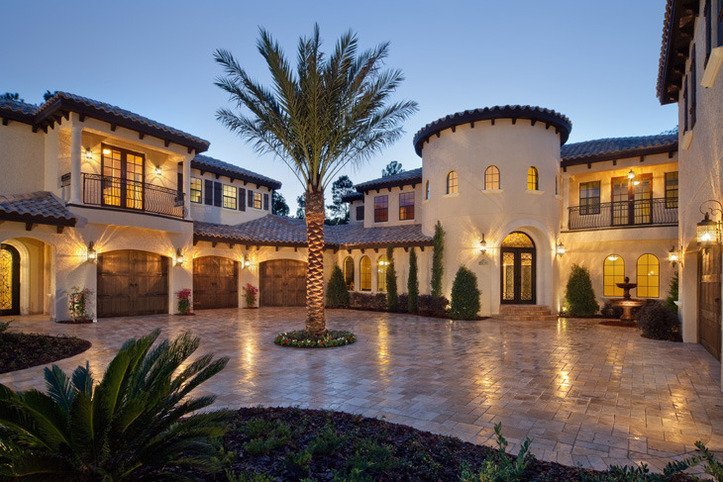 Several residents at Castle Pines choose a certain extent of luxury in their lives. There are so much of luxury homes in Castle Pines and if you are willing to buy or sell a luxury home, consider Kenna Real Estate to be your partner. Kenna Real Estate specializes in luxury real estate in Castle Pines.
Luxury Homes For Sale in Castle Pines, CO
Gearing up to buy or sell a luxury home soon in Castle Pines? Call Kenna Real Estate at 303-710-2609. Your Castle Pines, CO realty team is here to help navigate the Castle Pines real estate market.
Castle Pines, CO Luxury Homes For Sale
Search all available listings for luxury homes in Castle Pines, CO. For the discerning buyer who is in the market for upscale living and top of line amenities, a luxury home is the obvious choice. Sprawling estates, meticulous mansions, stately homes, and lavish villas grace the luxury real estate markets. A stunning abode caught your eye? Favorite the listing in order to quickly recall.
Ready to start your luxury home search in Castle Pines, CO?
Our highly informed luxury home team have been leading experts and are the go-to's when beginning the search! Contact us at 303-710-2609 or follow the prompts on this site!
Check out our interactive and easy to use website!
Convenient features such as interactive maps, customized searches, and many other tools are available throughout our site to make your search as easy as possible. We work tirelessly to update our site with all available listings as soon as they hit the market.