Centennial Relocation Services
Moving to Centennial, Colorado
Centennial is a popular choice for people relocating to the Denver Metro area. If you're planning on moving to Centennial, then it can help to get to know the area first. Kenna Real Estate is very familiar with Centennial and the Denver region, so we can help you to find the perfect neighborhood and get ready to relocate.
I'm Moving to Centennial – What Do I Need to Know?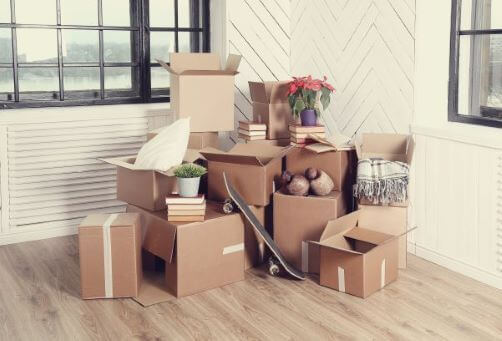 Centennial is a large suburban town located in Arapahoe County. Centennial was incorporated in 2001, so it is one of the newer cities in the Denver metro area. Some properties in the area still have mailing addresses for nearby towns such as Aurora, Englewood, or Littleton. Centennial doesn't actually share a border with Englewood, despite using it in some addresses. The bordering areas are Aurora, Greenwood Village, Foxfield, Highlands Ranch, Lone Tree, Parker, and Littleton. Centennial is irregularly shaped, with some neighborhoods being completely surrounded by Aurora.
Population of around 110,000
Centennial is a well-educated community, with almost 60% of residents having at least a Bachelor's degree
More than 80% of locals own their own homes
Most commuters travel by car, and there is good access to the C470 and I25, but Centennial also has an RTD light rail station with connections to the E, F, and R lines
Centennial Airport is within easy reach for a corporate charter or private flights
Denver is 16 miles away and can usually be reached in under 30 minutes
Is Centennial, CO, a Good Place to Live?
Centennial, CO, is one of the larger suburban cities in the Denver metro area, and it is one of the best places to live in the region. Centennial has plenty of interesting shops, malls, and other amenities, many of which will be within walking distance of your new home. The Streets shopping center at Southglenn is very popular, with lots of options for dining out and recreation, as well as some unique boutiques. Among the recreational facilities in Centennial are the play areas and amphitheater in Centennial Center Park, several excellent golf courses, and two ice arenas.
Centennial is considered one of the safest places to live, not just in the Denver metro area but also across the US. The friendly reputation is one reason why it is a very popular location for families. However, there are also a lot of younger professionals and singles living in Centennial. The easy commute to Denver and excellent amenities within the city itself make Centennial a very good place to live.
The Centennial area has some beautiful open spaces with excellent hiking trails through the hills, gullies, and ravines. You can join the High Line Canal Trail, Willow Creek Trails, Big Dry Creek Trail, and Little Dry Creek Trails from Centennial, as well as many other popular walking routes. One issue to be aware of is that there are coyotes living in some of these open spaces, so you will need to take precautions if you are a pet owner.
Is Centennial, CO, a Good Place to Retire?
Centennial could be a great place to retire if you're looking for a lively neighborhood with lots of amenities where you can enjoy a busy lifestyle. You will find lots of shops, restaurants, and recreational facilities in the area. You'll also feel very safe here as Centennial is a very welcoming, friendly area. However, Centennial tends to attract more young professionals and families, so it might not be the best choice if you're looking for a larger community of retirees.
Is Centennial, CO, a Good Place for Families?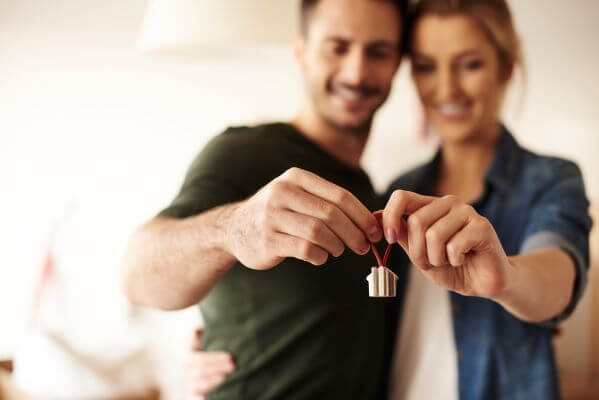 Centennial has a very suburban, family-friendly atmosphere, and many families choose to make their homes here. Two excellent school districts serve the area. Littleton School District is considered one of the best in the metro area, and it covers the western side of Centennial. Children living in neighborhoods in the eastern part of Centennial will be in the Cherry Creek School District. Cherry Creek schools are also very popular with parents, so there are plenty of excellent choices no matter where you live in Centennial.
How Much Does It Cost to Live in Centennial, CO?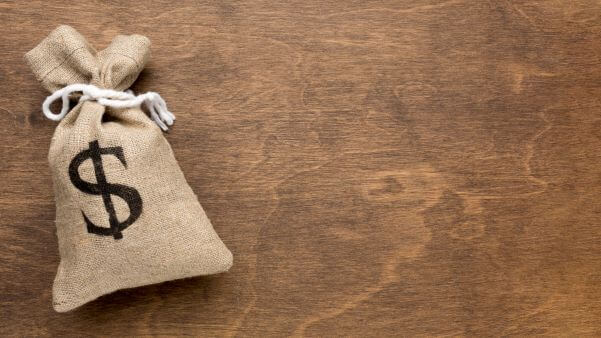 The median sales price for a home in Centennial is $575,000. The cost of living is higher than average for Colorado and about a third higher than the US average. A large part of this is down to the higher property prices and housing costs, but many people here also enjoy their leisure time to the full. A lot of people in Centennial like to eat out regularly, go to the theater, and make full use of all the local amenities.
What Are the Best Neighborhoods in Centennial, CO?
Centennial has some lovely residential neighborhoods, such as Castlewood and Willow Creek, where you can find spacious single-family homes. Ranch and craftsman-style homes are particularly popular in these areas. If you want to be near the main shopping centers and restaurants, then Southglenn could be a good choice. Southglenn is a master-planned community with a range of different property types and sizes, from large ranches to multi-family units. Cherry Knolls is another popular neighborhood near Southglenn, with many ranch-style properties and its own community park. If you plan to commute by rail or use public transport often, then you should focus your search on the area near Dry Creek Station. Neighborhoods such as Walnut Hills and Willow Creek will be within easy reach of the station.
Help with Relocating to Centennial, CO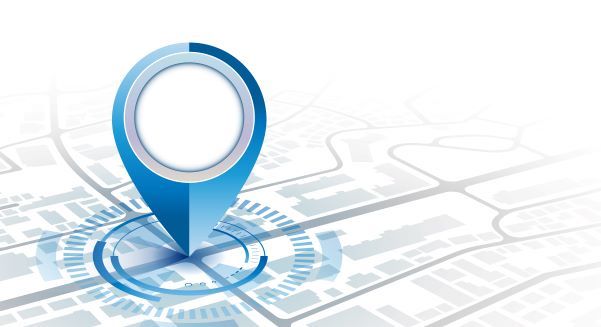 If you're looking for a new home in Centennial or hoping to relocate to the area, then Kenna Real Estate can help. Our experienced realtors can answer all your questions about what it's like to live in Centennial or help with your property search in the area. Centennial is one of the most popular choices for people relocating to the Denver area, so there can be a lot of competition for properties. We'll help you to find your dream home in the perfect location.