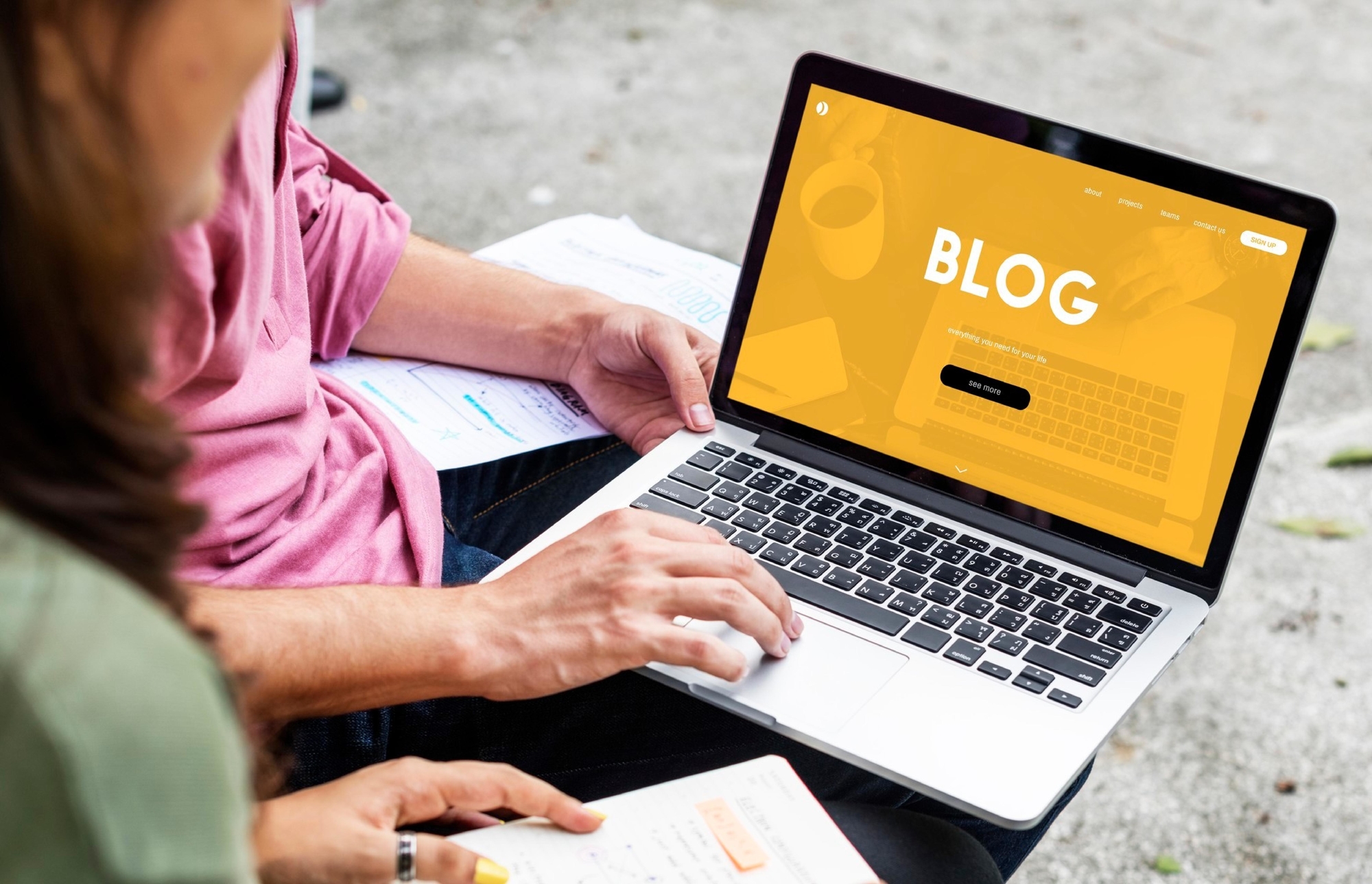 How to Submit a Guest Post on Kenna Real Estate
Please feel Free to Submit a guest post on Kenna Real Estate, one of Colorados Top Real Estate Websites! We want to invite you to write for an Article and contribute to our blog for a small fee. We value your creativity and we are fully interested in featuring new relative guest posts about real estate releated topics. You can contribute a guest Article as guest blogger on our blog that's read by many visitors a month. If you have knowledge in real estate, horse property, luxury lifestyles, home improvment, decorating or one of the other topics listed below, you can send Kenna Real Estate a guest Article post.
Please send Questions or Articles to Diana@KennaRealEstate
Below are the guidelines that you need to follow to submit an Article.
What You Need to Write About:
Kenna Real Estate arranges local, long distance, and international relcation services for residential Home Buyers and commercial Buyers and Sellers Therefore, we like to keep our blogs on topic with our brand. For example, to be our guest author, we suggest you write about one of the following topics:
Equestrian Lifestyles
Colorado Activities
Real Estate, Home Buying or Selling
Home Decor and DIYs
Home Investing
Furnishings and Curb Apeal
Luxury Homes
Decorating or Interior Design
Moving and Relocation
International Luxury Homes
Commercial office & Warehouse
Submission Guidelines:
First, a submission to us does not guarantee publication on Kenna Real Estate, We must approve every article and they must be relevent. Email submissions to Diana@KennaRealEstate.com for Approval.
We will not allow links to companies which collect information from people who are looking for real Estate and relocation services.
The guest Article must be your own work, original and unique, never published before. You must own the copyright to the Article. Kenna Real Estate may use Different tools to check that the article is original.
Kenna Real Estate reserves the right to make any changes that we believe are necessary to your article. This will consist of editing grammatical mistakes, formatting, headings, inserting links, photos, etc.
Next, articles will not contain any foul language, racial slurs or defamatory remarks/attacks on any individual/business or entity.
You may include one link to your website and 1 or 2 to other websites. These links should help with the point you are trying to make, within the body of the article. We will monitor this closely.
Article Length: For instance, The article should be as long as it needs to be to convey your message with at least 750 -3000 words or more please. We prefer longer Articles
Please only submit images if you have rights to the photos. The photos must be royalty free with the permission to use and modify. We will provide photos they we feel will enhance the article posted.
You must submit any and all the information with the article. Including, all links, photos, text links, etc. that you want published with your Article.
Most importantly, we do not accept gambling, drugs, CBD, inappropiate content, betting, hacking under any circumstances

Do- Follow Links Articles on Your Website $50 (Bulk and Discounted Pricing Available)
Contact Diana@kennarealestate for special pricing and link trading.
Kindly assist us with a small fee to support services of the editor for the Article and the time it takes to post, review, and add photos. Please pay through Pay Pal. The Kenna Real Estate Pay Pal ID is homes@kennarealestate.com. Kenna Real Estate will edit and approve your article, add photos if needed, upload and share it on our various social media platforms, such as facebook, twitter, linked-in, and more with a permenet do-follow link to your website. Email diana@kennarealestate.com for more information.
The article you provide can't be reproduced anywhere else. Unless, otherwise agreed between us via email. While you are welcome to write on exactly the same topic elsewhere, you agree that the article you provide to Kenna Real Estate will be unique and will not appear elsewhere online. Once Article is submitted it is the sole property of Kenna Real Estate and may not be reproduced.
First, E-mail your article to Diana@kennarealestate.com .
Then, submit 2-3 related photos as separate files, if you can, If not Photos will be provided and are included in the agreed fee amount.
Finally, allow 1 to 2 days for approval and publishing, we are publishing subimitted articles as soon as we can.
If you have any questions concerning your article, feel free to contact Diana at Diana@kennarealestate.com.
Contact us To Submit Your Article