Denver Homes for Rent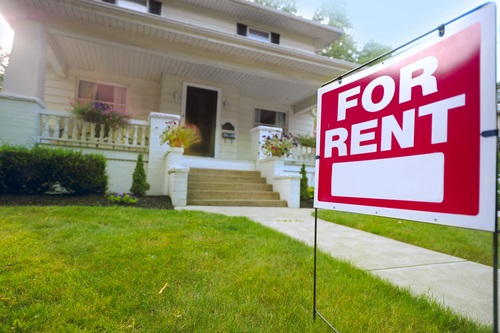 Find homes for rent in Denver and all major areas in and around this fantastic city. We post new listings frequently, so if you don't see one that fits your criteria please check back let us know what you're looking for—we may have access to rental listings that haven't published yet on our site.
You'll enjoy exploring the many residential options for renters that our city and surrounding areas have to offer, so take some time to browse the houses for rent now to find your next ideal home from the comfort of your current home!
Register with us
to enjoy members-only online tools that will give you updated alerts to new market listings for Denver home rentals that are potentially a perfect fit. Search only the listings that matter to you!
Rent To Own: Lease purchase plan Limited Time Offer!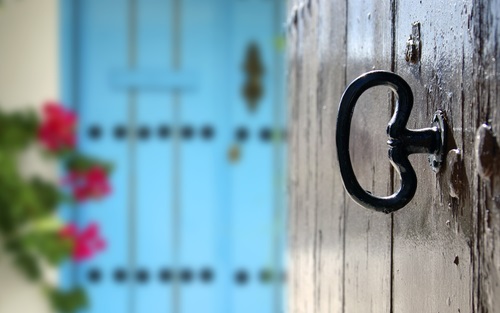 We also now offer a "Lease with an Option to Purchase Program," for those who are looking into the long-term rental availability with the chance to own the home down the road.
To learn more about this great rent to own opportunity that is available for only a limited time, please click here for more information.
About Rental Houses In Denver
From the attractive neighborhoods in Castle Rock, to the rural tranquility of Highlands Ranch, or the affordable and welcoming houses of Aurora, there's a great mix of real estate available for renters. Find luxury patio home communities offering bright and spacious free standing homes with garages, formal dining rooms, low-maintenance requirements and more.
Explore listings that feature corner lots, tree-canopied yards and easy access to amenities. Or discover the family home options available with multiple rooms, lots of storage, gourmet kitchens, triple garages, and rec rooms. Start uncovering dream rentals with Kenna Real Estate!
Your Luxury Home Rentals & Rental House Options
Allow Kenna Real Estate to be your one-stop-shop for concierge-like service. Our rentals are top-notch listings that have been closely inspected by our agents to provide you with the very best options. We provide ethical advice and personalized service in the Denver rental market, and we're always available to help you find the right homes for rend in Denver that match your unique needs.

STAY AHEAD OF THE COMPETITION!
Work with Kenna Real Estate to ensure full visibility on the market of Denver home rentals, and take advantage of expert assistance that will save you time and money!
Contact us online or give us a phone call directly for more information: 1.800.278.4991.
---