Marijuana Friendly Homes for Sale
Marijuana use is legal in Colorado and it is possible to grow your own weed at home. However, there are certain restrictions that you should be aware of before moving to Colorado. It is particularly important to be aware that some communities could chose to restrict marijuana use by their residents. It is best to check for any county, municipal, or HOA regulations restricting marijuana use or growing when you begin your property search in Colorado.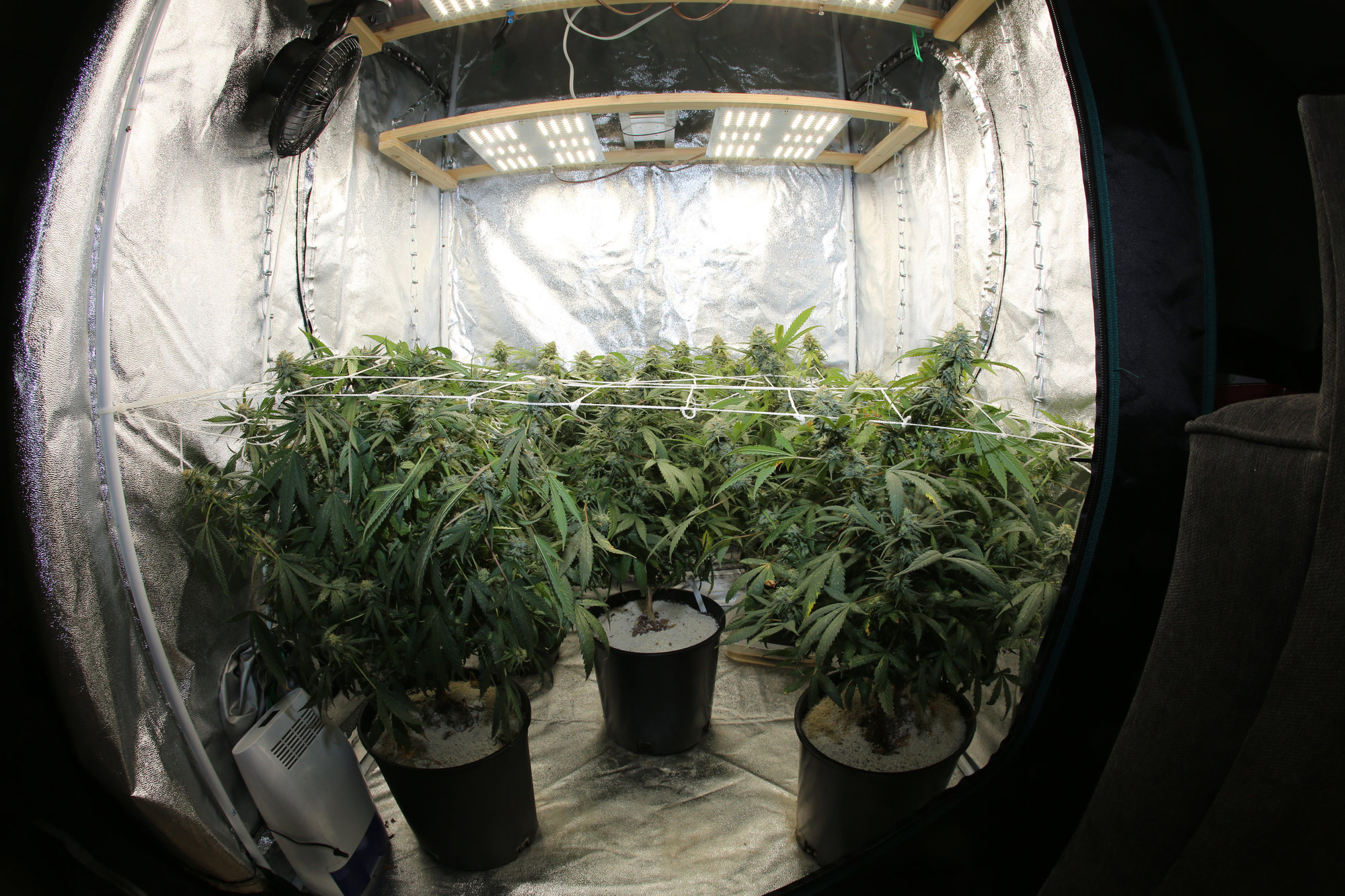 Marijuana Laws in Colorado
Private marijuana use is legal for adults over the age of 21 in Colorado. You can purchase up to one ounce of marijuana at a licensed dispensary. You may also grow your own marijuana at home, but you must not grow more than six plants at a time for each adult living at the address. The regulations are slightly different if you have a medical marijuana card. Medical marijuana use is legal from age 18 in Colorado.
Even though marijuana use is legal, there are still some limitations on where you can use it. Smoking (including marijuana) is not allowed in any public spaces in Colorado, including public outdoor spaces such as parks or rooftops. However, there are some licensed venues where you can smoke or use other forms of marijuana in the larger cities such as Denver and Colorado Springs. It is also illegal to use other forms of marijuana, such as edibles, in public spaces in Colorado.
You can usually smoke weed in your own home, as long as you are the property owner or your rental lease allows it. You cannot use marijuana in your car or drive when you are under the influence.
Marijuana Friendly Homes in Colorado
Homeowners generally have the right to smoke weed or use other form of marijuana in their own homes in Colorado. Most single-family properties in the state will therefore be marijuana friendly so if you are buying a detached property you should be able to smoke or use other forms of marijuana at home. However, there are regulations in place that require you to ensure that any marijuana use happens out of sight of minors and the public. For example, you would not usually be able to smoke in the open in your front yard if you are visible to the street and your neighbors.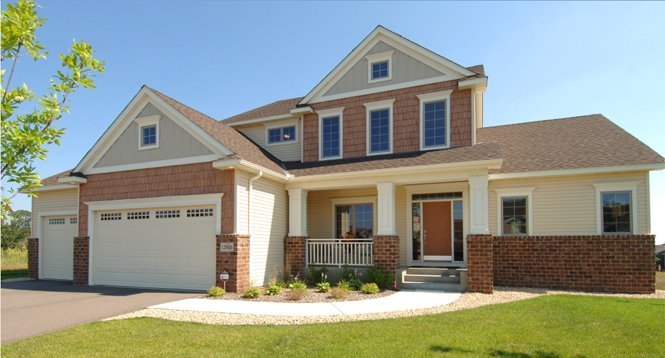 In addition to these statewide restrictions on marijuana use, some counties, municipalities, HOAs or other organizations have created additional rules that you may need to follow. However, some neighborhoods are more marijuana friendly than others. Checking the number of dispensaries in the area is the easiest way to check how weed friendly the neighborhood will be.
Colorado Springs and Denver are the most weed friendly cities in Colorado, with plenty of dispensaries and few additional restrictions on marijuana use. It can be harder to find stores licensed to sell marijuana if you live in a smaller city or rural area. However, you will still have the option of growing your own marijuana as long as there are no local restrictions in place.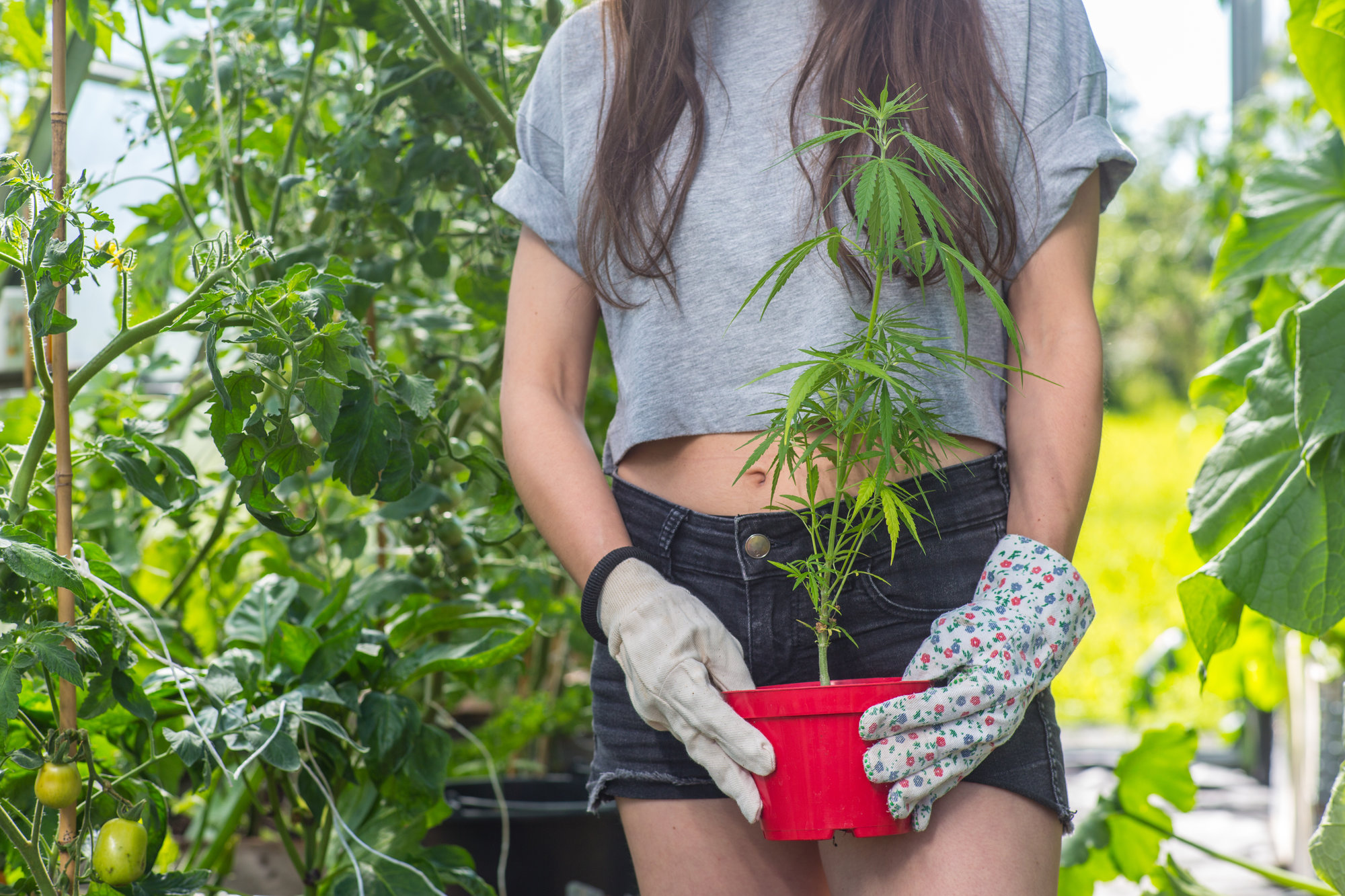 Restrictions on Marijuana Use at Home
If you are buying a single-family property then you will usually be able to smoke weed at home in Colorado. However, there can be some restrictions on marijuana use if you are moving into a multiple-family property or living in a private, gated community or neighborhood governed by a homeowner's association. You will need to agree to abide by the community's rules when you buy your property and this could include some restrictions on using or growing marijuana.
One of the main restrictions on marijuana use also applies to any other form of smoking. Colorado has banned smoking in all public areas, which will include any common areas of your condo or apartment building such as hallways, stairwells and recreation rooms. The same will apply to any public areas in your neighborhood.
Some HOAs or communities may set additional rules, although they can't usually prevent you from exercising your legal right to use marijuana in your own private space. However, there may be restrictions in place to prevent marijuana odor from bothering other residents. It is also possible for communities that ask residents to sign a covenant to include marijuana restrictions in the contract.
Although marijuana use is rarely covered in these kinds of agreements as long as it occurs in private, where no one else can see or smell, it is possible for HOAs and gated communities to set additional restrictions. For example, you may be required to ensure that your home is well ventilated to prevent issues with odor from smoking or growing marijuana, especially in attached properties. It is important to check that you are willing to agree to all of the regulations before you invest in a new property. You should make sure that you're buying a property in a community that suits your lifestyle.
You will also need to check whether your mortgage provider or insurer have included any clauses on marijuana use in your contracts. If you have any doubts about the terms, then it is best to ask about marijuana use before you sign the contract as you could otherwise end up violating your loan agreement or losing your insurance coverage.
Growing Marijuana at Home in Colorado
Growing marijuana at home is legal in Colorado as long as it is for personal use. You can grow up to six plants per adult, with a maximum of 12 plants in the property. Medical marijuana users may be able to grow more plants, but the regulations can vary between cities or counties.
Some local authorities may impose extra regulations on marijuana growth, for example to prevent marijuana being grown near schools. As with marijuana use, it is also possible for HOAs or other communities to place extra restrictions on property use that could prevent you from growing marijuana at home or place additional restrictions on it.
You should check the local regulations when you begin your property search if you are hoping to grow your own marijuana. For example, Colorado Springs requires residents to ensure that any spaces used to grow marijuana are properly ventilated to prevent odors reaching any neighbors or public spaces.
The state law also requires any marijuana plants that you are growing at home to be out of sight, so you cannot grow them outside or in a visible window. You must also ensure that any minors who live in or visit your property will be unable to access the plants by locking them up.
It is important to ensure that your new home has a suitable space for growing marijuana that will meet these requirements. You should check that the space is well ventilated to prevent odors (which your neighbors could complain about) and to reduce mold. Water-resistant surfaces such as painted concrete can also help to prevent mold. Having a water supply in the growing space can also be a bonus as it will make caring for the plants easier.
You should also be aware that you will need to disclose the fact that you were growing weed on the property if you decide to sell the house. Since there can be issues with mold and odor, some buyers may be put off by this so it could affect the property value.
You will also need to check with your mortgage provider and insurer before you start growing your own marijuana. Some financers such as HUD and home insurance policies may bar you from growing marijuana, even in states like Colorado where it is legal.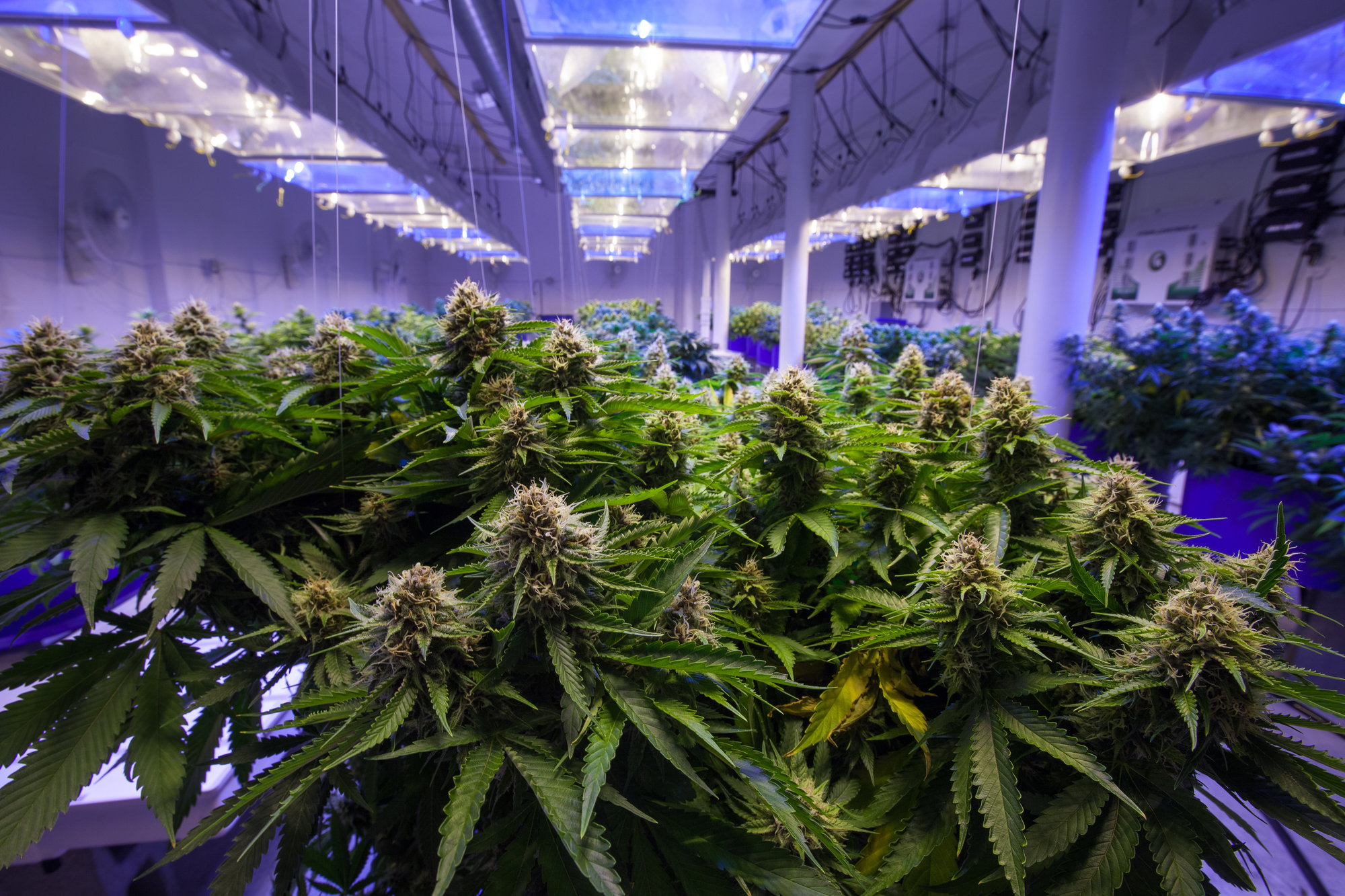 Finding Marijuana Friendly Homes in Colorado
Colorado is one of the best places in the US to live if you use marijuana for medical or recreational purposes. Many cities such as Denver are well served by licensed dispensaries and you will usually have the option of growing marijuana for your own use at home.
However, it is important to be aware of the laws and regulations that govern marijuana use in different parts of the state. You will also need to check if there are any additional restrictions in place in specific neighborhoods or communities before you decide where to buy property.
Kenna Real Estate has a team of experienced realtors who can help you to find a weed friendly neighborhood in Denver or other parts of Colorado. We can also advise you on HOAs, gated communities and other organizations that could be setting restrictions on property use in different areas.
Our goal is always to enable you to find the property that is the best match for you. We will support you throughout your property search in order to make the process as simple as possible for you.
If you're interested in marijuana friendly properties in Colorado then you can start your search with the property listings on the Kenna Real Estate website. You can also get in touch if you need more advice on finding and buying your new home in Denver or other parts of Colorado.