Englewood Relocation Services
Moving to Englewood, Colorado
The city of Englewood is a popular choice when relocating to the Denver metro area. Englewood has a strong community feeling but is also within easy reach of central Denver, making it ideal for commuters. Kenna Real Estate has helped many people find their new homes in Englewood, CO. If you're looking for a property here, then we can support you in your search. Our experienced realtors can also answer your questions about the area to help you prepare for the move.
I'm Moving to Englewood – What Do I Need to Know?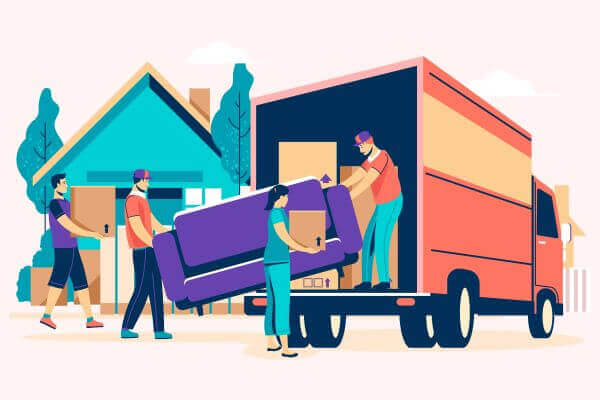 Englewood is a popular suburb that lies in the South Platte River Valley within Arapahoe County. It shares a border with the city of Denver as well as Littleton and Cherry Hills Village. Englewood is an urban-suburban mix, so it attracts a wide range of different buyers.
Population of approximately 35000
70% of locals own their own homes
Englewood has its own RTD light rail station on the C and D lines
The city is very bike friendly, so many locals choose to cycle instead of driving
Denver is 10 miles away
Is Englewood, CO, a Good Place to Live?
Englewood is a mixture of urban and suburban, but it has a strong community feeling that attracts many people to the area. Englewood is a varied community, with everything from the sculptures at the Museum of Outdoor Arts to the petting zoo in Belleview Park.
Englewood is right next to Denver, so it offers a quick commute and easy access to everything that the city has to offer. However, this does also mean that it has a slightly more urban feel than some of the metro areas that are further out. You will find a more active nightlife in Englewood, with plenty of bars, restaurants, and entertainment venues around the main streets. A lot of young professionals live in Englewood, although there are also a lot of families and seniors in the community too. Englewood is generally safe, but it does experience more crime than areas such as Littleton and Cherry Hills Village. However, there is a lot of variation across the city, with more affluent neighborhoods in Englewood tending to be a lot safer.
Despite being so close to Denver, there is still plenty of open space to enjoy. The South Platte River trail system passes through Englewood, providing many miles of well-maintained trails for hiking. Cherry Creek State Park is also right next to Englewood, allowing locals to get closer to nature or enjoy activities ranging from cross-country skiing in winter to jet skiing in the warmer months. It is easy to enjoy an active, outdoor lifestyle in Englewood.
Is Englewood, CO, a Good Place to Retire?
Englewood is a popular choice for buyers who are looking for retirement properties in the Denver metro area. The friendly community is a big draw for many retirees, and Englewood has a lot of amenities that are geared towards older residents, including some popular retirement centers and senior living communities. Englewood is also within easy reach of Denver by rail or road, so it could be the perfect choice if you're planning a retirement with lots of trips to museums, concerts, and restaurants in the city.
Is Englewood, CO, a Good Place for Families?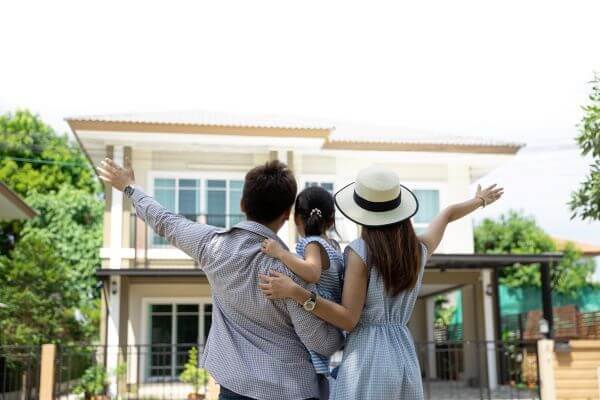 Many families choose to live in Englewood in order to enjoy a suburban lifestyle near the city. The Englewood Public Schools District has a good reputation, with four elementary schools, two middle schools, and two high schools in the area. Some parts of Englewood are covered by the Littleton Public School District, which is ranked as one of the best in the Denver metro area. Children will also enjoy all the recreational activities available in the local parks, Englewood Rec Center, and the popular Pirates Cover water park.
How Much Does It Cost to Live in Englewood, CO?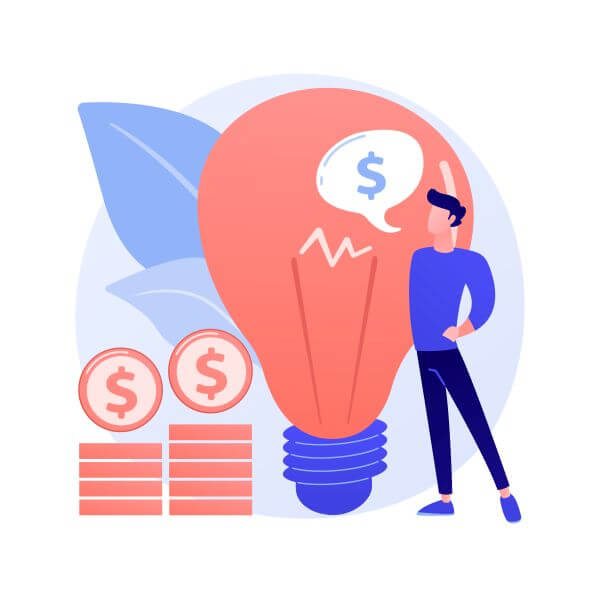 The median sales price for a home in Englewood is $525,000. Although the cost of living is above the US average, it is about average for Colorado. Englewood could therefore be the perfect choice if you're looking for a more affordable home near Denver. The cost of living in Englewood will be significantly lower than in some nearby areas, such as Highlands Ranch and Cherry Hills Village. You'll enjoy many of the same advantages, including an easy commute to Denver and plenty of green space, but without the additional costs.
What Are the Best Neighborhoods in Englewood, CO?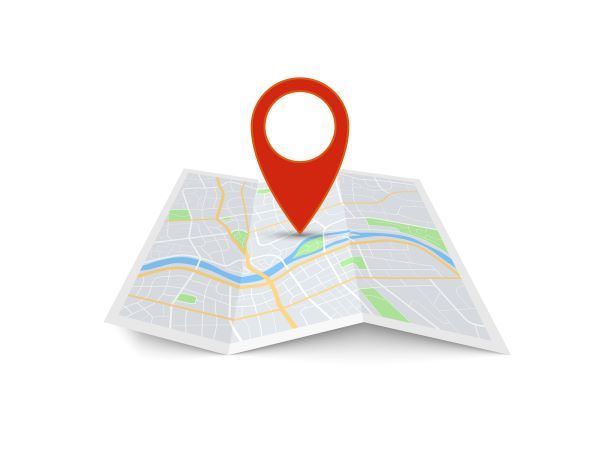 The oldest parts of the city are around the downtown area to the northwest of Englewood, where there are many period homes dating back to the early 1900s. Downtown Englewood is also the busiest part of the city, so there are a lot of young professionals in this area. Many newer homes have been built in the southern parts of the city. The southwest has a more industrial feel, except in the neighborhoods around Belleview Park, which has some beautiful homes. The southeast is almost entirely residential and has a lot of the newest homes in Englewood. If you're looking for a quieter lifestyle in a more suburban environment, then this is likely to be the best area for you. Englewood has a lot of very distinct neighborhoods, so it's a good idea to talk to a realtor who knows the area well in order to identify the areas that will suit you.
Help with Relocating to Englewood, CO
If you're looking for a new home in Englewood, then Kenna Real Estate can help with your search. Our experienced realtors are very familiar with the area, so we can help you to narrow down your options to the neighborhoods that will be the best fit for you. We can also answer all your questions about the local schools and all the practicalities of relocating to Englewood, CO. Moving home can be one of the biggest changes you'll ever make, so we want to ensure that the process of finding and buying your new home is as straightforward as possible.