Golden Relocation Services
Moving to Golden, Colorado
If you're thinking about relocating to Golden, CO, then Kenna Real Estate can help you to get to know the area. Our experienced realtors can answer all your questions about moving to Golden and help you to find your dream home in the area.
I'm Moving to Golden – What Do I Need to Know?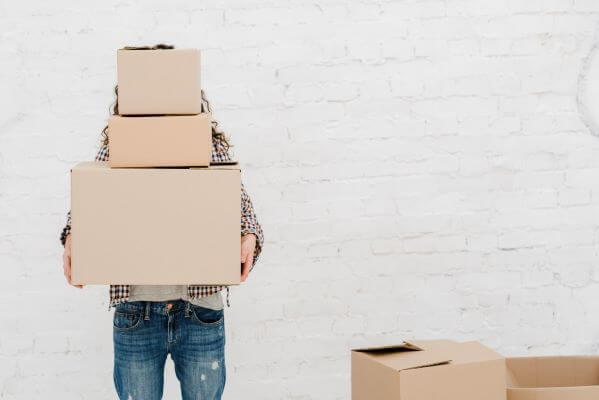 Golden is a small city that lies near the base of the Front Range of the Rockies in Jefferson County. Nearby areas include Lakewood and West Pleasant View. Golden is one of the older communities in the Denver metro area, as it was founded during the Pike's Peak Gold Rush in 1859. The town was actually named after a local resident, Thomas L. Golden, not after the gold that was found here.
Population of approximately 21,000
The city is in a sheltered valley between Lookout Mountain and the Table Mountains, the area used to be known as the last flat place before the Rockies
Walking and cycling are popular ways to get around the city, and you can borrow a bike for free from the Golden Bike Library
Golden Station links the city to central Denver via the W line through Lakewood
I70 is just to the south of the city
Denver is about 12 miles away
Is Golden, CO, a Good Place to Live?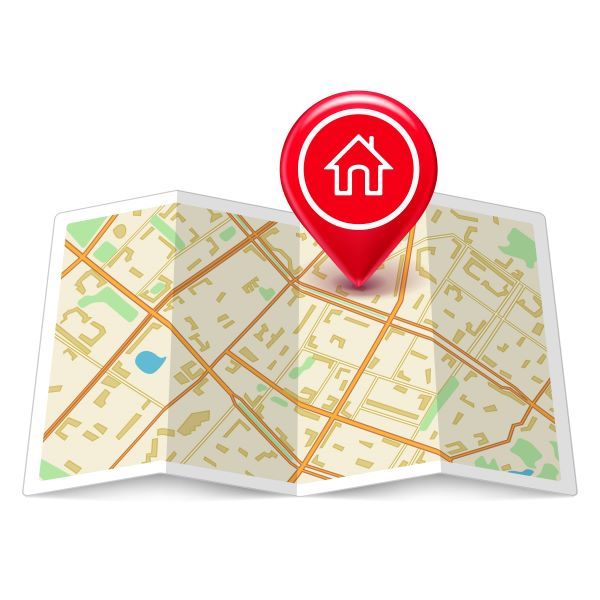 Golden is considered one of the best places to live in the Denver metro area. Many people choose to relocate to Golden in order to enjoy the active outdoor lifestyle that Colorado is known for. The American Mountaineering Center in Golden hosts events throughout the year, and it is easy to get out to the Rockies to climb, ski, or hike. Climbing and mountaineering are some of the most popular pastimes for people in the area.
Arts and culture also play a big part in local life. Golden has some excellent museums, including the Golden History Center, Rocky Mountain Quilt Museum, and the Clear Creek History Park. The Jefferson Symphony Orchestra is also based in Golden, where it often plays. Other popular venues include the Foothills Art Center, Miners Alley Playhouse, and the Buffalo Rose Bar and Grill, which is one of the best places to hear live music.
Golden is home to the Coors Brewery, and there are also lots of microbreweries around the area. Golden holds regular beer festivals, and there are lots of great bars in the city where you can enjoy local products.
Is Golden, CO, a Good Place to Retire?
Golden can be a great place to enjoy your retirement. The beautiful surroundings, friendly community, and many local events make it an ideal choice for many seniors. You can still enjoy the feel of a small town in Golden, even though you will be within easy reach of Denver. Golden has some excellent retirement communities, and there are also many local clubs, classes, and rec centers that cater to seniors. The Front Porch at the Golden Community Center is a popular choice for meeting other seniors in the area.
Is Golden, CO, a Good Place for Families?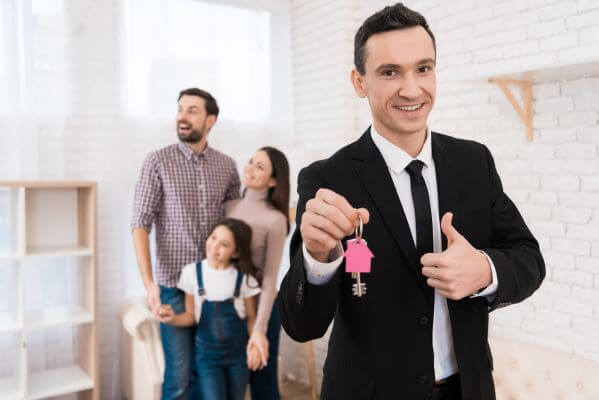 Golden is a great place to raise kids, especially if you enjoy getting out to walk or enjoy outdoor activities together. However, the city also has a lot to offer if your family prefers more cultural activities, as there are plenty of museums to visit and concerts to attend. Golden is in the Jefferson County R-1 School District and has some great schools. Bell Middle School is particularly popular, and although there is only one public high school in the city, it is very highly rated. The Colorado School of Mines, the oldest public university in the state, is also based in Golden.
How Much Does It Cost to Live in Golden, CO?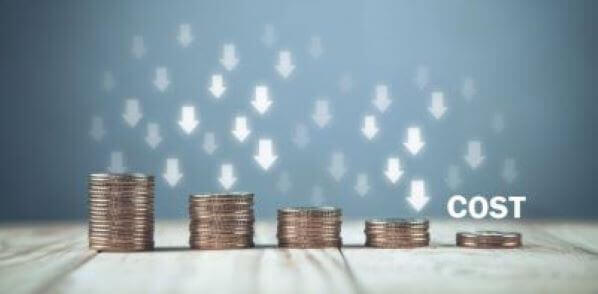 The average price of a home in Golden, CO, is about $810,000, making it one of the more expensive parts of the Denver metro area. However, there is a wide range of properties here, so it is possible to find more affordable homes as well as luxury properties that cost a lot more. The cost of living is also higher than average for Colorado, so you might want to consider looking for homes in nearby Lakewood if you're looking for something more affordable. However, Golden is a very popular choice because of the high quality of life and the superb amenities in the city. Many people are willing to spend more in order to live in Golden.
What Are the Best Neighborhoods in Golden, CO?
Golden is generally a safe and attractive city, so there are plenty of choices when you are looking for somewhere to live in the area. Neighborhoods such as Mesa View Estates at the foot of Green Mountain have spectacular views and are ideal for an outdoor lifestyle. If you prefer to be closer to downtown, then there are some great houses, townhomes, and duplexes in South Golden, which is also one of the more affordable parts of the city. Single-family homes are the most common property type in Golden, but there are other options. Golden Ridge has some of the best condos in the area and is within walking distance of both downtown and some superb mountain trails. Your Kenna realtor can help you to find the best places to live in Golden depending on your own personal needs and preferences.
Help with Relocating to Golden, CO
Kenna Real Estate can help you to find your new home in Golden, CO. Our experienced realtors are very familiar with the Golden area, so we can recommend neighborhoods that would suit you. We can recommend properties that meet your needs, arrange viewings, and talk to the sellers on your behalf. We want to make moving to Golden as easy as possible for you, whether you're buying for the first time or you've done it all before. Your Kenna realtor will support you throughout the whole process of finding, buying, and relocating to your new home in Golden.