Greenwood Village Relocation Services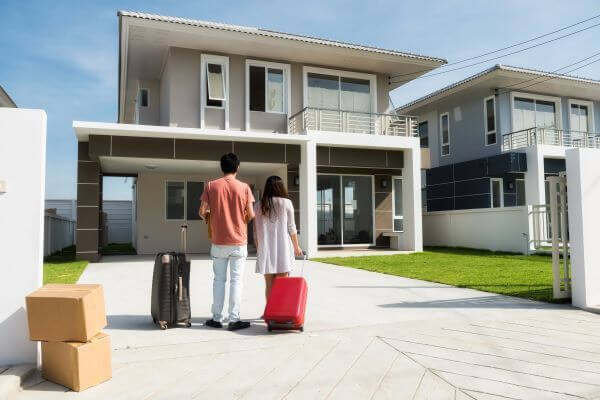 Moving to Greenwood Village, Colorado
Greenwood Village is one of the most desirable locations in the Denver metro area. Kenna Real Estate can help you to find your dream home in Greenwood Village, CO. Our experienced realtors can answer all your questions about the area and ensure that your move goes as smoothly as possible.
I'm Moving to Greenwood Village – What Do I Need to Know?
Greenwood Village, Colorado, is a small city located in Arapahoe County. The neighboring areas are Centennial, Cherry Hills Village, Englewood, Littleton, and the city of Denver. Greenwood Village also shares a small section of its border with Aurora. Cherry Creek State Park lies to the east of the city.
Population of about 16,000
The Denver Tech Center lies partly within Greenwood Village
I25 passes through Greenwood Village, providing a fast route into Denver
The Orchard Light Rail Station in Greenwood Village operates on the E, F, and R lines
Central Denver is about 15 miles away
Is Greenwood Village, CO, a Good Place to Live and Relocate to?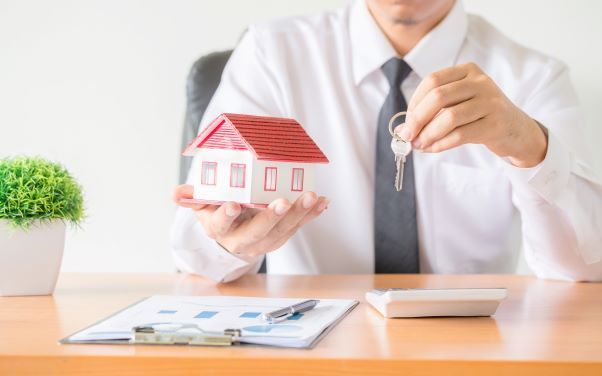 Greenwood Village has a good urban-suburban mix, with plenty of coffee shops, stores, and restaurants, as well as some attractive residential neighborhoods. Many locals enjoy eating out regularly, and it is possible to find a wide range of cuisines from around the world in Greenwood Village.
The Denver Technological Center plays a key role in the local economy, and many locals are employed here. However, many tech workers live elsewhere and commute to Greenwood Village instead. This is especially common for younger professionals, who often prefer to live in Denver to enjoy the livelier nightlife and lower cost of living. Greenwood Village has a more peaceful atmosphere that tends to attract more families and seniors. It is also easy to commute into Denver from Greenwood Village either by car or on the light rail.
Greenwood Village is home to the largest outdoor arena in the Denver Metro area. Fiddler's Green Amphitheatre seats up to 18,000 people and frequently hosts concerts and events. The smaller Curtis Arts and Humanities Center also holds regular concerts and exhibitions. It also offers classes and other activities for locals. Being able to enjoy so many cultural activities locally is a big draw to the area for many of the people who relocate to Greenwood Village.
Greenwood Village also has many attractive parks and green spaces, which make it a very pleasant place to live. The city is also right alongside Cherry Creek State Park, which provides plenty of space for hiking and other outdoor activities, including water sports on the lake. You can enjoy a very active lifestyle in Greenwood Village or take some time out to relax and get closer to nature.
Is Greenwood Village, CO, a Good Place to Retire?
Greenwood Village is a popular choice for seniors, who make up a large proportion of the local population. The Curtis Center for the Arts runs some popular dance, music, and fitness classes for seniors. The city also has some excellent retirement communities and assisted living residences, including the Inn at Greenwood Village, Sunrise at Orchard, and Brookdale Greenwood Village. You can find restaurant-quality dining and superb amenities in many of these local communities.
Is Greenwood Village, CO, a Good Place for Families?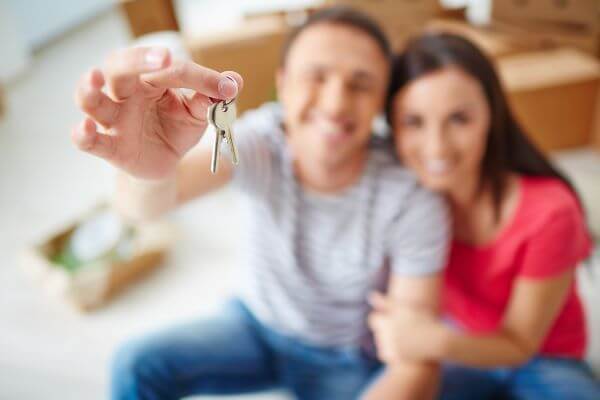 Many families choose to make their homes in Greenwood Village, and it is often ranked among the best places to raise a family in Colorado. Greenwood Village is served by the highly-rated Cherry Creek School District. It has two good middle schools, whose students usually go on to attend the nearby Cherry Creek High School. Two local universities also have satellite campuses in Greenwood Village. The beautiful green spaces, frequent concerts, and excellent sports and recreational facilities also make Greenwood Village a great place for children.
How Much Does it Cost to Live in Greenwood Village, CO?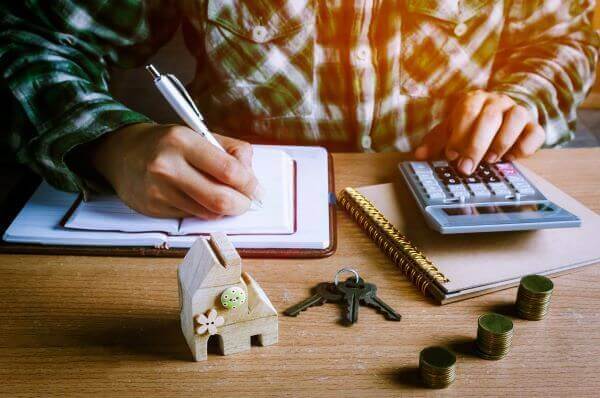 The average sales price for a home in Greenwood Village is about $1.1m, making it one of the most expensive places to live in the Denver Metro area. The cost of living also tends to be higher in this area, although this is largely due to the higher housing costs. Many properties are within gated communities or covered by HOAs that provide a range of services and amenities. You may be required to pay additional fees to cover these extras, so it is important to check the local rules and regulations before you buy a property. Your Kenna realtor can help you to understand what fees and regulations will apply when you are looking for your new home in Greenwood Village.
What Are the Best Neighborhoods in Greenwood Village, CO?
Greenwood Village has a lot of attractive suburbs, with many large houses and luxury properties. Neighborhoods like The Preserve and Huntington Acres are very popular as residents have access to superb amenities such as private pools and tennis courts. The Preserve even has its own 55-acre nature preserve. Areas such as Greenwood Hills and One Cherry Lane on the eastern side of Greenwood Village are popular with commuters who work in downtown Denver or at the Denver Tech Center as they are close to the I25. Kenna Real Estate is very familiar with the area, so we can help you to narrow down your property search to the most suitable neighborhoods.
Help with Relocating to Greenwood Village, CO
If you're planning on moving to Greenwood Village, then it is a good idea to talk to a local realtor. Kenna Real Estate has lots of experience in the local real estate market, so we can answer all of your questions and help you to find your new home in Greenwood Village, CO. Greenwood Village is a very popular location, and there are many people looking for properties in the area. We will ensure that you hear about properties that meet your needs as soon as they are listed. We can also support you through the process of making an offer, negotiating with sellers, and completing the purchase. We want to make finding your new home and relocating the Greenwood Village as easy as possible for you.