Relocation & Moving to Highland Ranch, CO
Moving to Highlands Ranch, Colorado
Highlands Ranch is one of the most desirable addresses in the Denver Metro area, so you have a lot to look forward to if you're about to move into the area. If you need any support with your relocation, then Kenna Real Estate can help you to find the right property and provide essential information on moving to Highlands Ranch, CO.
I'm Moving to Highlands Ranch – What Do I Need to Know?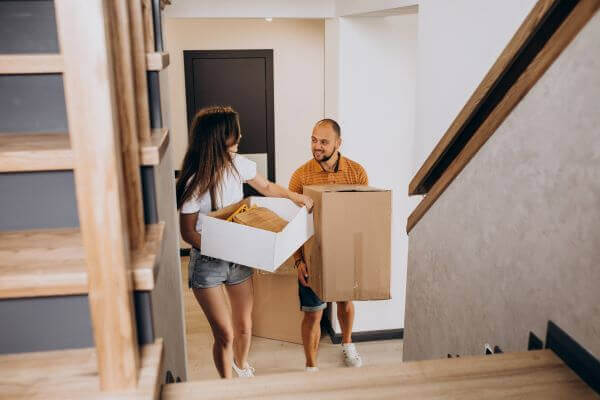 Highlands Ranch is an unincorporated community located in Douglas County. The historic Highlands Ranch mansion stands at the center of the community, but it is now surrounded by attractive suburbs that have been built up over the last few decades. Highlands Ranch is right at the edge of the Denver Metro area, where it shares borders with Acres Green, Lone Tree, Centennial, and Littleton. Chatfield State Park lies along the eastern side of Highlands Ranch, while the Backcountry Wilderness Area is to the south.
Population of approximately 105,000
Nearly 70% of the population are educated to Bachelor's level or higher
80% of locals own their own homes
1 in 4 locals participate in volunteer activities of some kind
Highlands Ranch doesn't have its own light rail stations, but you can easily reach Lincoln Station in Lone Tree or Mineral Station in Littleton
Denver is 13 miles away
Is Highlands Ranch, CO, a Good Place to Live?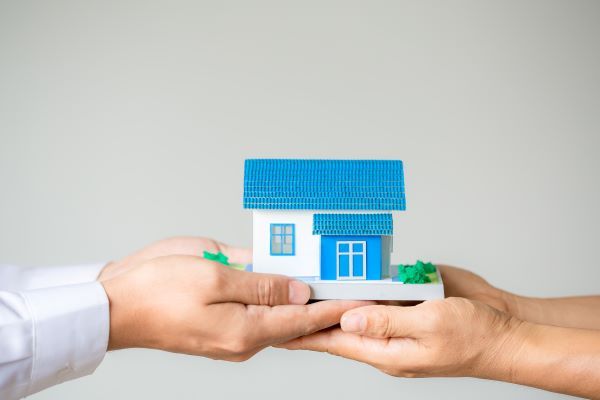 Highlands Ranch is often named one of the best places to live in the Denver region. It is an attractive suburb with many beautiful properties. The most desirable neighborhoods in Highlands Ranch feature large homes that are set apart in their own spacious lots, giving a sense of privacy despite being within easy reach of downtown. Highlands Ranch also provides superb amenities, ranging from independent boutiques and coffee shops to top-class restaurants and entertainment venues. Many neighborhoods in Highlands Ranch also have their own community centers and other facilities for residents to enjoy.
One of the biggest draws for many people who relocate to Highlands Ranch is the abundance of open space in and around the suburbs. Highlands Ranch has some beautiful parks, such as Dad Clark Park and Timberline Park, which offer a wide range of sports facilities and other amenities. Highlands Ranch Golf Club is very popular, and you'll also be close to some excellent courses in neighboring areas, such as Lone Tree. If you prefer to get closer to nature, then the nearby Chatfield State Park and Backcountry Wilderness Area both have miles of trails for hiking and horseback riding.
Is Highlands Ranch, CO, a Good Place to Retire?
The high quality of living in Highlands Ranch is an excellent reason to consider it when you're buying a retirement property. You'll be well provided for if you enjoy golfing, hiking, or other outdoor activities. Highlands Ranch could be the perfect location if you're looking for a home with spectacular views and easy access to the great outdoors as well as to downtown Denver. However, many of the properties in this area are larger homes designed for growing families, so it may be a little harder to find a home that suits you if you're looking for something smaller. Highlands Ranch has some superb retirement properties, but you may have to wait a little while for your dream home to appear on the market, especially as demand is so high in this area.
Is Highlands Ranch, CO, a Good Place for Families?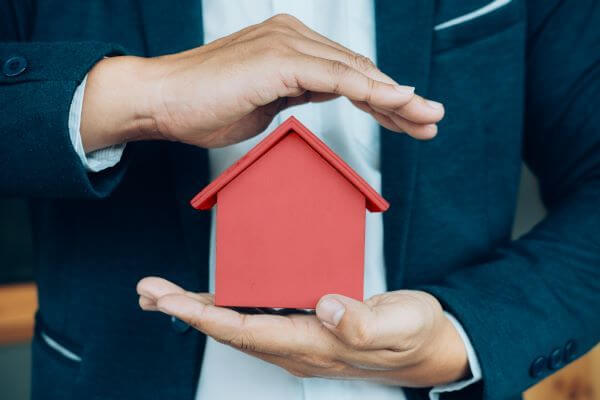 Highlands Ranch is a great place to raise a family. Highlands Ranch is in the Douglas County School District, and there is a good selection of schools to choose from in and around the area. The local public schools are very highly rated, and there are some excellent private schools in Highlands Ranch too. The community is very family-oriented, and there are often activities for children at the local recreation centers. If you have active kids, then your family is sure to enjoy all the green spaces around your new home. The local parks have great sports facilities, and there are many local teams for kids to join.
How Much Does It Cost to Live in Highlands Ranch, CO?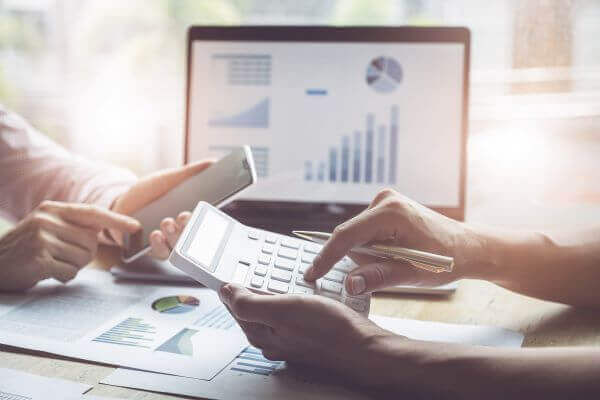 Highlands Ranch is one of the more affluent parts of the Denver Metro area. Properties in this area tend to be more expensive than in surrounding towns such as Centennial. The median sales price for a home in Highlands Ranch, CO, is $615,000, but there are plenty of multimillion-dollar properties in the area too. The cost of living is also relatively high, even compared to neighboring areas. Highlands Ranch can be a wonderful place to live, but you should expect to spend more if you choose to relocate here.
What Are the Best Neighborhoods in Highlands Ranch, CO?
Highlands Ranch has some beautiful neighborhoods, with spacious family homes and stunning views of the foothills. The most popular neighborhoods in Highlands Ranch, including the Backcountry, Tresana, Timberline Ridge, and the Highwoods, have active HOAs and superb community facilities. Areas such as Westridge Glen and Westridge Point are ideal if you want to live close to green spaces, as they're within easy reach of Chatfield State Park. If you're planning to commute into Denver, then you may want to focus your search for a new home to the north or west of Highlands Ranch, where you'll have good access to the main roads. The western part of Highlands Ranch has good access to the light rail at Littleton Mineral Station, but you can also reach the light rail station in Lone Tree from the eastern side.
Help with Relocating the Highlands Ranch, CO
If you're planning to move to Highlands Ranch, then Kenna Real Estate can help you to prepare for your relocation. We are very familiar with the Highlands Ranch area, so we can answer all of your questions about living here. Our experienced realtors can help you to narrow down your property search to the best neighborhoods for you. We'll support you as you find your dream home in Highlands Ranch so that the process is as enjoyable as possible for you.