Need Help Finding your Home? We Will Help!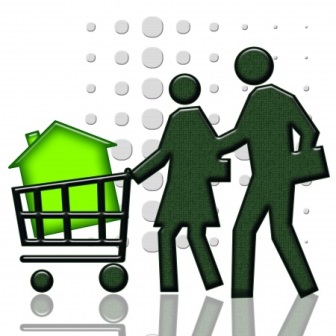 Great new homes come on the market every day and many are sold before they've even been advertised. If you're looking for real estate in Denver Co. or the entire Denver Metro area, we can help you beat other home buyers to the hottest new homes for sale on the market. We will find you Foreclosures, hud homes, New listings, New Construction and more.

We are your One-Stop-Real-Estate-Shop
Just fill out the form below and we'll get back to you personally with your best matches.
We now Sell Homes From Castle Rock to Fort Collins with Agent Neighborhood Experts in the areas you are looking to move to. Contact us First! 303-955-4220 Click Here for The Ultimate Guide to Buying your Very First Denver Home
*Your information will never be shared with any third party.