Kenna Credit Care® Credit Optimization
Your personal credit history is one of the single most important factors to your financial security, success, and your peace of mind."
Financing Your New Home with Credit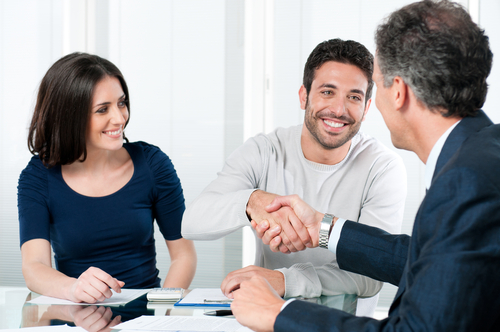 Kenna Real Estate introduces an exclusive free credit repair program called Kenna Credit Care®. Partnered with Credit Advisor to speed up the process to increase your credit for home purchase or for now down payment programs. If you're unsure about your ability to qualify for a home loan, start your research here. You may be surprised at how quickly the right financial plan can get you into your dream home.
Let Credit Advisor and Kenna Real Estate help you get you ready to buy a new home. We will review your credit, fix any issues, and get you ready for a home purchase.
Come in to any one of our Offices today and let's get you Credit Ready for FREE! That is right, If you use Kenna Credit care to raise your Credit score and use a Kenna Real Estate Agent to purchase your new home we will reimburse you the fees associated to fixing your credit up to $1,000.
Here's a few factoids to consider:
A whopping 80% of credit reports have errors. That's right, 80%!!
40% of American consumers have scores below a qualifying level.
We average a 70+ credit score increase in 4-6 months.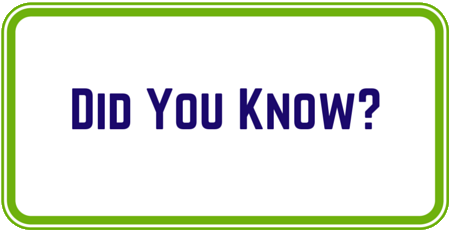 "A low credit score can prevent you from getting into a new home. Kenna Real
Estate has created Kenna Credit Care®to help you clean up your credit for FREE!*
Find out how we can help you repair your credit score and start improving today!

Past Due Mortgage Payments
Whether you filed Chapter 13 or Chapter 7, you may be able to qualify for a new home loan as soon as 12 to 24 months after the discharge date of your bankruptcy. We can help you sort through the details or credit repair and create a plan to re-establish credit.
Poor Credit
Here are some tips to raise your credit score:
Pay your bills on time each month.
Pay down your balance owed to 30-50% of the total credit amount extended. The lower the better.
NEVER max out your credit and NEVER go over your credit limit.
If you have numerous collections, tax liens or judgments, our partner, Credit Advisor Consulting can help. Find out how
Short Sale
If the hardship that resulted in your short sale has been worked through and your payments were current at the time of your short sale, you may be eligible for a home loan today. If your payments were not current, you may qualify for a new home as soon as 36 months after the close date of your short sale. Together we can work through your personal situation.
Veterans
You may be eligible for a VA loan 12-24 months from the record date of a short sale or 24 months from the record date of a foreclosure.
Foreclosure
You may qualify for a new home as soon as 36 months after your foreclosure. Now is the time to plan for the future. Let us help.
No Credit History
You may be able to establish credit using the bills you are currently paying such as car insurance, cell phone, child care, utilities and/or rental history. We can help you demonstrate the ability to make payments on time.
Ready To Fix Your Credit Score?
Fill out and submit the form below and a Kenna Real Estate representative will be in contact with you to share more details on how you can take advantage of this offer.