Lakewood Relocation Services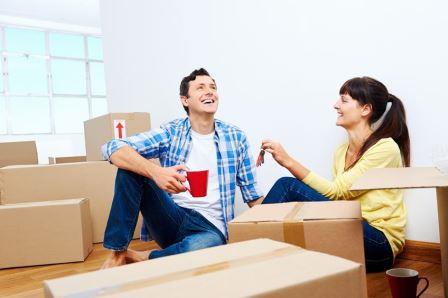 Moving to Lakewood, Colorado?
If you're thinking about relocating to Lakewood, then our local realtors can help you to get to know the area. Kenna Real Estate has helped many people to find their new homes in Lakewood, CO. We can answer all your questions about living in Lakewood and recommend properties that would suit you.
I'm Moving to Lakewood – What Do I Need to Know?
Lakewood is one of the larger cities in the Denver metro area. It lies within Jefferson County near Golden, Edgewater, and the city of Denver. The city was incorporated in 1969 and changed its name from Jefferson City to Lakewood soon after.
Population of approximately 155,000
Lakewood is on the W line of the RTD light railway, and there are several stations in the city
Highway 6 runs through Lakewood, and you can reach most parts of the city in just 15 minutes by car
The center of Denver is just 8 miles away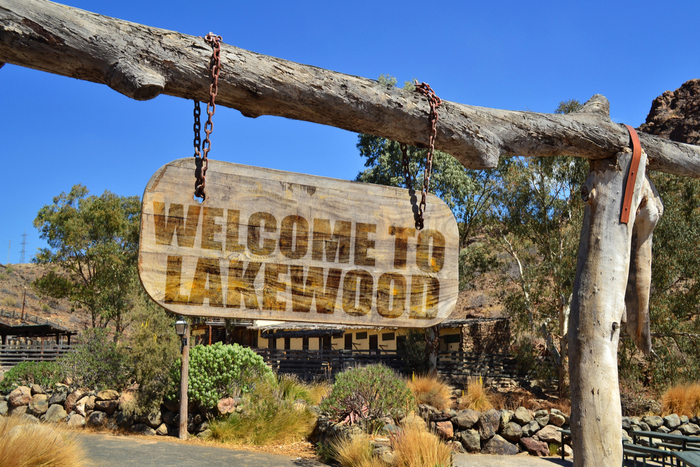 Is Lakewood, CO, a Good Place to Live
Lakewood is a popular choice for people who are relocating to the Denver metro area. It is a thriving city that has its own unique character despite being so close to Denver. A lot of young professionals choose to live in Lakewood, and it can feel very lively due to the frequent community events.
Lakewood has an interesting arts scene that is a big part of what makes the city unique. Lakewood Cultural Center holds frequent concerts, exhibitions, and other events. It also offers art and dance classes for both children and adults. The 40 West Arts District along Colfax Avenue and the light rail line creates engaging exhibits, including an art trail that you can walk or cycle along. The Lakewood Heritage Center in Belmar Park is also worth a visit if you want to get to know the area. The museum explores the history of the local area and also hosts various festivals and events throughout the year. Red Rocks Amphitheater is also just 15 minutes away from Lakewood.
A lot of small businesses and startups are based in Lakewood, and there are plenty of interesting stores, cafes, and venues to visit in areas such as Belmar and Colfax. The Colorado Mills outlet mall houses many major stores as well as a cinema and many kiosks and restaurants.
Lakewood also has plenty of green spaces, and it is easy to get out into nature. Bear Creek Lake Park, Green Lake, and William F. Hayden Park on Green Mountain are some of the local favorites. You can follow miles of hiking trails, enjoy a relaxing picnic, or get out onto the water for boating or windsurfing. The Rocky Mountains are within easy reach by road if you want a bigger adventure, and many homes in the area enjoy spectacular views of the mountains.
Is Lakewood, CO, a Good Place to Retire?
Lakewood tends to have a slightly younger population than some of the other parts of the Denver metro area. However, it could still be the right place for your retirement if you're looking for an active cultural scene. Lakewood has some active senior centers, such as the Clements Community Center, and there are some excellent retirement communities in the city.
Is Lakewood, CO, a Good Place for Families?
Many families choose Lakewood because of the vibrant cultural scene, beautiful green spaces, and excellent transport links. Lakewood also has a good selection of both public and private schools. The local school district is Jefferson County, which is one of the most highly rated in the metro area. Red Rocks Community College is based in Lakewood and has its own light rail station.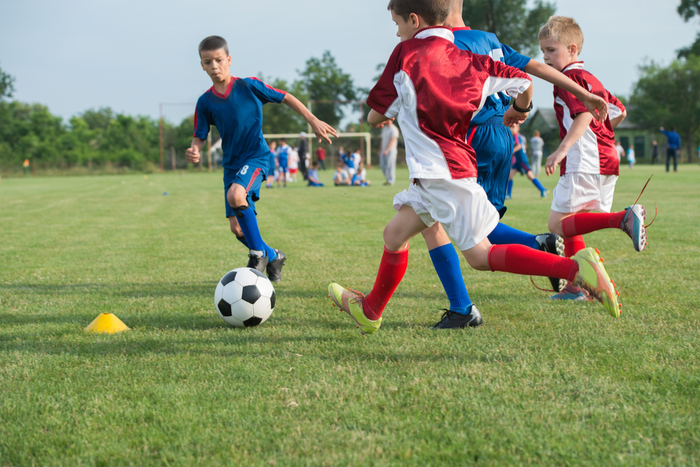 How Much Does It Cost to Live in Lakewood, CO?
The median sales price for a property in Lakewood, CO, is about $500,000, which is a little below average for the Denver metro area. Lakewood could therefore be a good choice if you're looking for a more affordable property or if you want to make your budget go further. You may be able to buy a larger property in Lakewood than you would in some of the neighboring areas where prices are higher. The cost of living in Lakewood is about average for Colorado, although this is still higher than the national average. Lakewood is one of the more affordable places to live in the metro area, where prices are generally higher than in the rest of the state.
What Are the Best Neighborhoods in Lakewood, CO?
Lakewood has a variety of different neighborhoods to suit different tastes and budgets. If you're hoping to take advantage of all the local trails and open spaces, then Bear Creek could be the perfect location for you. You'll also get to enjoy some of the best mountain views in Lakewood. If you're looking for something closer to downtown, then Belmar might be more suitable for you. You'll be close to all the best bars, restaurants, and shopping areas in Lakewood. Belmar is also one of the best places to find condos and townhouses in the city. Lakewood also has some beautiful suburban neighborhoods, such as Alameda, Coyote Gulch, and Eiber, which are all very popular with families. Eiber is a great choice if you want a property on a large lot as some of the homes here even have room for horses.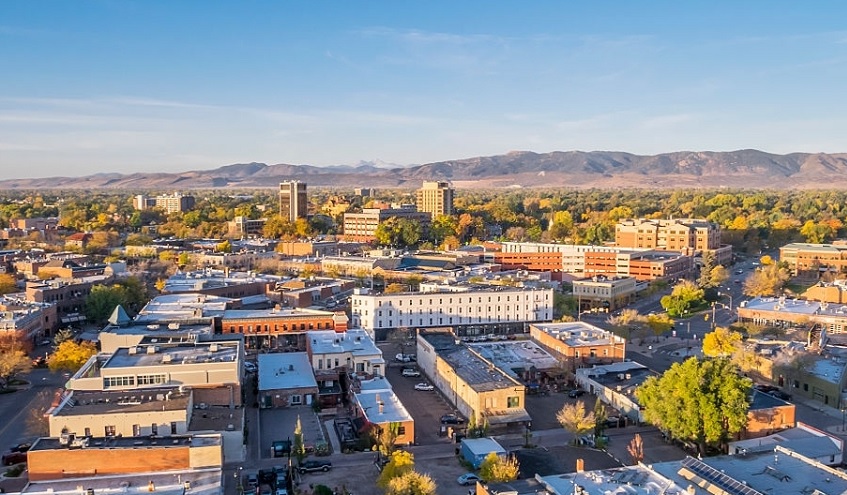 Help with Relocating to Lakewood, CO
Kenna Real Estate can help if you are planning to relocate to Lakewood. We have helped many people to find their new homes in this area, so we can recommend which neighborhoods would be a good fit for you. We will help you to find a property that matches your needs and negotiate with the sellers. Our experienced realtors will be here to help if you have any questions along the way. Our goal is to ensure that buying your new home is as simple and stress-free as possible.