Leasing Services
If you do not need property management services for your rental property but would like to use a service to find and screen tenants for you, we can help.
We offer full leasing services to find a tenant for your rental property including:
All marketing and advertising of your rental property
Rental application
Background and credit checks
Approval process
Signing the lease and other paperwork
Collecting initial rent check and security deposit
Distributing all monies and documents to all parties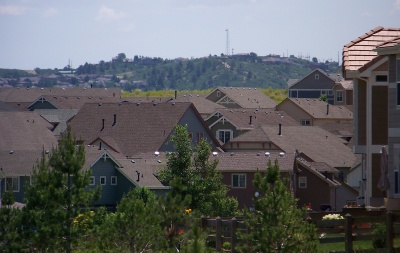 After the lease is signed, the tenant has moved in and monies are distributed the tenant will from then on deal directly with you on all matters including paying the monthy rent fees directly to you.
You do not pay any upfront fees or cancellation fees.
You only pay a fee is we find a tenant for you. Here is our leasing fee schedule.
For any questions call Brian Burke ~ 303.710.2609 direct or contact us via E-mail.