Littleton Luxury Homes for Sale
You can own your own luxurious Littleton, Colorado home in one of our many upscale communities. From the infamous Polo Grounds to the family-friendly Sterling Ranch, Littleton has an array of luxury homes for sale that will enable you to enjoy all that this city has to offer. As experts in Littleton luxury real estate, we offer an exceptional service that can take you through the various luxury Luxury housing options and the upscale neighborhoods available downtown and in the suburbs.
Littleton Luxury Homes for Sale
Littleton, CO, could be the perfect location for your new luxury home in the Denver area. Littleton has some of the best luxury properties in the region, with an excellent selection of million-dollar homes in an attractive and historic city. If you're looking for a high-end property in the Denver-Aurora-Lakewood area, then there are some great reasons to put Littleton at the top of your list.
The Littleton Area
Littleton is a busy and well-connected city that is the county seat for Arapahoe County and part of the Denver-Aurora-Lakewood metro area. With a population of just under 42,000, Littleton is a thriving city that provides the perfect setting for luxury homes and mansions. When you invest in Littleton luxury homes for sale, you are getting much more than just your dream property. You are also getting the chance to live in one of the most attractive and desirable parts of the Denver-Aurora metro area.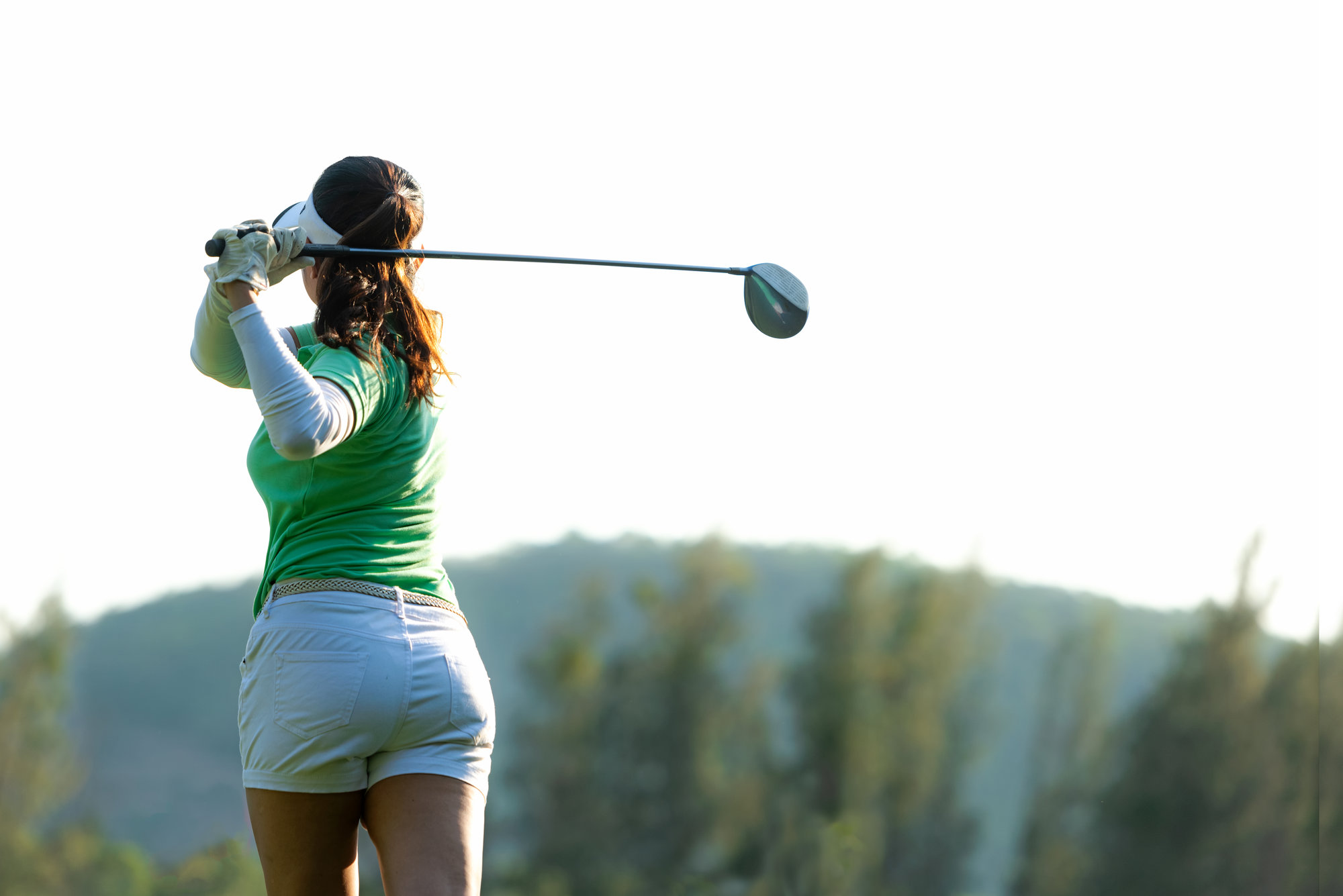 Littleton lies along the South Platte River, just nine miles south of Denver. Residents are within easy reach of both downtown Denver and the stunning Southern Rocky Mountains. Since the city sits at the junction of Highway 470 and US Route 85, it is easy to reach any of the surrounding cities, such as Colorado Springs, which provides additional opportunities for work and recreation.
Littleton is also connected to the light rail network, which makes it an attractive choice for commuters. Littleton has a long history dating back to the Gold Rush of 1859, which brought many people to the area. It still has a historic downtown area full of independent stores and restaurants. The town enjoyed another boom during the 1950s and 60s when it attracted many workers who were involved in aerospace engineering in the area. The city is now home to a wide range of people, including a large number of professionals. Littleton is also a popular choice for families. The city is served by the Littleton and Jeffco public school systems, and it is also home to Arapahoe Community College.
The Littleton area also has some excellent cultural venues and events, including the Littleton Museum, the Depot Art Gallery, and the Littleton Symphony Orchestra's concerts. Some favorite local traditions include the Historic Downtown's Twilight Criterium in the summer, the Candlelight Walk during the holidays, and the Western Welcome Week, which has been entertaining the locals and benefitting charities since the 1920s. Hudson Gardens is one of the best outdoor spaces in the city, with some beautiful gardens, trails, and outdoor concerts during the summer. Littleton isn't just a good place to invest in luxury homes for sale but also a welcoming and enjoyable place to live.
The Littleton Real Estate Market
The market for million-dollar homes in the Denver area looks set to remain strong as there is still plenty of demand for higher-end properties in locations such as Littleton. The average property value in Littleton is just over $475,000, which is higher than both the state and national averages. However, there is a lot of variation in property types and values within the Littleton community.
Many of the best luxury properties in Littleton are selling for well over a million dollars. Property values have also been growing quickly in this area over the last decade. The appreciation rates over the last ten years have been among the highest in the US, and they have remained above the national average in the last year.
Despite the strong luxury real estate market, the costs of buying in Littleton can still be lower than in some other parts of the Denver area so there are some great investment opportunities to be had in Littleton. You may also be able to find luxury homes for sale that offer more than you would be able to afford in other locations. Some of the most spectacular Littleton luxury homes for sale are set among the unique landscapes of the nearby state parks.
Most people living in Littleton own their own homes, and there can be some competition for luxury homes for sale in the area. It's essential to keep an eye on the latest real estate listings and to be ready to act quickly if you're hoping to buy a luxury apartment or mansion in Littleton. However, buyers can be at a slight advantage in Littleton as compared to some of the other areas near Denver.
Best Neighbourhoods for Luxury Homes in Littleton
Littleton is a very friendly community within easy reach of downtown Denver. Most of the residential areas have a suburban feel, although there are some busier neighborhoods around the downtown area that are more popular with younger buyers. The Littleton suburbs are particularly popular with families as they provide a safe, friendly environment for raising children. The local schools are also of excellent quality, and there are some large mansions and single-family homes in the area.
Littleton can be divided into five neighborhoods, each of which has its own unique character. Understanding more about these neighborhoods should help you to narrow down your search for Littleton luxury homes for sale.
The downtown area is the historic heart of Littleton, but it is also one of the busiest parts of the city today. Downtown Littleton has some great entertainment venues as well as an incredible number of independent stores and boutiques. Locals also have a wide selection of restaurants, bars, and cafes to enjoy. The downtown area also hosts many different events throughout the year, so it is the ideal choice if you enjoy a busy lifestyle. You will also find some of the oldest million-dollar homes in Littleton here. Mountain Rangeview is one of the best locations for luxury homes in this part of Littleton, especially if you are looking for larger mansions or horse-friendly properties.
Marston Lake has a more suburban feel, and it is very family-friendly, with a beautiful lake and many parks and playgrounds. The Grant Ranch community is one of the most popular choices for high-end buyers in Littleton, but the Riverwalk complex could also be a good choice if you're looking for condos or townhouses. The Bow Mar neighborhood also provides some beautiful luxury properties with easy access to the beach and yacht clubs on the lake.
Roxborough has some of the most spectacular landscapes in Littleton in its state park, so luxury homes in this area often have superb views. You can enjoy a calmer pace of life or spend your free time exploring the many trails. The Ravenna golf community and Sterling Ranch gated community are both popular choices for luxury homes in this area.
Ken Caryl provides the best access to the mountains for outdoor activities, and it is also within easy reach of C-470, so it attracts a lot of commuters. The Ken Caryl Valley community, which was established in 1914, is one of the most sought-after locations in Littleton for million-dollar homes, especially if you are looking for a more historic property.
Columbine can also be a good choice for those who enjoy outdoor activities, as there are plenty of trails and opportunities to enjoy water sports on Chatfield Lake. The Columbine Sports Park also has excellent facilities. Columbine is a more affordable area, but it still has some desirable luxury properties, especially for families. The most popular location in this part of Littleton is the Polo Reserve gated community, where most of the properties are valued at over a million dollars. As the home of the Columbine Polo Club, it is the ideal location for horse lovers.
Littleton Luxury Homes for Sale
Littleton has a wide range of different properties, from historic single-family homes to contemporary luxury apartments. Many of the properties in the area date from the 70s and 80s, but there are plenty of earlier properties and newer buildings.
Single-family homes are the most popular choice for high-end buyers in Littleton, Co, but the city also has a good selection of other properties, including luxury apartments. Littleton, therefore, attracts a range of high-end buyers, including families and young professionals who want to be within reach of Denver.
Many of the most popular Littleton luxury homes for sale are apartments and single-family houses, but there are also some larger properties in the greener parts of the city. If you are looking for a luxury home on a large plot, then it is worth taking a look at the property listings for Littleton. Many of these mansions and luxury ranch properties are filled with luxury features and come with incredible views over the surrounding landscapes.
Buying Luxury Properties in Littleton
If you're interested in Littleton luxury homes for sale, then it is important to find a realtor with a good understanding of the local real estate market. Investing in million-dollar homes is a major decision, so it is essential to get the best advice on where to look for your dream home and which property is the best match for you.
Kenna Real Estate has many years of experience in the Colorado property market. We can answer all of your questions about buying mansions, apartments, and other luxury properties in Littleton and the surrounding areas. We will help you to find the ideal property for you, whether you are a young professional looking for an easy commute or a growing family hoping to enjoy your own luxurious mansion in Littleton.
You will find all of the latest Littleton luxury homes for sale listed on the Kenna Real Estate website. You can also get in touch to discuss your needs with one of our experienced realtors.
Littleton Luxury Homes
Kenna Real Estate leads Littleton luxury real estate, providing discerning investors with access to the most exclusive residential listings in the area combined with our award-winning service. Whether you are looking for a historic mansion in Downtown Littleton, a suburban estate home, or an executive property in a gated golf community, we will help you find the Littleton Luxury Home of your dreams.
Luxury Real Estate Experts
Exceeding all of YOUR Expectations! You will be advised and consulted on your Littleton luxury home purchase or on the sale of your Higher end house. One of Denver's top Luxury Real Estate Professionals Serving Highlands Ranch, Littleton, Lone Tree, Castle Rock, Greenwood Village, Englewood, and the entire Denver area. Consider us your advising expert! If you have questions about the integrity of your home or issues that you might be afraid of, don't hesitate to give us a Call at 303-955-4220