Littleton Relocation Services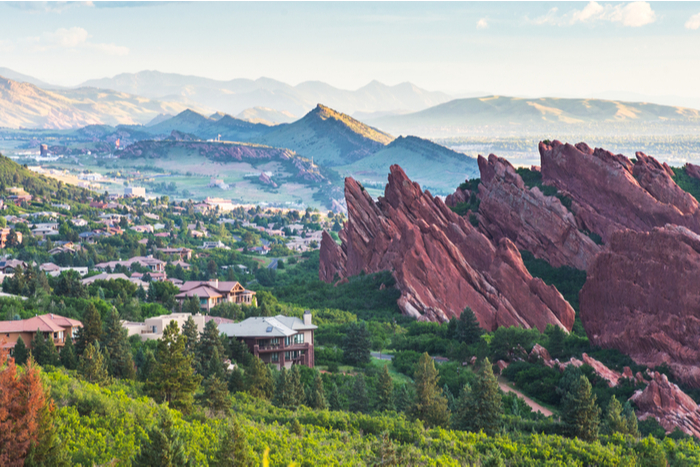 Moving to Littleton, Colorado
If you're thinking about buying a home in Littleton, CO, or you're about to relocate to the area, then you might want to learn a little more about the town before you move. Kenna Real Estate has plenty of experience helping people who are moving to Littleton, so we have put together this relocation guide to help you.
I'm Moving to Littleton – What Do I Need to Know?
Littleton is a suburb of Denver that includes parts of Arapahoe, Douglas, and Jefferson counties. Littleton has a historic center, but there are also many modern neighborhoods with ranch properties and single-family homes. The neighboring areas are Englewood, Greenwood Village, Highlands Ranch, and the city of Denver.
Here are the key facts you need to know before moving to Littleton:
Littleton has a population of nearly 50,000
The population is a little younger than average and more likely to have a Bachelor's degree or higher
The most common property types are townhouses, modern farmhouses, and Craftsman style family homes
Most commuters travel by car, but the RTD light rail's D and C lines both connect to Littleton
The center of Denver is 10.8 miles away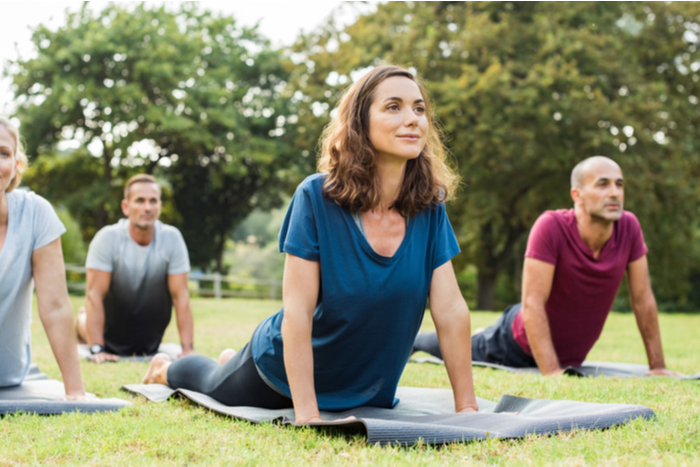 Is Littleton, CO, a Good Place to Live?
Littleton is a popular place to live in the Denver Metro area. Littleton feels like a tight-knit, small-town community with a relaxed and family-friendly atmosphere. The community often gets together for local festivals and events, including a big Block Party every June and a Candlelight Walk in November. Littleton has a thriving downtown with lots of independent stores, boutiques, galleries, and restaurants. However, it is also within easy reach of downtown Denver, so locals can easily commute or enjoy nights out in the city. Littleton could be the right choice for you if you're looking for a suburban lifestyle close to all the amenities of the big city.
Another reason for Littleton's popularity is the abundance of green space and recreational opportunities. Hudson Gardens is a beautiful place to spend an afternoon, whether you are walking or attending an outdoor concert. If you want to get more active, then Robert F. Clement Park has all kinds of sports facilities, ranging from splash parks to horseshoe lawns. Clement Park also hosts the annual Summerfest Festival. Marston Lake is another popular area where you can enjoy water activities or a gentle stroll along the lakeside.
It's also easy to get out into nature from Littleton. South Platte Park has some superb hiking trails, while nearby Chatfield State Park is a great place for horseback riding, kayaking, or fishing. Littleton is also connected to the High Line Canal Trail, which runs for 50 miles between Chatfield and Aurora. If you're looking for a home where you can enjoy the active Colorado lifestyle, then Littleton will be one of the best places to live.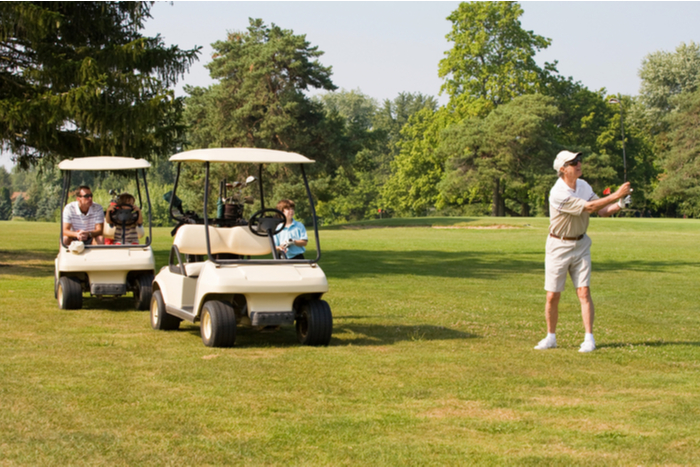 Is Littleton, CO a Good Place to Retire?
Although Littleton is a very safe and welcoming area, it tends to attract more families than retirees. If you prefer to be in a younger community, then you may want to retire to Littleton. It can also be a great location for active retirees who want to enjoy lots of hikes or other outdoor activities. The historic downtown area is also popular with many older buyers as it provides a scenic area for dining out and enjoying the town. However, if you're looking for a larger community of retirees, you may want to move elsewhere in the Denver area.
Is Littleton, CO, a Good Place for Families?
Littleton is a very family-friendly area, with a lot of beautiful single-family homes that are suitable for families of all sizes. The Littleton Public School System is one of the best in the Denver area. It has been Accredited with Distinction more times than any other school district in the area. Littleton has 60 public schools, and there are also 16 private schools serving the town. Heritage and Wilder elementary schools are particularly popular, while Rock Canyon High School is one of the top choices for older students. The superb quality of education in Littleton, together with the many pleasant green spaces, makes it one of the best places for families to live in the Denver area.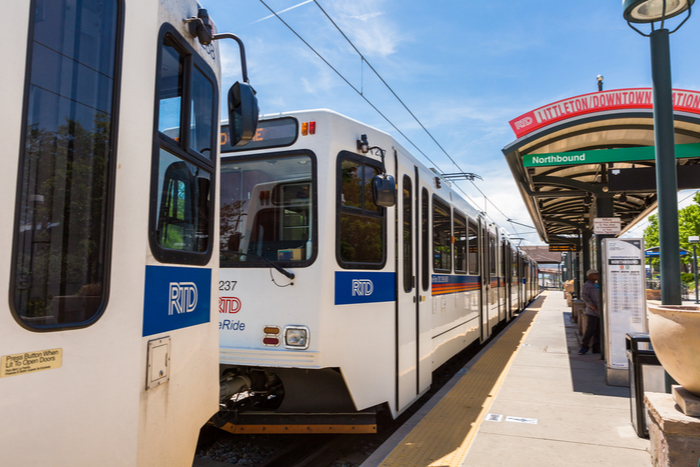 How Much Does It Cost to Live in Littleton, CO?
The median sales price for a property in Littleton is approximately $580,000, and there is a lot of competition for homes in the area. However, this does mean that the market is strong, and properties here can be a good investment. The cost of living is slightly higher than the average for Colorado, but Littleton is still more affordable to live in than the most expensive parts of the metro area, including the neighboring Highlands Ranch. Littleton can therefore be a good option if you want to live in this part of the Denver region without paying the same prices as in Highlands Ranch.
What Are the Best Neighborhoods in Littleton, CO?
The downtown neighborhood of Old Littleton is the best place to find period properties dating back to the early 1900s, but homes here tend to be slightly more expensive. Popular areas for families include the master-planned communities of Ken Caryl Ranch, Sterling Ranch, and Grant Ranch. All three provide superb amenities for residents, and there can be a lot of competition for properties in these areas. If you're looking for an equestrian property or a home on a larger lot, then the best neighborhoods for you are probably Shadycroft Acres or Mountain Rangeview. Condos are less common in Littleton, but there are some good options around Riverwalk.
Help with Relocating to Littleton, CO
If you still have questions about relocating to Littleton, then you can always ask your Kenna realtor for advice. We can help you to compare Littleton with other parts of the Denver area to find the right place for you. Our experienced realtors can recommend neighborhoods and properties that would suit you. We can support you throughout the process of buying your new home and moving to Littleton.