View Listings from the comfort of your own home
Introducing Virtual Showings! You can now find your new home from the comfort and safety of your sofa.
At Kenna Real Estate we are Open for Business and are available for any of your Home Buying needs. We are actively showing Homes and providing hand sanitizer and or rubber gloves, Booties and masks when showing homes to protect buyers and sellers as well as ourselves. We are offering VIRTUAL SHOWINGS of any home from Fort Collins to Denver to Colorado Springs! We will film the home live for you on facetime or zoom, record you a video. You view the home frome the safety of your own house. We do all contracts online and we can even close the transaction all online. We make it simple and stress free for you!
Even during uncertain times, people need to move into better living situations. We want to ensure buyers and sellers can still find each other. Kenna Real Estate made a new way to tour homes.
We'll go to the house on your behalf and use video technology to show you the home live! We will also record a tour and email it to you so you may share the home with family and friends. Click Here to set up a Virtual showing.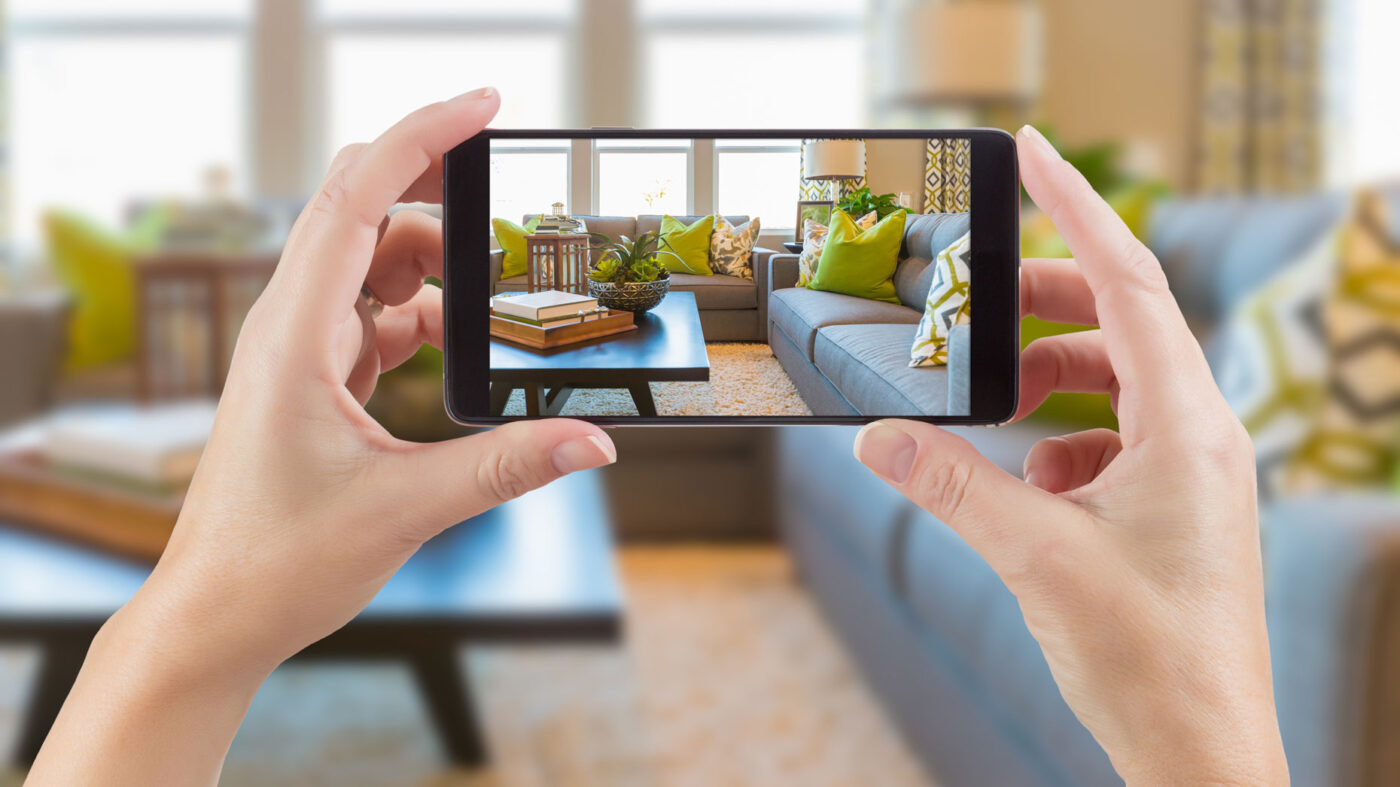 That's Right! Shop for homes for sale from the comfort of your own home ... Kenna Real Estate uses camera technology to create a highly-accurate digital twin of any physical space; In this case, homes for sale. Think of it kind of like Google Street View, but for the inside of a home listing for sale that your interested in.
Our Colorado Community means everything to all of us. And we'll get through this together. Since we are always on the cutting edge of technology, Kenna Real Estate wants to help you stay excited about buying a home of your own. Wit interest rate at an all time low, its a great time to buy a home. We will use modern technology and our unwavering commitment to providing you superior customer service and making the home buying process easy and Stress-Free.
We are still showing homes in person, We are making the following steps to make sure Buyers and Sellers are safe. We have basic sanitation supplies on hand for showing properties or interacting with the public: booties, tissues, hand sanitizers, nitrile gloves, etc. Please let us know how you prefer to view homes during this
Find your new home from the comfort and safety of your sofa. Plus, if you purchase your dream home by April 30th, and we will provide you with a free home warranty and Cleaning services before you move in.
Buy a home Virtually online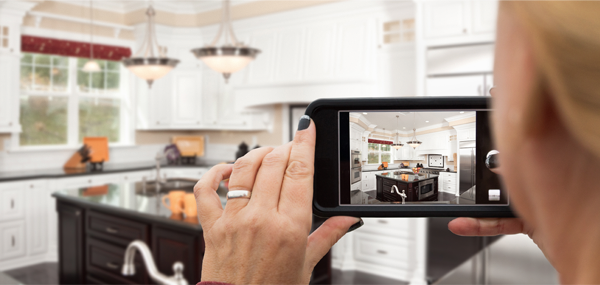 Kenna Real Estate made a new way to tour homes. This is highly unusual. A clear sign of current events. So we listened and created
Live Video Virtual Showings
. Kenna Real Estate wants to protect
everyone
involved in the home buying process. Buyers and Sellers alike.
Here's How It Works in 3 Easy Steps
Locate the home for sale on Kenna Real Estate
Enter the address details, and your contact info. Within minutes a local Kenna Real Estate expert will contact you to confirm.
We go to the property for you! We will show you every detail, answer questions, and provide a world class tour. All while you sit comfortably at home talking to them live over video chat.
***We are very well aware of the fact that COVID-19 has definitely affected everyone in the State, the Country, and the World, one way or the other. However, given that ALL of our 100% APPROVED Programs, Contracts and Virtual Tours are already fully inplace online, we have not had to scramble to adapt to accommodate the virus; and our Agent's progress is NOT IMPEDED BY THE VIRUS. There are many buyers and sellers taking advantage of the market. Life goes on and folks need to move!
Stay safe. Stay healthy. We'll get through this.