Parker Relocation Services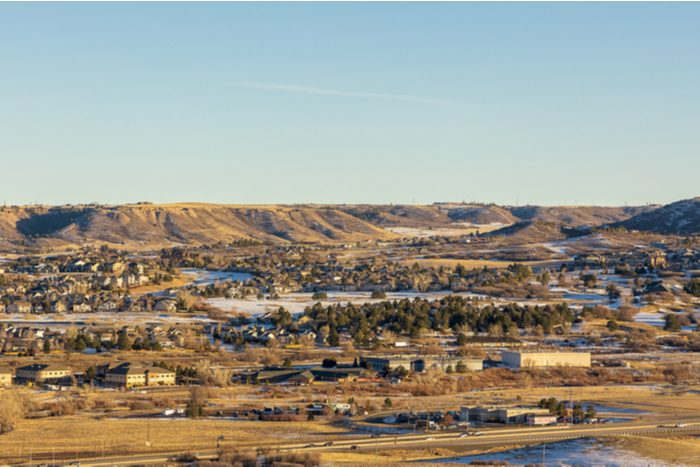 Moving to Parker, Colorado
Parker is a great place to live if you want to able to feel close to nature while still being within easy reach of Denver. If you have questions about relocating to Parker, CO, or need help finding your new home in the area, then Kenna Real Estate can help. Our experienced realtors know all the best neighborhoods in Parker and can help you to make your move as successful as possible.
I'm Moving to Parker – What Do I Need to Know?
The town of Parker lies within Douglas County at the edge of the Denver Metro area. Nearby areas include Dove Valley, Stonegate, Centennial, Aurora, and The Pinery. The town became known as Parker after a local family of landowners in 1882, but it was originally a small settlement called Pine Grove. Parker is now largely a commuter town.
Population of approximately 58,000 and growing
75% of locals own their own homes
Parker doesn't have its own RTD light rail station, although there are bus routes linking to central Denver and to the nearby Lincoln Station in Lone Tree
Route 83 passes through Parker and heads north into Denver, but the quickest route into the city is usually via the nearby I25
Denver is 26 miles away by road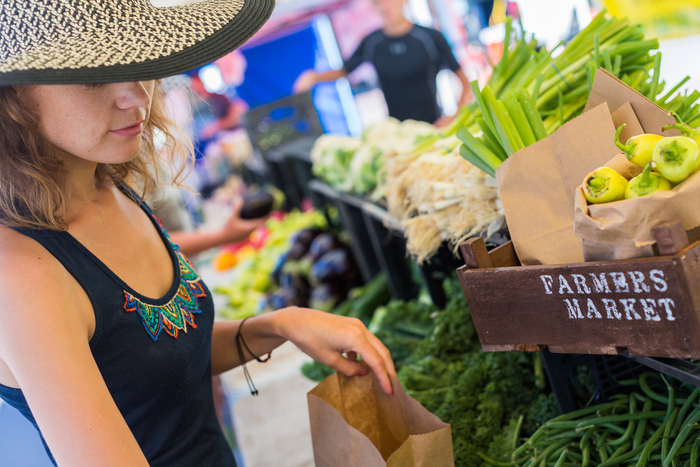 Is Parker, CO, a Good Place to Live?
Parker is often considered one of the best places to live in the Denver Metro area, and it has even been named among the top places to live in the US. Many people are keen to move to the area, so there are a lot of new developments around the town.
Parker has grown a lot over the last few decades, but the community does have a long history. One of the most interesting historic landmarks is the Twenty Mile post office, which used to be the Pine Grove post office. The building was restored by the local Parker Area Historical Society and is just off Parker Road. Other cultural attractions in the town include the Parker Arts, Culture, and Events Center, which offers everything from art classes to concerts performed by the town's Symphony Orchestra. The Colorado School of Dance is also based in Parker, and it holds an annual Nutcracker of Parker ballet. Parker is also home to many Homes zoned for Horses.
The town has lots of green space, and there are ten local trails where you can walk, cycle, or go horseback riding. The Cherry Creek Trail is a popular route that passes through the town. Many locals enjoy getting out of town to hike or go cross-country skiing in the winter. The Parker Recreation Center and Parker Field House provide facilities for a range of different sports, including indoor climbing, swimming, and inline skating. Salisbury Equestrian Park has some of the best sports facilities, including an equestrian arena, and is connected to the Cherry Creek Trail.
Is Parker, CO, a Good Place to Retire?
Many people choose Parker when they are looking for a retirement property. The excellent local amenities and friendly local community are among the top reasons for seniors to move here. The Parker Senior Center provides plenty of activities for locals, including lunches and coffee mornings, exercise classes, and trips to nearby attractions. Parker will be a particularly good choice if you want to enjoy an active retirement, thanks to the many parks and trails in the surrounding area.
Is Parker, CO, a Good Place for Families?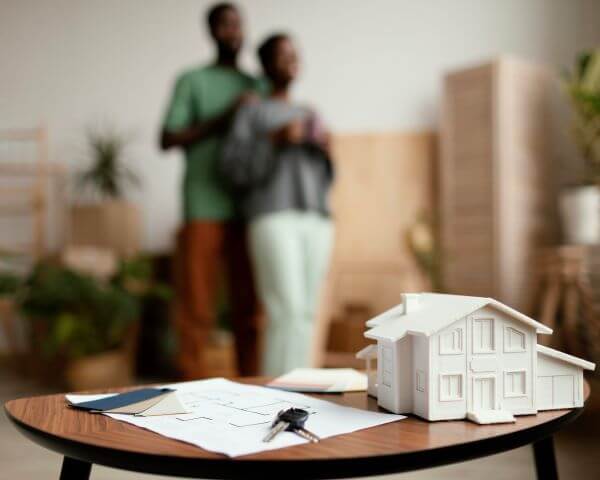 Parker is very popular with families, and it has a relatively young population. The town is in the Douglas County School District, which is one of the largest in the state. Some of the local public schools have very large numbers of students, but the quality is very high. Parker also has some excellent private schools. The town has plenty of interesting activities for families, including lots of different sports facilities, indoor and outdoor play areas, and classes at the Parker Recreation Center. Parker gives families the chance to enjoy a small-town lifestyle while still being able to commute to Denver.
How Much Does It Cost to Live in Parker, CO?
The average sales price for a home in Parker is currently about $625,000. Homes here tend to be more expensive than in other nearby areas such as Centennial and Castle Rock. The cost of living is also slightly higher than the average for Colorado. However, Parker is still less expensive to live in than the highest-priced parts of the Denver metro area, such as Castle Pines and Highlands Ranch.
What Are The Best Neighborhoods in Parker, CO?
Parker has a variety of different neighborhoods and properties to choose from, and the town is still growing, with new developments adding more homes every year. Neighborhoods such as Richmond, Stepping Stone, and Heirloom are growing quickly. The vibrant downtown area is popular with young professionals and singles who want to enjoy the more active nightlife and an easy commute into central Denver or to the Denver Tech Center. You can find a good selection of apartments and smaller houses around here. However, there are also lots of family homes in the more suburban neighborhoods, where you can enjoy your own spacious yard with views of the mountains. Parker is generally a very safe and friendly town, so there are plenty of options to choose from when you are looking for a home.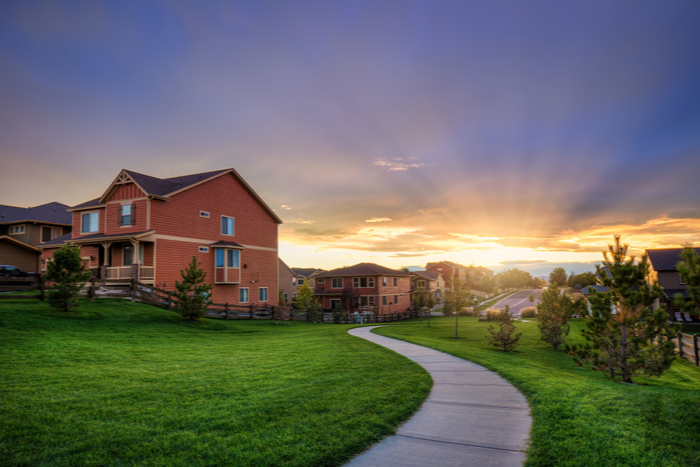 Help with Relocating to Parker, CO
If you're planning on moving to Parker, CO, then it is essential to find a local realtor who knows the area well. Kenna Real Estate is very familiar with Parker, so we can answer all your questions about living here, refer you to local mortgage brokers and other specialists, and help you to choose your new home. Parker is a great place to live, and we want to make it as easy as possible for you to find your new home here. You can rely on us to provide the support you need when you are relocating to Parker.