Investing in Denver Real Estate
Denver Real estate can be a very lucrative investment. You can make big profits just by holding on to a property and selling it at the right time. However, investing in Denver real estate isn't easy. You need to know how to invest in the right property and where to find the buyers when you're ready to sell. Kenna real estate can help you to decide how to invest your money in order to make the most out of real estate investing in the Denver Colorado property market.
How to Invest in Denver Real Estate
Planning and patience are the keys to successful real estate investments. You need to know exactly how you will make a profit from your property. You also need to be willing to wait to buy and sell at the best prices.
The first step in real estate investment is to get your finances in order. You should pay off your debts (including the mortgage on your own home) first. You also need to ensure that you'll be able to support yourself and that you have enough funds available to invest. You will need capital to cover the deposit and any extra costs, such as maintenance and legal fees. It is also essential to have a good credit score so that you can get a mortgage.
Once you know where you stand, you can start to learn more about real estate investment and the property market in Denver.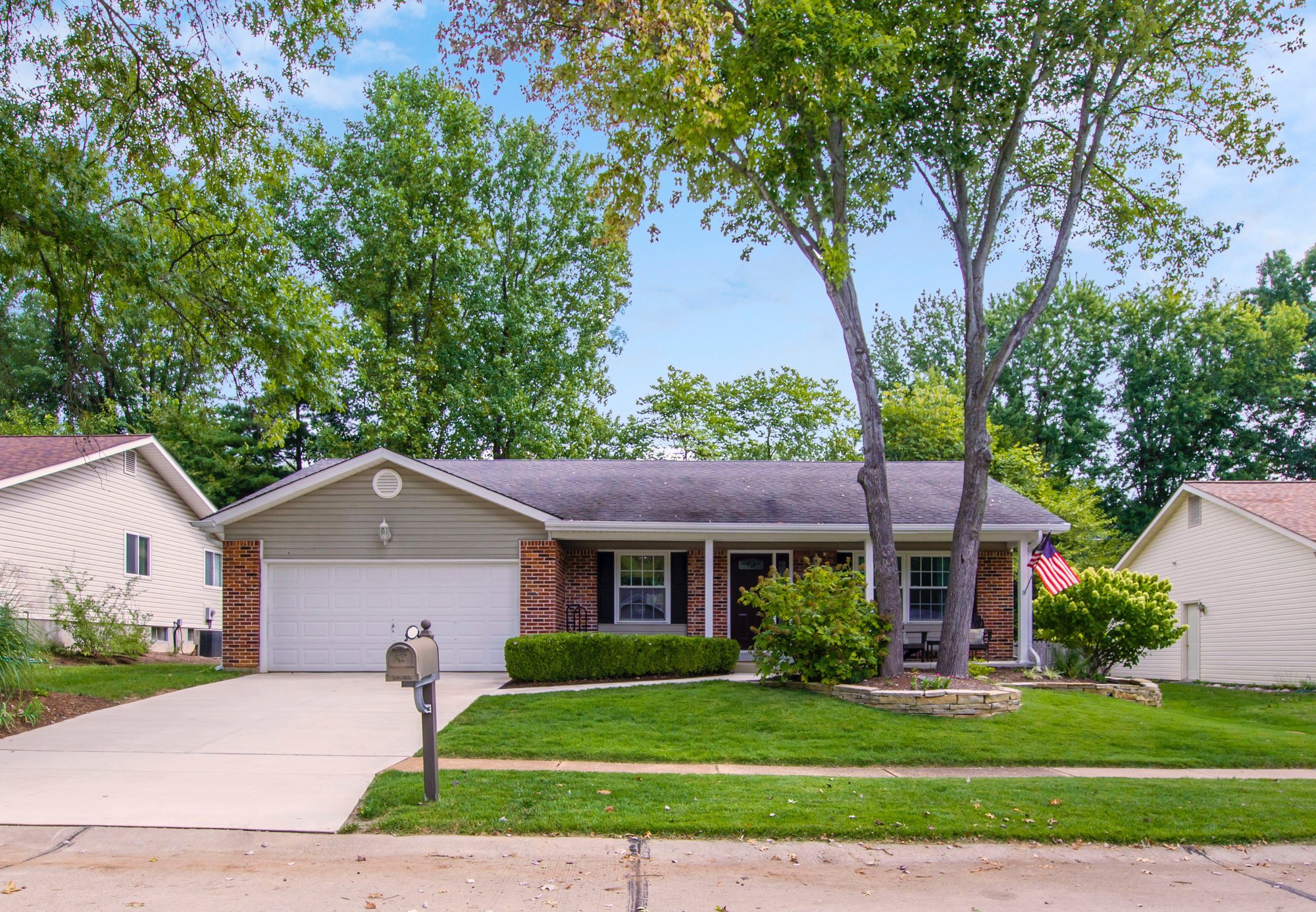 You need to know how properties are bought, rented and sold. You should also calculate how much you expect to make from your investment. Remember to include all of the costs in your calculations and to consider a range of scenarios. What happens if it takes longer to find the right buyer? What if the real estate market cools off?
You should always have some extra funds on hand to deal with these kinds of issues and you should have realistic expectations for your investment. It's better to make more than you expected than to end up making a loss because you overestimated how much you could spend on a property.
Now that you have a plan for how much you want to spend and you know more about the Denver market, you can start looking for the right property. It's important to be clear about what you're looking for and to have a plan for how you'll make your profit. For example, you might be looking for a cheap property that needs fixing up or one that will attract the kinds of tenants who are searching for properties in a particular neighbourhood.
"Invest in Real Estate using non recourse loans or borrow money from your 401k"
Once you find the perfect property to invest in, you'll need to move fast to get everything in order. You should have as much of your financing in place as possible, but the final arrangements usually need to wait until your offer has been accepted. You'll also need to arrange a survey to check on the property before you finalise the deal. Be ready to haggle over the price and walk away if it starts eating into your potential profits too much.
If everything goes to plan, then you'll pick up a good property at a low price. You can then wait for the market value to increase, improve the value of the property by getting work done, or rent the property out so that it starts paying for itself.
Types of Real Estate Investment
At a basic level, the goal of real estate investment is to buy properties that you can sell at a profit. However, there are several different types of real estate investment that can achieve this goal. It's important to consider how you intend to make a profit as it will affect the type of property you should buy, the costs involved, and how long it will take.
The most common ways to make money from real estate are:
Home ownership: buying your own home can be a great investment. Not only will you make money if the property increases in value, you'll also benefit from putting your money into your own home rather than renting.
Fix n Flip: when house prices are going up, you can make money simply by flipping or buying and re-selling desirable properties. You can also add to the value of the property by performing renovations in order to increase your profits, which is known as fix n flip.
Buying rentals: instead of waiting until the property sells to make money, you can rent it out to cover your costs. You might want to rent your property for a short time while you're waiting for the value to rise. Rentals can also be very profitable as long-term investments if you prefer to manage the property rather than to sell it on quickly.
Investing with non recourse loans or 401k retirement funds: you don't need to have a large pot of money waiting to be spent. You can also invest in property through non recourse loans or use your 401k retirement fund to make the investment.
REITs: Real Estate Investment Trusts allow you to benefit from the property market without having to buy, sell or manage properties yourself. You put your money into the trust and the trust manager will invest it on your behalf, just as with other types of fund or trust. You don't need to put in as much time or money, but you will have much less control over your investment.
If you're thinking about investing in real estate in Denver then you should consider all of these options in order to find the one that suits you. The best route to invest in property will depend on your personal and financial circumstances. You should consider how much time and money you have to invest and how quickly you want to see a profit. It is also important to look at the current property market to see which opportunities are most attractive.
Is Denver Real Estate a Good Investment?
Real estate around Denver can be a very profitable investment, but it is always important to be aware of the risks when deciding what to do with your money. In areas where house prices are rising, it can be easy to make money simply by flipping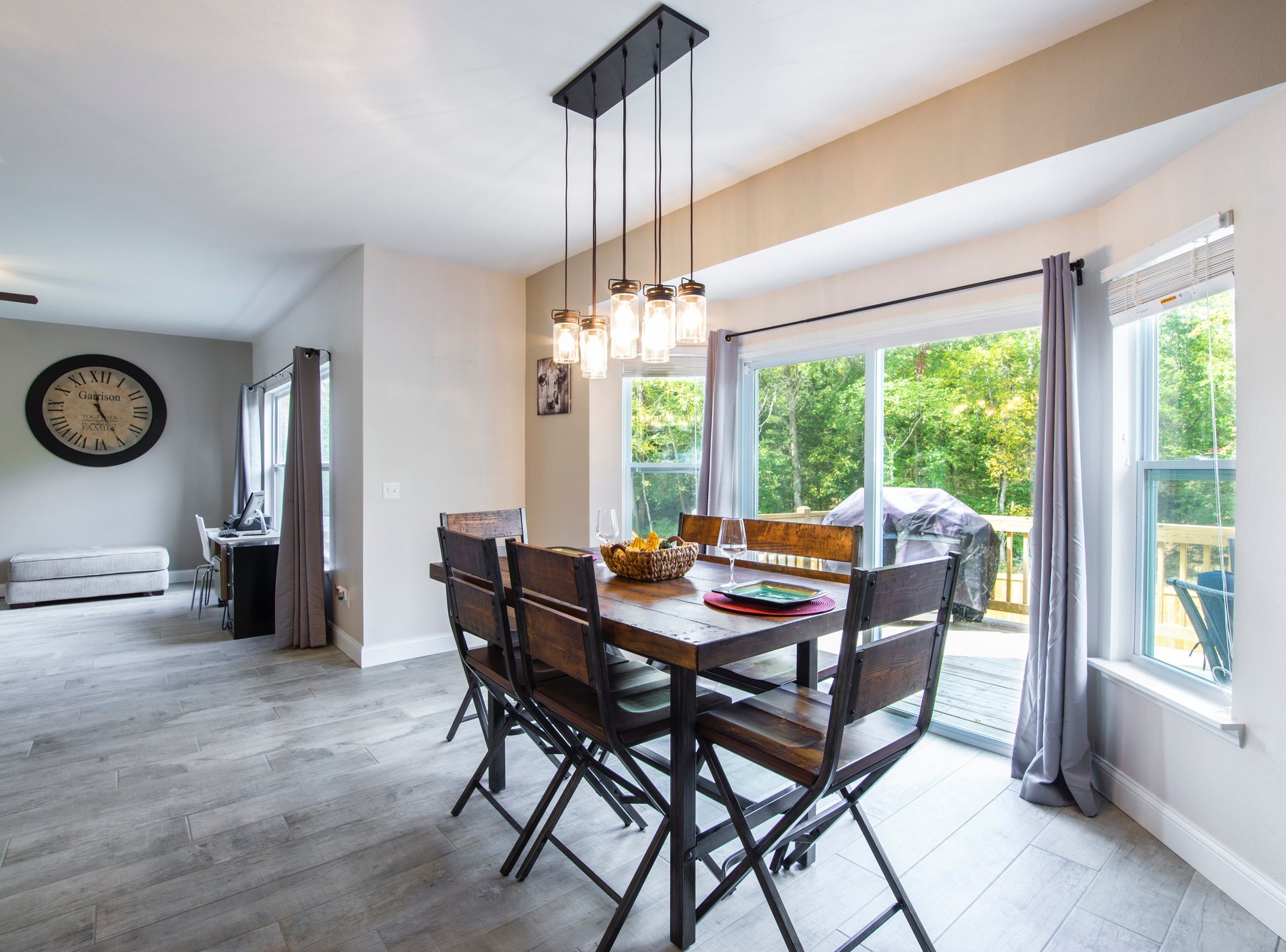 properties. However, no one can predict with 100% accuracy what is going to happen to the value of a specific property or to the real estate market in general. Although educating yourself about the market and talking to experienced real estate agents will help you to make the right decisions, you still need to be ready to take a risk. If you are planning to do more than just flip a property, there will be even more factors to consider. What kinds of renovations will add most to your property's value? How can you find responsible tenants for your rental property? You need to have a clear plan before you put any of your money into a property.
Even when you know what you are doing, there are still risks with any kind of investment. You must understand and accept these when you invest in real estate. It's also a good idea to diversify your investments, especially if you are relying on them for income or retirement. Don't put all your money into one property or invest everything in real estate.
Tips for Investing in Real Estate in Denver
If you want to make the most of your real estate investment, then these tips should help.
Know the local market: Getting to know the Denver real estate market is the first step to making the right investment. Key points you need to understand include which neighbourhoods and property types are most desirable in Denver. Who is buying and where do they want to be? Which properties are most likely to increase in value?
Educate yourself about real estate: you need to know what all of those legal terms mean and what you need to do to buy and sell properties in Denver. You'll keep learning as you go, but it's important to start with a good understanding of the process.
Take your tax benefits: when you invest in real estate, you are eligible for some valuable tax benefits including deductions on mortgage and maintenance costs and writing off the depreciation of long-term investment properties. Don't miss out on these benefits.
Treat your investment as a business: you aren't picking a property to live in or renovating to your own taste. You are investing to make a profit, so you need to make decisions based on the costs and benefits, not on emotions. Don't get personally involved.
Be prepared for risks: all investments carry some level of risk. Do what you can to minimise it, but be ready to accept the risks that you can't avoid.
Find a real estate agent you can trust: the right connections can make all the difference when you're looking for a bargain or trying to find the right buyer for your investment property. Having Kenna Real Estate on your side will put you at a significant advantage.
Invest in Real Estate using non recourse loans or borrow money from your 401k
Fix and Flip Denver Real Estate
If you want to invest in property in Denver Colorado then Kenna Real Estate is here to help. Get in touch to talk to our experienced realtors about buying and selling property in Denver.