Beat Other Buyers to Newly Listed Homes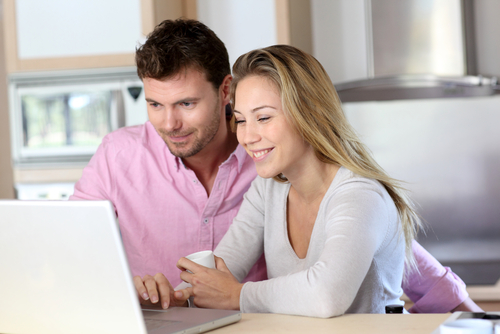 Sign up to get email alerts of newly listed homes, courtesy of Kenna Real Estate. By providing details of the type of property, home or condo you are looking for, Kenna is able to scour the listings and provide real-time email updates as new listings in Denver, CO and area become available. Establish your search parameters and we'll will work to find you the right home.
Setup an Email Alert and Let Kenna Real Estate Do the Work!
Searching for properties can be time consuming and challenging. There are many sources, websites, and contacts that provide listing information in addition to the Multiple Listing Service (MLS). By entering your detailed requirements and communicating what you want to purchase, Kenna can actively search for properties that meet your needs, and regularly email you with the results.
Read more about what Kenna Real Estate can do for you, or contact us today for more information about buying & selling in and around Denver. We can help you reach your real estate goals! Call: 1.800.278.4991.
Get the Information that Realtors Have
Now you don't have to be a real estate agent to get all the latest information quickly and easily. By tapping into the network at Kenna Real Estate, you can easily and efficiently review listings in the comfort of your own home. Whether you are buying a house, condominium, townhouse or investment property, use email alerts to save time and to zero in on exactly what type of real estate property you want.
Information you provide is kept confidential & will never be distributed to another party.
We are the Experts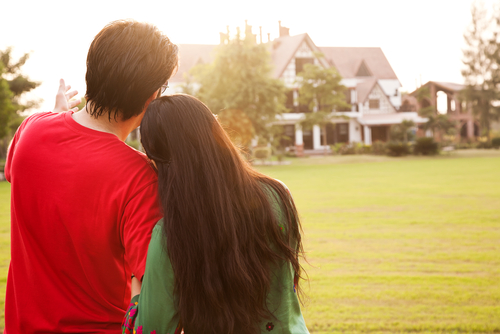 Kenna Real Estate has expertise in all types of home listings in the Denver Metro Area and Front Range. You might be looking for a home in foreclosure, HUD listings, short sales, or homes in a specific price range. You might be looking in a specific community and searching for a home in Denver, Castle Rock, Aurora, Brighton, Broomfield, Fort Collins, Boulder, Louisville, Lafayette, Erie, Centennial, Cherry Hills, Greenwood Village, Westminster, or near a specific golf course. By entering a specific zip code or two, Kenna narrows your search to specific areas in the Denver Metro Area and the neighborhoods surrounding.
Consider your specific criteria before filling out this form and setting up an email alert. If you can narrow your search to specific cities or zip codes, this will save you time in reviewing the listings that arrive in your inbox. If your search parameters are too wide, you may find that you are spending unnecessary time reviewing listings that are simply not right for you. If you can reduce the number of listings you receive that do not pique your interest, your search for real estate in the Denver area becomes more efficient.
Benefits Of Registering
Email alerts from Kenna are free of charge, and allow you to tap into all available listing services including the MLS. Kenna will never sell your personal information such as your email address or phone number. When you receive an email containing a home or property that you are interested in, we ask that you pick up the phone and call us. The team at Kenna Real Estate routinely does business with all major brokers in town. Your assigned real estate agent will negotiate on your behalf, secure any upgrades or special conditions, and work tirelessly to get you a fair price on the purchase of a home or condo anywhere in Colorado.
Recently, the housing market in Denver and greater Colorado has been active. When a new home listing comes online that meets your requirements, you will receive an email. If you are serious about buying the home, you should contact Kenna at 303-955-4220 sooner than later. Chances are, the most attractive listings, priced to sell will be sold within days, not weeks. You need to contact Kenna to get what you want, when you want it, and at the right price. Email alerts can put you ahead of the game but work with a Kenna agent for the win!
Questions About Properties You See?
Connect with Kenna Real Estate when you see a listing you like, and we'll walk you through the property features, neighborhood, nearby amenities, bylaws, restrictions & more. Call: 303-955-4220.

---
Connect With Us Today! Contact Kenna Real Estate