Sold Homes in Denver & the Suburbs of Denver, Colorado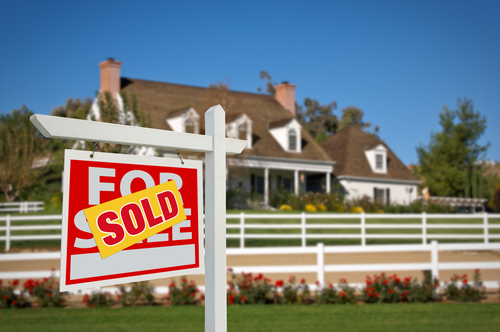 If you're thinking about putting your Denver home on the market, the issue at the forefront of your mind is probably the sale price. Perhaps you're in the process of deciding whether or not to list, but you don't yet want to commit to meeting with a REALTOR®, and that's fine. We understand that the sale of a home is a process that requires time and careful consideration, so we provide the tools you need to help you all throughout the process.
Find the Sold homes in your Neighborhood
To view Denver sold homes in your neighborhood, simply select an area from the drop-down menu below. You'll find a complete list of sold real estate in the community, so that you can find similar sold property to yours and use their average sales prices to determine your home's potential price.
When you're ready to list your Denver home for sale, email us or give us a phone call at: 1-800-278-4991. We're always happy to answer any questions you might have about the buying/selling process.