Home Staging Services in Denver Colorado
– Make selling your home easier using our imagination and professional services.
When it comes to selling your home there is nobody better to manage the process than Kenna Real Estates. This is especially true when it comes to the presentation of your home – we understand only too well that a cluttered and personalized home can be difficult to sell, because often viewers cannot see past your current belongings and furniture. However, staging your property using neutral décor and design can have a real impact on the final selling price and the speed at which a sale completes.
Picture Your Home Decorated by a Staging Professional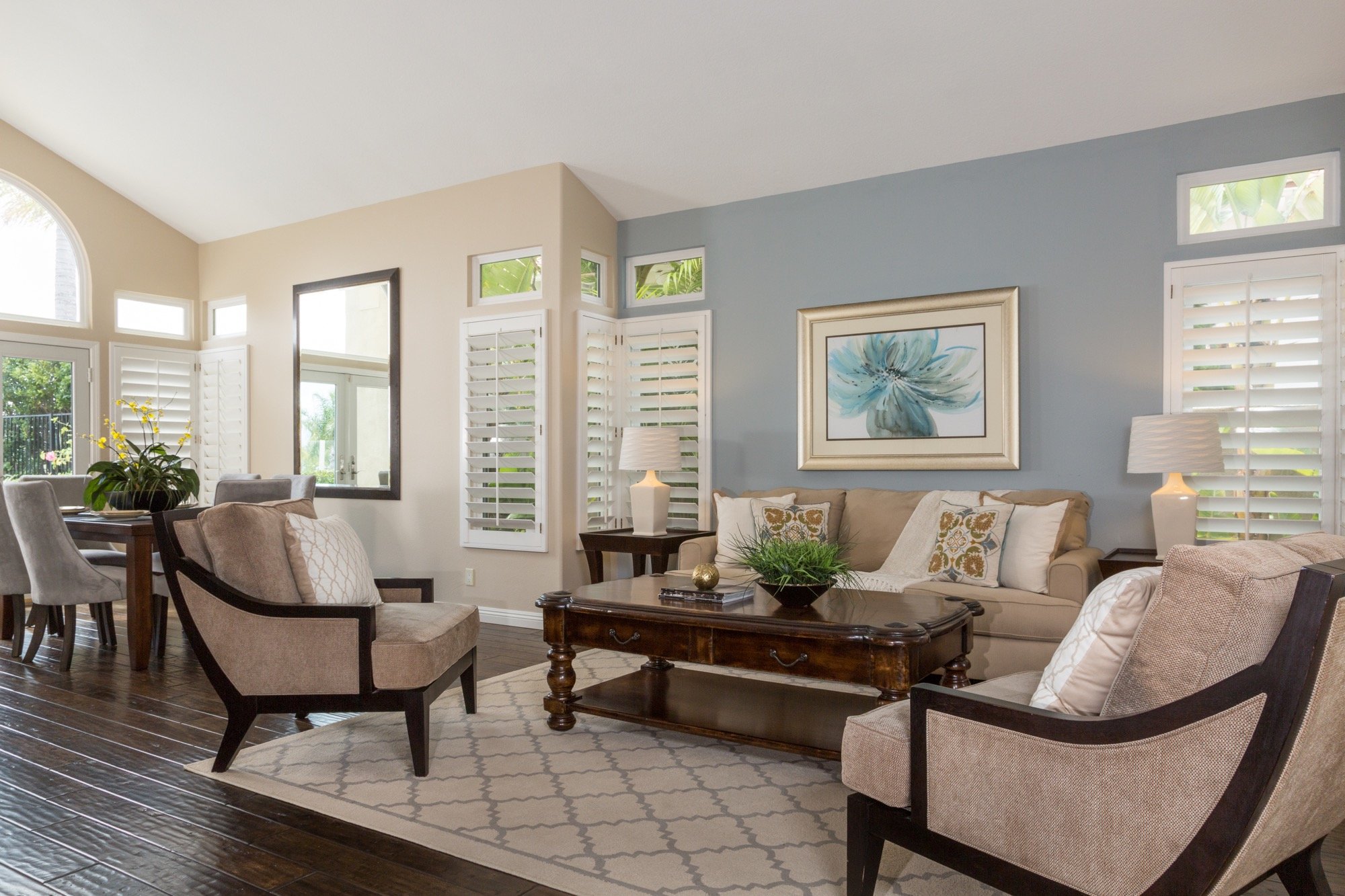 Think about your home and imagine that it is completely tidy, well Home Staging adds Valuematched, clean and expertly designed. Whilst in day to day reality it may never look like that, when selling a home and presenting it to the market it needs to look the best it can be, in order to resonate with potential buyers and help them to see how they could live there. Anything less than an ordered and welcoming state could result in a low offer from buyers or worse still no offer at all. Selling an apparently unprepared and cluttered home can leave buyers thinking that the vendor is desperate to sell and therefore might accept less money. Spending some time staging a property can help maximize a real estate deal and capture a buyer's attention straight away.
Of course when it comes to Denver staging and home selling Kenna Real Estate Agents can help. Professional staging not only could add value to your deal but it could also take the hassle out of presenting your home for sale. We recognise that selling your home can be a difficult enough process without considering an overhaul in presentation and layout which is why we can take away all the added stress for you.
Staging and Decorating Luxury Homes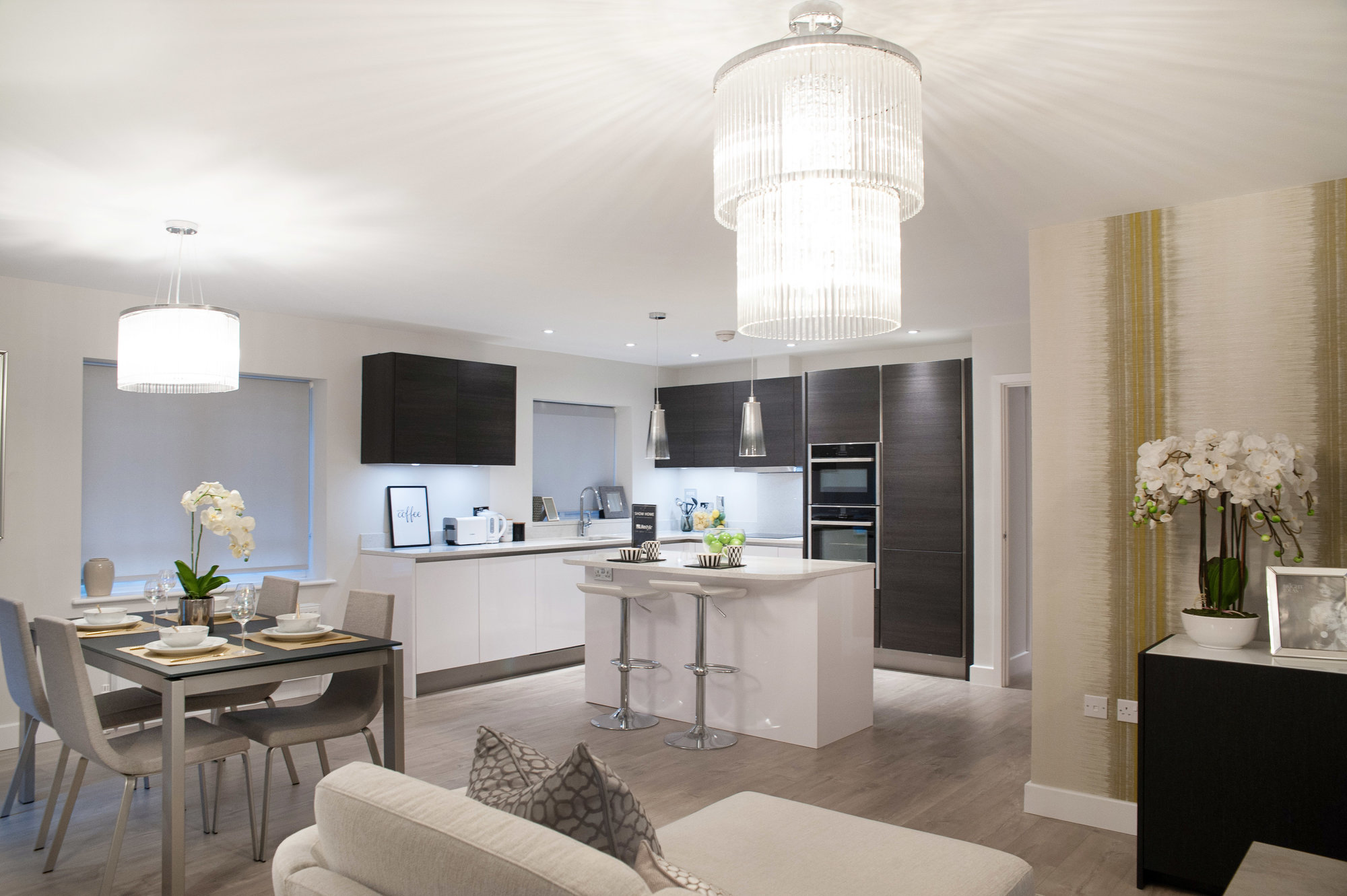 Luxury staging of your home could really set it apart from others in the market place and just as it does in person first impressions count for a lot when selling a Denver area property. Through realtor staging we can help you to catch the imagination of a buyer as soon as they enter your home – so much so that they feel right away like it could be their home! This kind of real estate marketing strategy could really boost your Denver Colorado selling opportunity and get quicker results in terms of a sale at a great price.
When you hire us for home staging services we will carry out an initial impartial home staging consultation. During this visit we will walk through your home making note of the best areas to highlight and addressing any areas that could be improved or redesigned. Taking on board these changes could create greater value for your home.
Home selling and staging services are about magnifying the best parts of a property and ensuring that a buyer doesn't miss them. It is also about making the property live up to its full potential and enabling someone else to take a step back and change things for the better.
Decorating Services are Also Available
At Kenna Real Estate we don't only help those that are looking to hire us for staging their Denver home for sale; we also provide decorating services for those that have newly moved into a property. We believe that moving house should be an enjoyable experience but with so much to do some people miss out on that aspect. We ensure that those that have just moved in could take advantage of our decorating services as well as use our staging services. We can provide professional home decorators, stagers and home organizers that can help you make the most of your new Colorado home. This could be especially useful for those with young children or for anyone moving in from out of state.
Contact Us for a Free Home Staging Consultation
Contact us today for a no obligation chat about the home staging options we can provide. We can help turn your ideas into reality and remove any stress or difficulties you may be facing in achieving your real estate dreams. Whether you are new to the area or a resident in Denver for many years we can tailor our services to your exact needs.