It's Your Home, Imagine it Only Better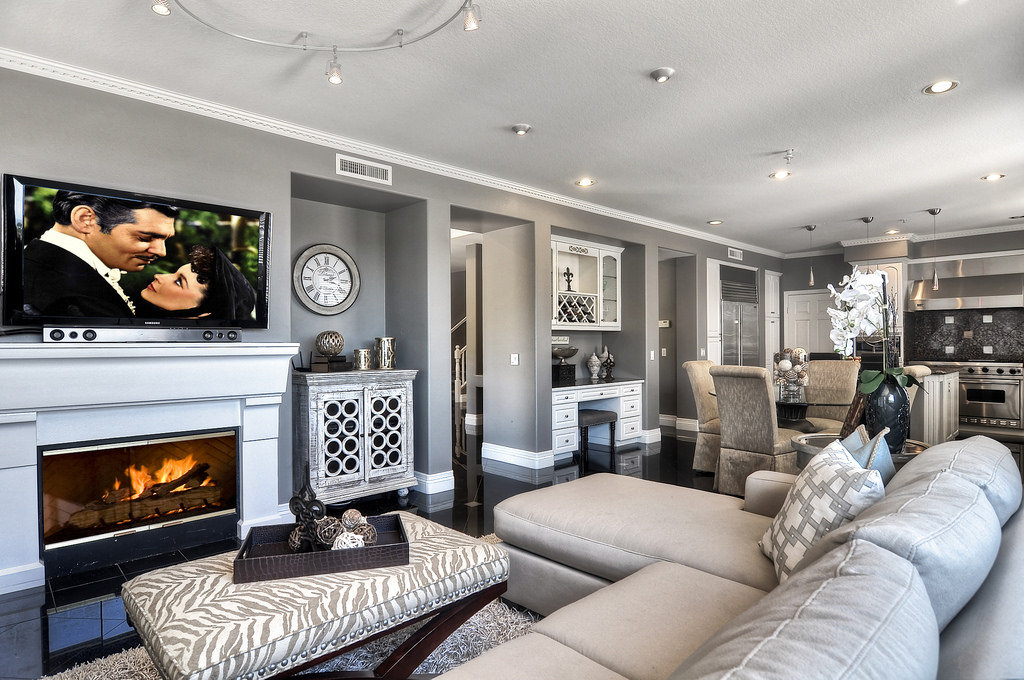 Clutter is Chaos, Kenna Real Estate Agents can testify that a when home is beautifully staged it tends to sell faster than a house that is not staged. Vacant homes are often perceived to be lower valued than homes that are professionally staged and can more than often receive an "low-ball" offer from home buyers who perceive that the seller is desperate to sell the house.
Imagine if every room in your home was perfectly arranged, expertly designed and utterly clutter-free? Of course, that could mean you didn't actually live there!
Home Staging is the one of the best marketing strategies with proven results.
Selling your home is not about reality, but rather presenting your home in a way that captures the attention and imagination of the home buyer walking through your house for the first time. First impressions are all you get when selling a Denver area home.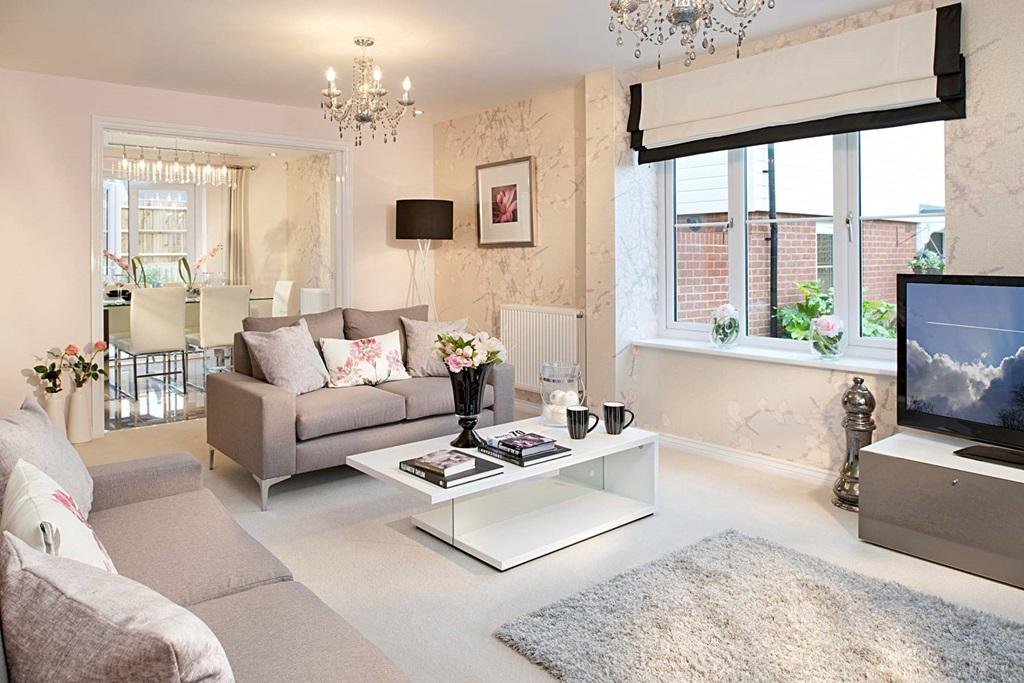 Our team of professional designers from Kenna Real Estae can stage your home in a way that will transform your home into what you always dreamed it could be. There is no better feeling like a clutter free well decorated home. Staging and Decorating Magnifies the best aspects of your home and maximizies its full potential will help sell your home fast spending less time on the market and earning every dollar it's worth.
During our initial home staging consultation, we will walk through your home to evaluate its strengths and identify areas for improvement that will create greater value for your home.
If you are not selling and just bought a home we can have a Decorator help set up your new home, decorate your new House or ever stage it for your new life. Kenna Real Estate has Home decorators, stagers, and organizers ready to help you make your living area the best it can be
"Home staging is no longer optional in this real estate market, but a MUST. It's what will make the difference in whether your home sells or not." - Real Estate Mogul Barbara Corcoran