Summer TV Give Away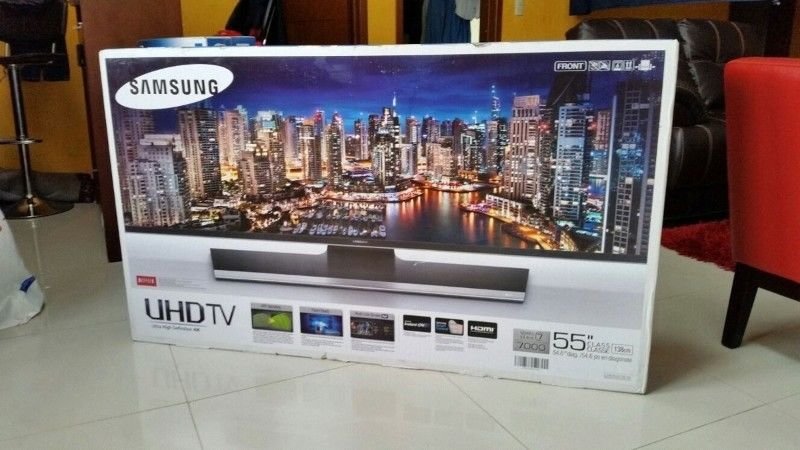 It's that time of year again! Our annual Summer Give-Away is here. This year, we will be giving away a 50 inch TV on July 4th 2019. There are many ways to get your name in the hat for the drawing that we will lay out below. Also, there is no limit to how many times you can get your name in the hat. You can do as many things as you would like to get as many chances you can to win the brand new 55' TV.
Kenna Real Estate has been helping buyers and sellers for the past 15 years The Denver area such a great place to have a Real Estate Business because this community really cares about their homes and well-being.
Our annual summer Give-Away is just one more way to spread the word about living in a home that fits your Lifestyle! Please help spread the word by telling one of your loved ones, neighbors, and friends how Kenna Real Estate has helped you.
For each referral you send over to our office, we will put your name in the hat 3 times to win the TV, as well as send you some other surprises! Check out below for other ways you can win the TV.
*Refer a Buyer and or Seller- 10 Tickets
*Facebook Check-In and like - 1 Ticket per visit
*Video Testimonial - 5 Tickets
(you can do this at home and email it to us or do one right in our office at your next visit)
*Google Review - 4 Tickets
*Yelp Review - 4 Tickets
*Facebook Review - 4 Tickets