View Denver Metro Real Estate Listings & Tour Homes for Sale
Your #1 Source to view Homes For Sale in Colorful Colorado and the Most Accurate and Complete Source of Colorado Home Listings. A variety of neighborhoods exist within the Denver metroplex like Lone Tree or Highlands Ranch that serve just about any need you can think of. Denver area homes are available in many price ranges and property types.
Condo living is a fabulous option for those who wish to live close to the action, or free from the maintenance of a single-family home. Detached houses are great for people who need more room to spread out. There are many options for Denver real estate including luxury homes on golf courses and in golf communities. There are also townhomes for those who want the best of both worlds.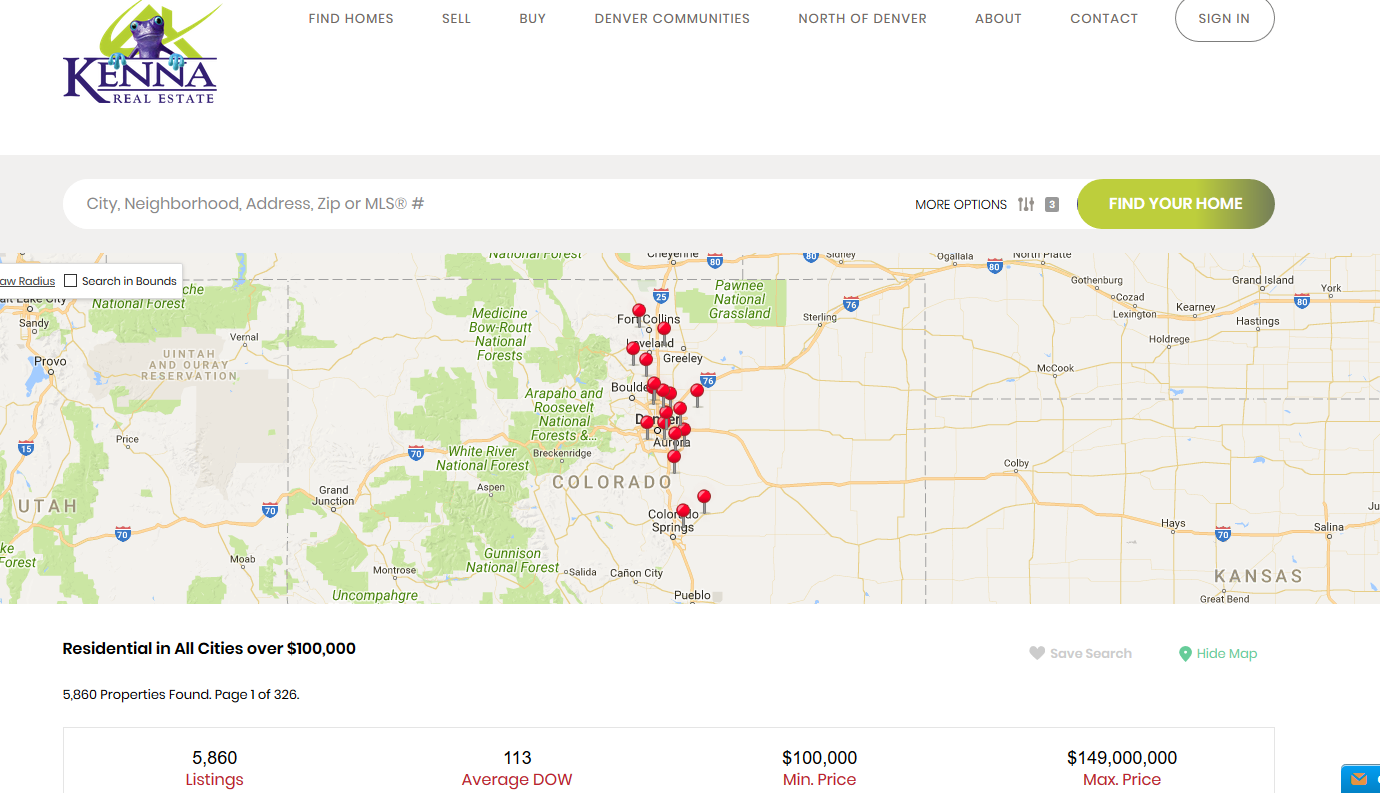 Start Here
Start your home search here, or explore our website to find the tools for a quick and enjoyable real estate search. Connect with one of our agents when you are ready.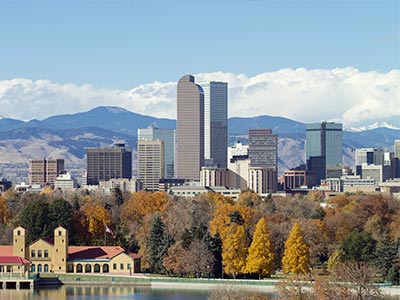 Buyers
Buyers can view all current and daily updated Denver real estate for sale online, contact our agents when they see a property they like and use our custom search tools.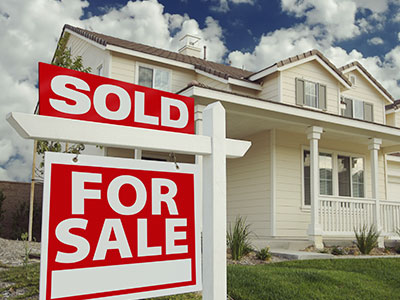 Sellers
Your real estate transaction is an important event in your life and we feel privileged to be involved. We offer a free 52 Page Home Value Report within our service range with no strings attached.
Our priority at Kenna Real Estate® is to ensure every one of our clients feels like they're our only client. We promise to work hard to get you the most favorable terms for your investment. To see our service in action, contact us by email, or give us a phone call at: 303-955-4220. We're always here to help!
Explore Denver-Area Communities
View Denver Homes For Sale: From Historic Houses To Equestrian Properties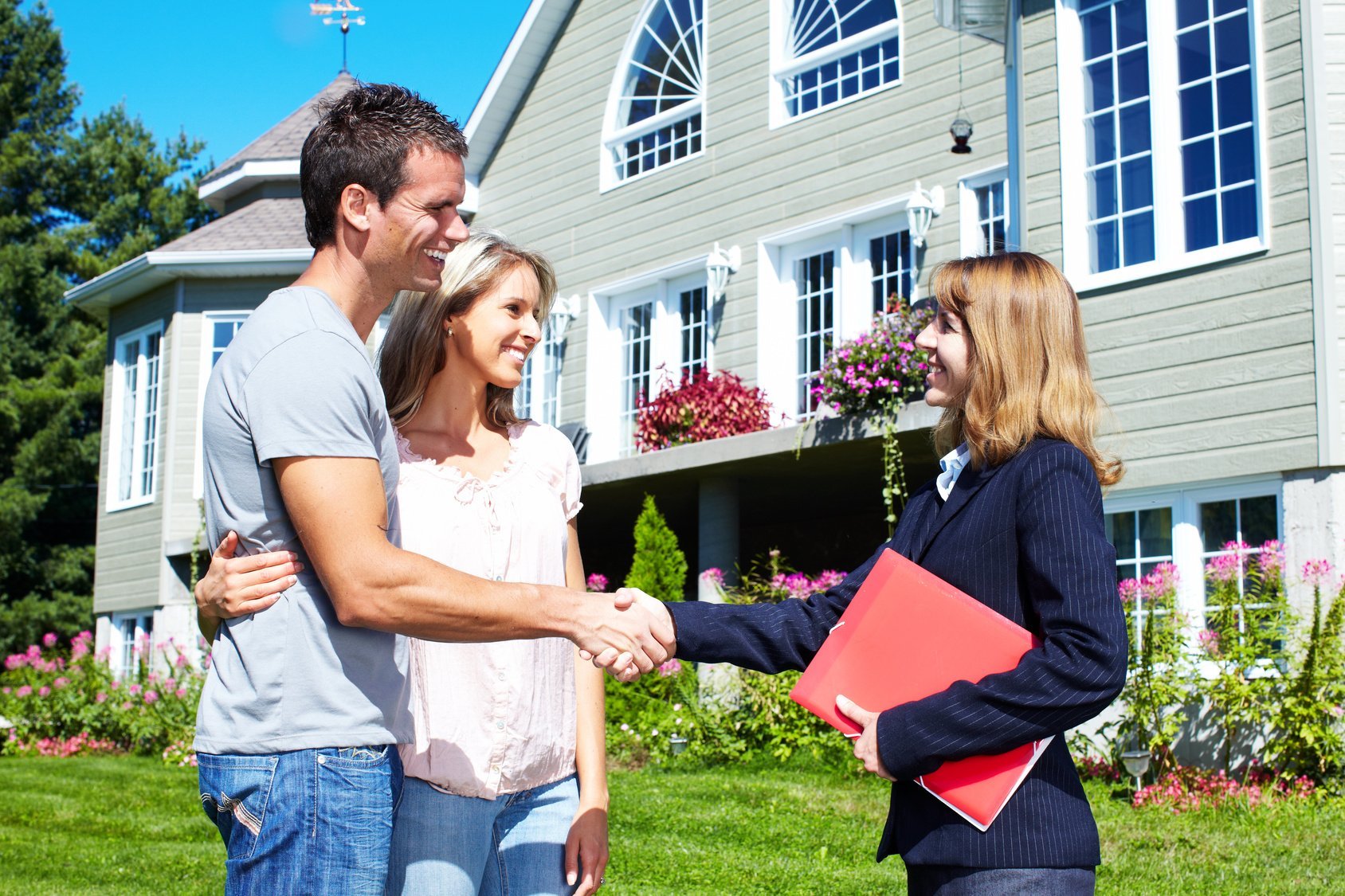 Denver real estate is a great investment. Horse lovers naturally gravitate toward the equestrian properties so popular in this area. Those with a taste for luxury make a beeline toward the upscale properties, of which there are plenty. Business owners interested in expansion flock here. There are so many options of Denver homes for sale, commercial, and investment, that the only problem you'll have is deciding which listing to make an offer on. Whatever your goal, there is a Denver property to meet all your needs. Click here to setup personal tours to view any listing fast and easy!
Selling Denver Real Estate? Choose The Kenna Real Estate® Home Selling Team
Kenna Real Estate's Seller's Advantage® Home Selling System is a cutting edge approach for selling Denver real estate. This is not your traditional run of the mill marketing. We offer a you 86 point Home Selling System to ensure you get to the closing table fast and with ease. Our system is proven to be the most effective marketing plan in this type of market.

Whether you're thinking about putting up your home for sale or want the value of your house we offer you a FREE Home Report including estimated value, current market conditions, charts, graphs, stats, and the steps necessary to prepare your home so that it looks like a Model. We offer consulting on how to get your home ready to sell, staging, and curb appeal tips, so when potential buyers walk through your home, they will be very impressed and excited about putting in a good offer right away. To help you start, get an automated estimate on the value of your home.
Real Estate For Sale In Denver: Buy Houses And Condos
We specialize in real estate in Denver and the surrounding area. We understand that whether you are buying or selling a home, it is really important that you find the right real estate company to help you. This is why we put our buyers and sellers first. We make sure that our listings have enough detail for buyers to be able to know what the home will be like and whether it will suit them. This will make sure that buyers only look at homes that they are interested in buying and that sellers will have the very best chance of selling their property.
Find Denver Homes Fast and Easy
We make it very easy for buyers to find the Denver homes for sale on our website. They can search by city,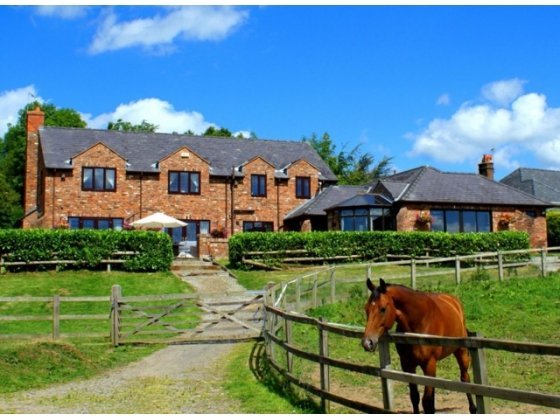 neighbourhood or ZIP so
that can find properties in the exact location that they are interested in. They can also state their price range, property type and other information which will help them to get a list of properties which should meet their specific requirements. Each home listed has a good selection of photos and lots of information so that the potential buyer knows exactly whether that property suits them. The Denver real estate business can be confusing, with so many properties on offer and we aim to make that home search much easier by only including properties that are appealing.
Denver's Biggest Selection of Houses
We have a broad selection of Denver houses of many different sizes to suit different tastes, budgets and needs. This means that you should be able to buy or sell any type of property through us. As well as being able to search on our website you see, you also get email alerts when homes that fit your specification appear on the market. This means that you will be able to get an early look at a property and may be able to be one of the first to view it which will give you a better chance of having your offer accepted. All you have to do to get this is to register on the site, which is free and easy. Our properties are regularly updated and when visiting the site you can opt to only see the ones that have been listed today. You can also get local information and real estate news if you are interested. We make it so easy to find everything you need to know about Denver property so you can easily buy or sell a home.